Jennifer Garner tries her best to sell baby food at supermarket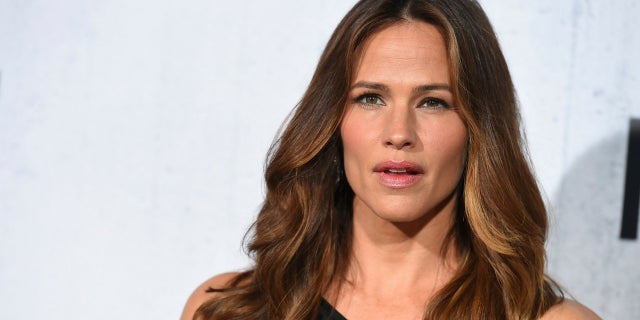 Jennifer Garner put her acting chops aside for the day and tried her hand in sales.
The "Love, Simon" star was giving out samples of baby food from her Once Upon a Farm line to customers at a Kroger supermarket in Cincinnati on Thursday, but wasn't having much luck.
Garner, 46, shared videos to her Instagram story of her attempting to entice customers with the organic baby food but some people wanted to get in and out.
BEN AFFLECK'S REIGN AS BATMAN MAY COME TO AN END DUE TO POST-REHAB INSURANCE COSTS
"Okay, I'm just hanging out at Kroger. Waiting," Garner said in the video.
The "Alias" alum flagged down a male customer and asks him if he would like to try the baby food but he said he was "really busy."
"I'm sorry, I'm really busy," the man told the star.
The actress tried again with a few more customers but was rejected.
"No? Alrighty," she said.
Garner was then captured making sad faces when she was rejected.
However, her luck appeared to change.
JENNIFER GARNER 'WON'T GIVE UP' ON BEN AFFLECK DESPITE TROUBLED STAR'S CHEATING, SUBSTANCE ABUSE
"That's good! I would eat that!" one customer told Garner.
"Did you see the delight?" Garner said to the camera.
The baby food sampling comes a week after Garner's estranged husband Ben Affleck checked into rehab.
Fox News' Tyler McCarthy contributed to this report.