Jenna Jameson becomes mom for third time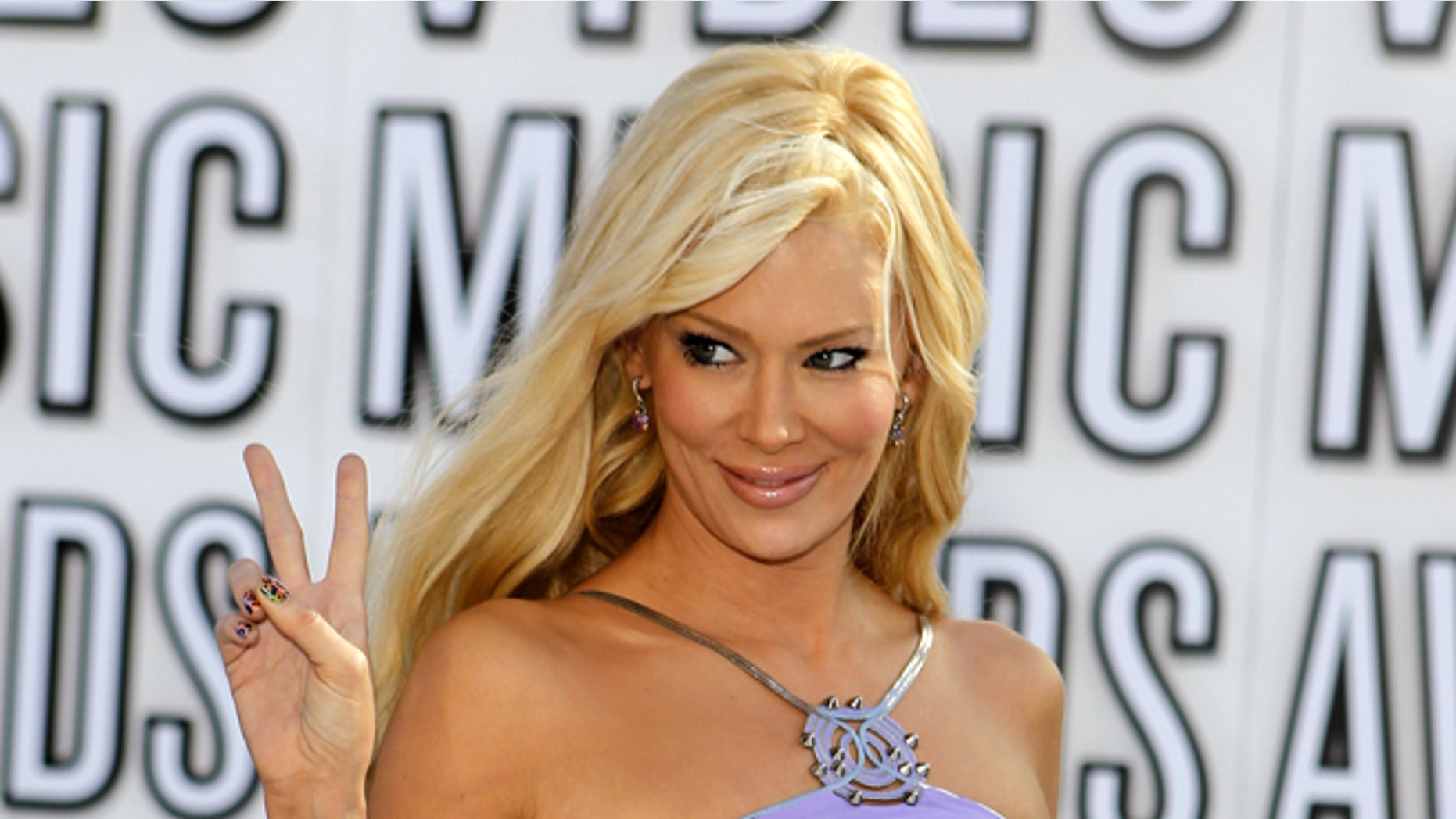 Jenna Jameson has become a mother for a third time.
The former porn star shared a snap of her newborn daughter with fans on Friday and revealed the baby's rather unusual name.
The 42-year-old star wrote on Instagram: "I am so proud to introduce everyone to my newborn daughter! Her name is Batel Lu Bitton."
The name means "daughter of God" in Hebrew.
Jameson who is engaged to Lior Bitton revealed that she had a long labor and "pushed for an intense 22 minutes."
The "Zombie Strippers" actress has 8-year-old twin boys with ex-boyfriend UFC champion Tito Ortiz. She was married twice before to men both connected to the porn industry. Jameson who was raised Catholic announced that she is converting to Judiasm ahead of marrying Israeli-born Bitton.