James Franco Makes Invisible Art He Sells for Real Money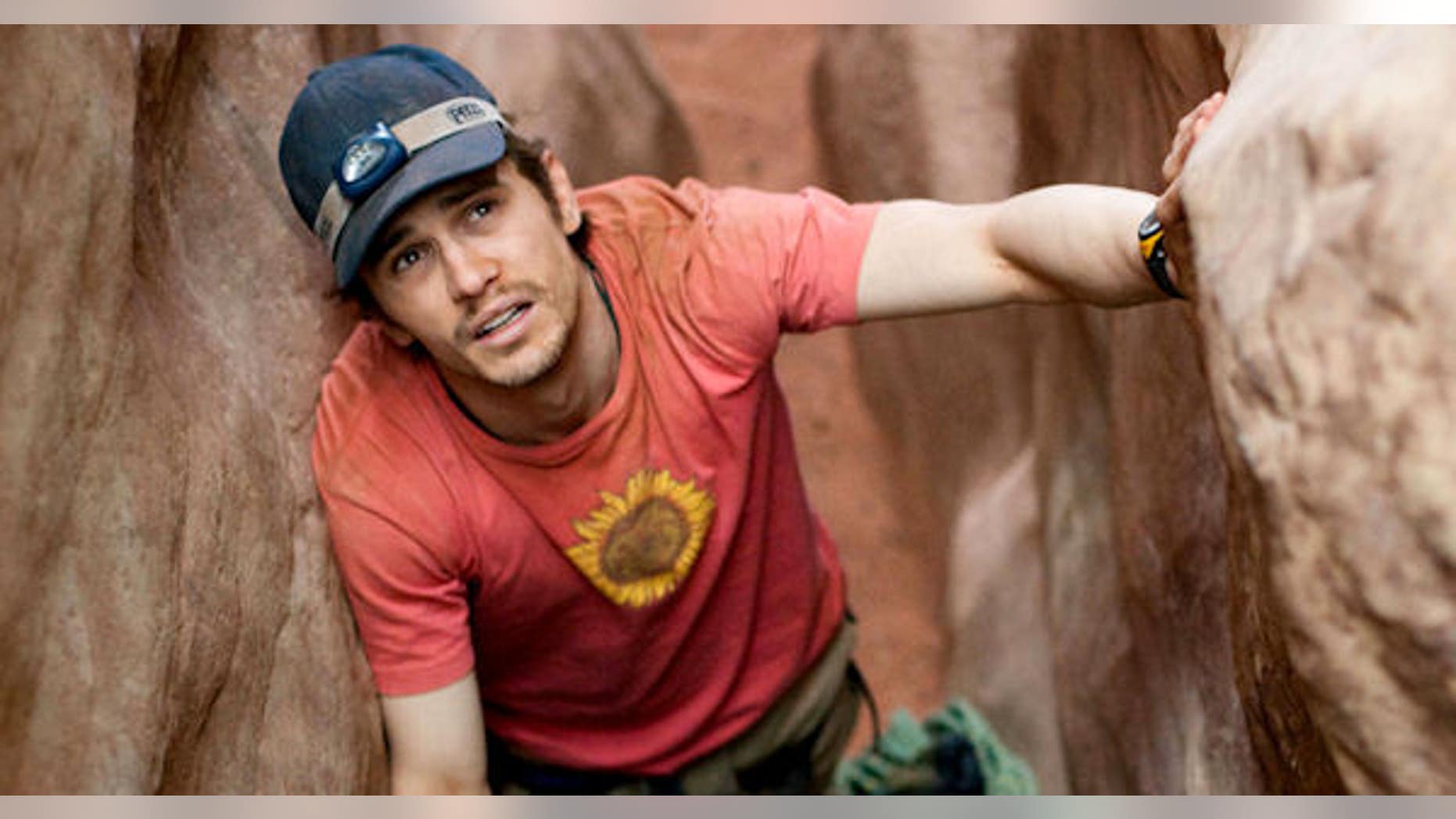 James Franco is now an artist. But you can't see his work.
Franco, a man of all trades, has been a student, professor, actor, soap actor (there's a difference), and a musician.
But his nifty trick in the art world is finding a way to be an artist without actually executing a physical work.
His work is completely invisible.
Along with Brainard and Delia Carey, the art duo known as Praxis, Franco has helped the Museum Of Non-Visible Art, MONA open its doors.
But its pretty empty inside.
Described as "an extravaganza of imagination," the different pieces of invisible art are on sale from $20 to $10,000. Buyers receive a plaque in the mail describing the art, but no physical work itself.
"You are not buying a visible piece of art; you are buying the title and description card for the imagined artwork" the website stresses.
Works by James Franco include the film "Red Leaves," $25; a costume from the film, $50; and a sculpture costing $100.
The film is said to be "a portrait of a culture on the brink of destruction." It is based on a Faulkner story about imaginary people, MONA founder Brainard Carey told FOXNews.com.
"I originally intended this to be a film that would go to festivals," explained Franco in a video promo for the museum. "But it got so expensive, you know, the budget was so high back then that I never realized it. So I've finally been able to realize it for this museum and now I consider it a piece of art."
Carey said he and his wife came up with the idea of an invisible museum when they gave out hugs and bandages for non visible wounds. "We're sincere…this is not a hoax or a scam" he told FOXNews.com.
So far the project has made $11, 901.
And that's real money you can see.