James Bond movie won't be directed by Danny Boyle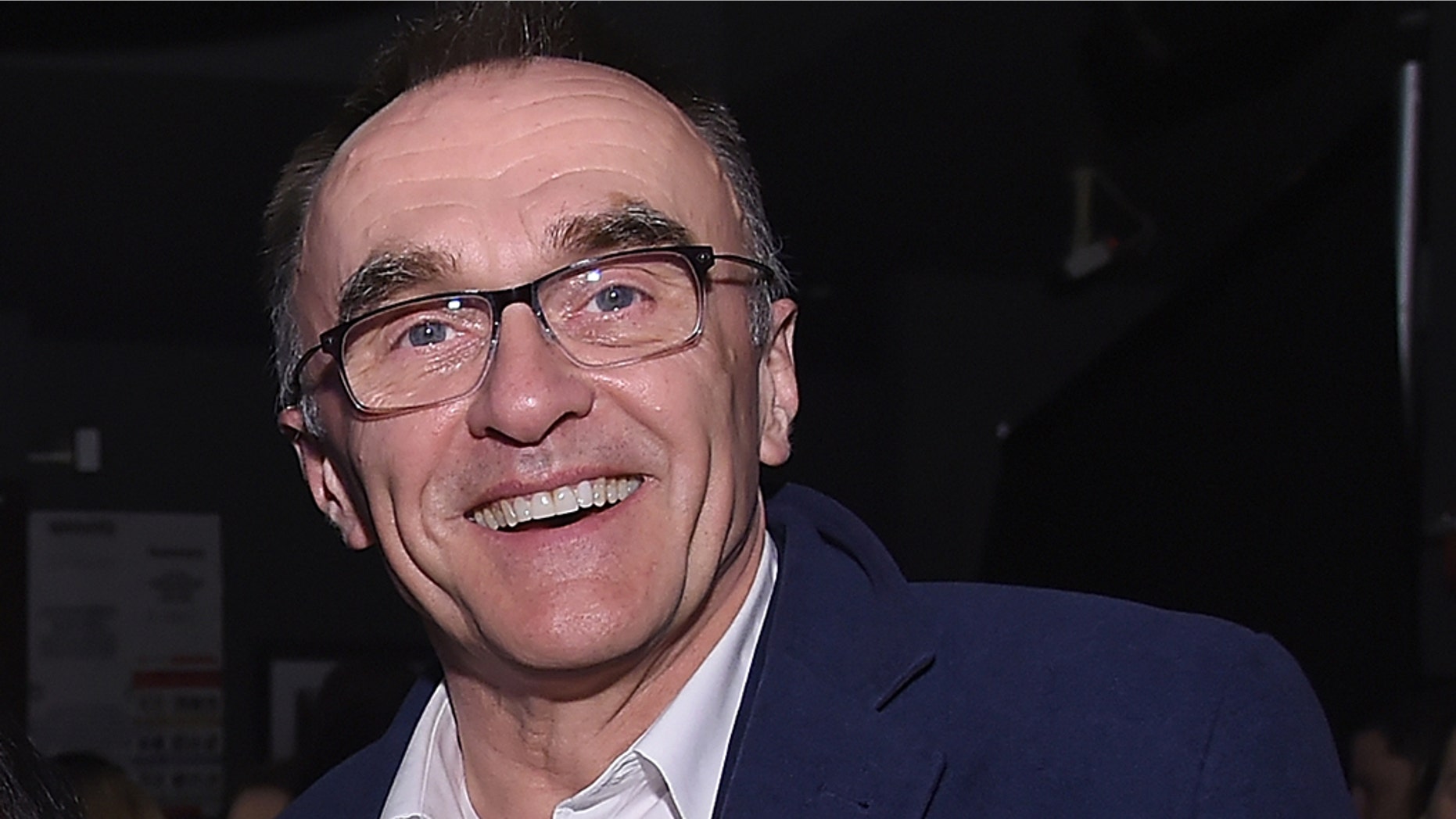 Boyle, Danny Boyle, won't be directing the new James Bond movie.
An official James Bond Twitter account made the announcement on Twitter Thursday, saying the English filmmaker chose to opt out "due to creative differences."
The upcoming spy flick, currently dubbed "Bond 25," was supposed to kick off production in December, according to the Hollywood Reporter, with Oct. 25, 2019, and Nov. 8, 2019 release dates lined up for the U.K. and U.S., respectively.
Boyle previously directed star Daniel Craig as Bond in a 007-themed segment for the opening of the 2012 London Olympics.
CHER REVEALS JACK NICHOLSON THOUGHT SHE WAS 'TOO OLD,' 'NOT SEXY' ENOUGH TO STAR IN 'WITCHES OF EASTWICK'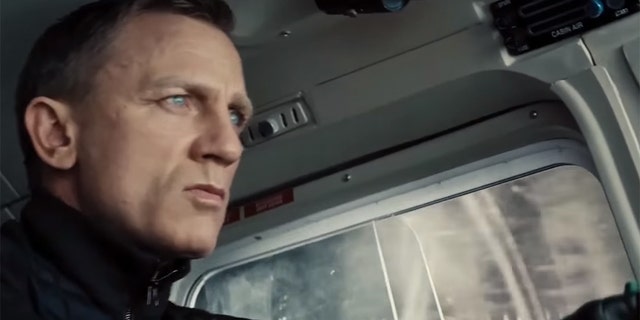 Craig is set to reprise his role in the new movie after playing the MI6 agent in the 2006 film "Casino Royale," as well as the 2008 follow-up "Quantum of Solace," the 2012 movie "Skyfall" and the 2015 release "Spectre."
Martin Campbell directed "Casino Royale," with Marc Forster helming "Quantum of Solace." Sam Mendes was in charge of the other two.
Confirmation of Craig's fifth Bond film followed speculation the 50-year-old actor was about to hand in his license to kill.
He said in 2015 he would rather "slash [his] wrists" than return to the role — but later backtracked on those remarks, which he made just after finishing filming "Spectre."
The Associated Press contributed to this report.