Is this woman the most annoying 'Jeopardy!' contestant ever?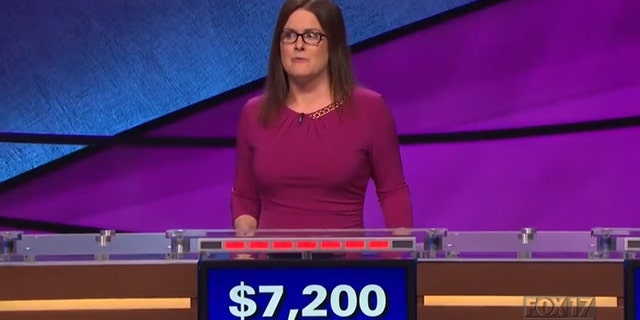 "Jeopardy!" contestant Laura Ashby is causing quite a stir on social media. The Marietta, Georgia, native isn't getting attention for her two-day winning streak but instead the tone of her voice.
Ashby first appeared on the competition show on Nov. 6 and when she returned this week the Internet went crazy over her voice.