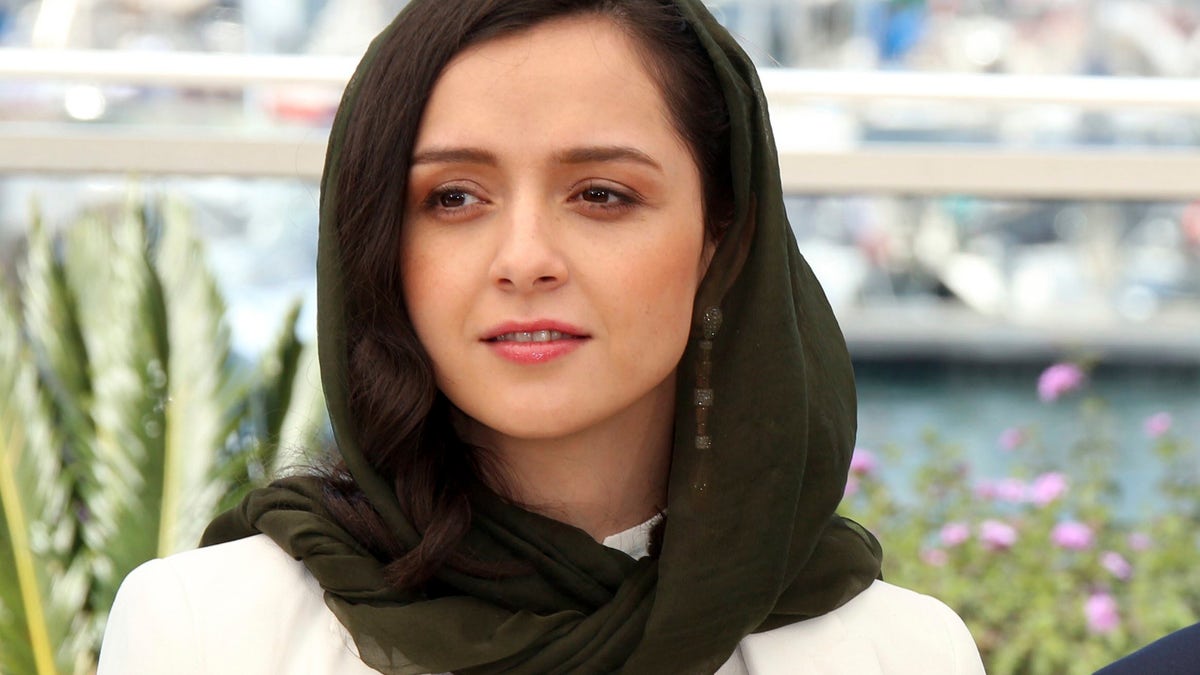 Iranian actress Taraneh Alidoosti, star of the Oscar-nominated "The Salesman," says she won't attend the Academy Awards in protest of President Donald Trump's immigration policies.
Alidoosti called plans for a temporary visa ban of Iranians "racist" in a message posted Thursday on Twitter. "The Salesman," directed by Asghar Farhadi, was on Tuesday nominated for best foreign language film.
A draft executive order obtained by The Associated Press showed that Trump intends to stop accepting Syrian refugees and suspend the United States' broader refugee program for 120 days. The president also plans to suspend issuing visas for people from Iran, Iraq, Libya, Somalia, Sudan, Syria or Yemen for at least 30 days, according to the draft.