Idris Elba in 'Cats'? Actor reportedly in final talks for musical movie adaptation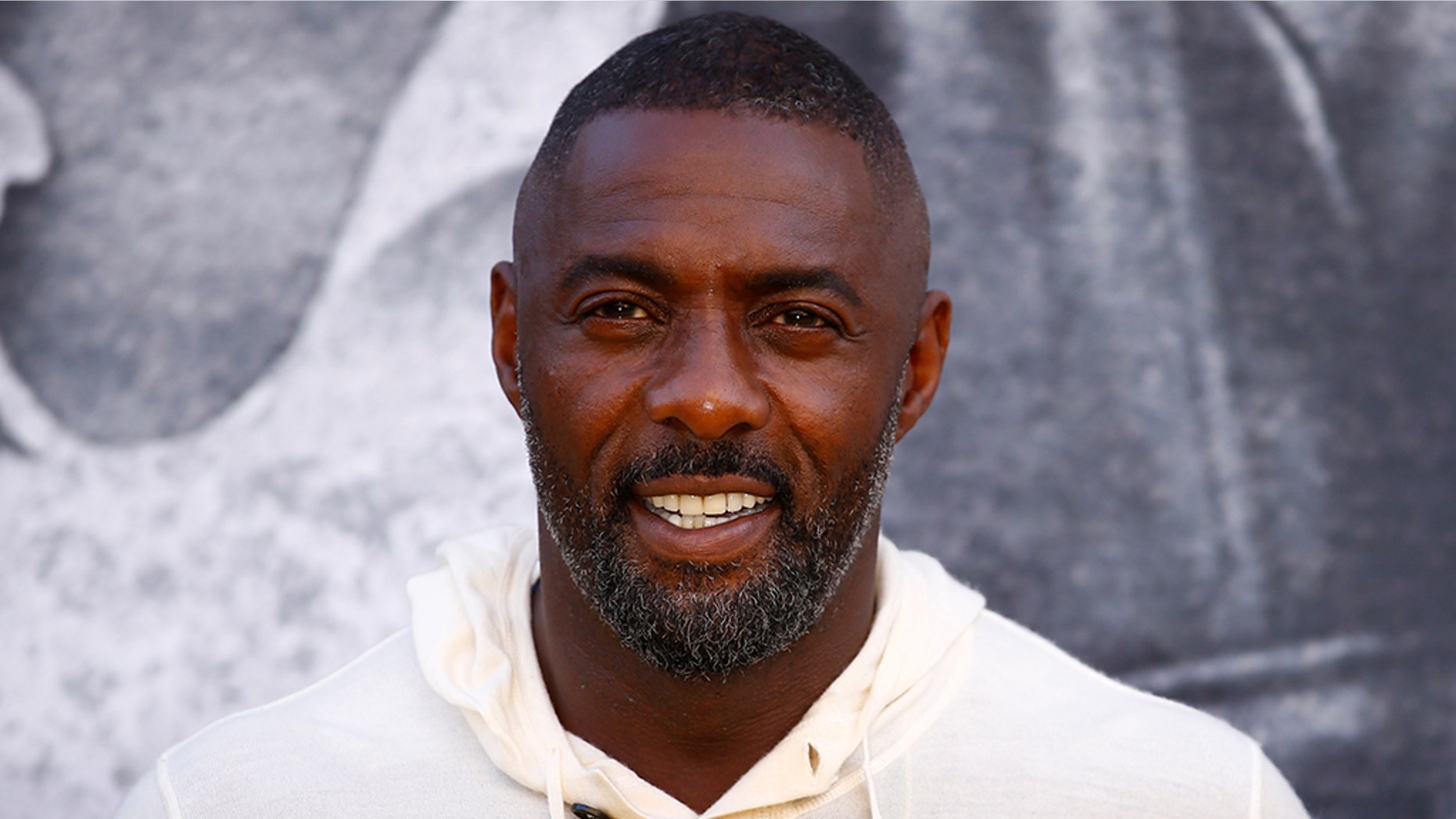 Has Idris Elba found his next movie role?

The British star, 46, is in final discussions to take on the role of Macavity the Mystery Cat in the big-screen version of "Cats," the Hollywood Reporter revealed Tuesday.

If Elba joins the project, his character would have a tie to the one played by Taylor Swift.

The musical's composer, Broadway legend Andrew Lloyd Webber, offered details about which characters the 28-year-old singer is being considered for back in September.
TAYLOR SWIFT'S 'CATS' ROLE TEASED BY ANDREW LLOYD WEBBER

"She's going to play one or other of the 'Macavity' girls," Lloyd Webber, 70, told Vulture, referring to Bombalurina and Demeter. However, Lloyd Webber noted he's "not sure yet" which part the pop star will actually take.
In the stage show, Bombalurina and Demeter sing the song "Macavity the Mystery Cat" about the criminal cat.
Musical lovers already know details about at least two other roles: "American Idol" alum Jennifer Hudson, 37, will reportedly play Grizabella, while Ian McKellen will play Gus the theater cat.
MEGHAN MARKLE REVEALS SHE'S 'RUNNING ON ADRENALINE' DURING FIRST PREGNANCY
The character "has a song, and I'm learning how to sing and move in a feline way," McKellen, 79, told Entertainment Weekly last month. "I shall be doing that in December and January. It's all being filmed in London."
James Corden, 40, is also set to appear in the project, which is slated for a December 2019 release.