Howard Stern says CBS' Leslie Moonves 'tried to ruin my life'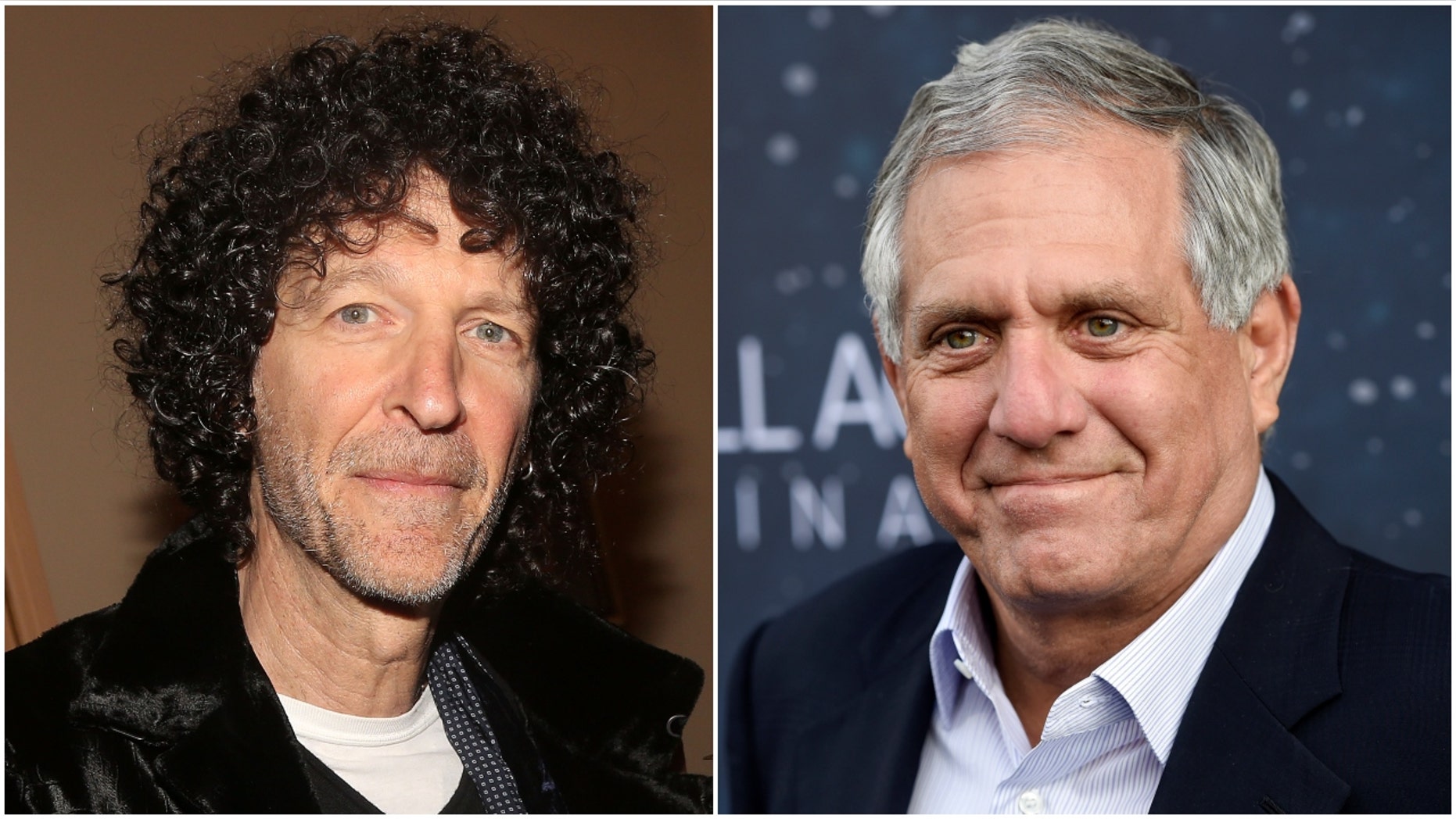 In a 45-minute, expletive-laced rant on his SiriusXM radio show Monday night, Howard Stern railed against embattled CBS chairman and CEO Leslie Moonves, accusing the powerful executive of trying to ruin his life.
"Les tried to ruin my life," Stern said, according to the Hollywood Reporter.
The veteran radio host referred to a $500 million lawsuit that was filed against him by CBS in 2006. The network claimed that Stern had breached his contract after he allegedly failed to disclose his new deal with Sirius while still employed at CBS Radio. The lawsuit also accused him of promoting his new show while on air at CBS.
"I had done a pretty good job for these guys, kept their stations afloat, quite frankly, and made them a lot of money, and it was a nice way to end," Stern said, adding that he and Moonves had an amicable farewell upon his CBS departure.
When he started his new gig at Sirius, however, Stern said he was "socked" with the lawsuit.
Moonves was accused of sexual misconduct over a span of three decades in an article published in the New Yorker last month.
The alleged behavior included forced kissing, unwanted sexual advances and career retaliation against women who rebuffed him. CBS issued a statement even before the article was published saying it took the allegations seriously and would begin an investigation.
Moonves joined CBS in 1995 as president of CBS Entertainment and quickly climbed the ranks, becoming CEO of CBS Television in 1998 and CEO of the newly created CBS Corp. in 2006 after it split from Viacom. He revived the company, which operates the CBS network, Showtime and other entities, with hit shows like "NCIS" and "The Big Bang Theory."
The Associated Press contributed to this reporting.