How did Selena Gomez and Zedd first meet?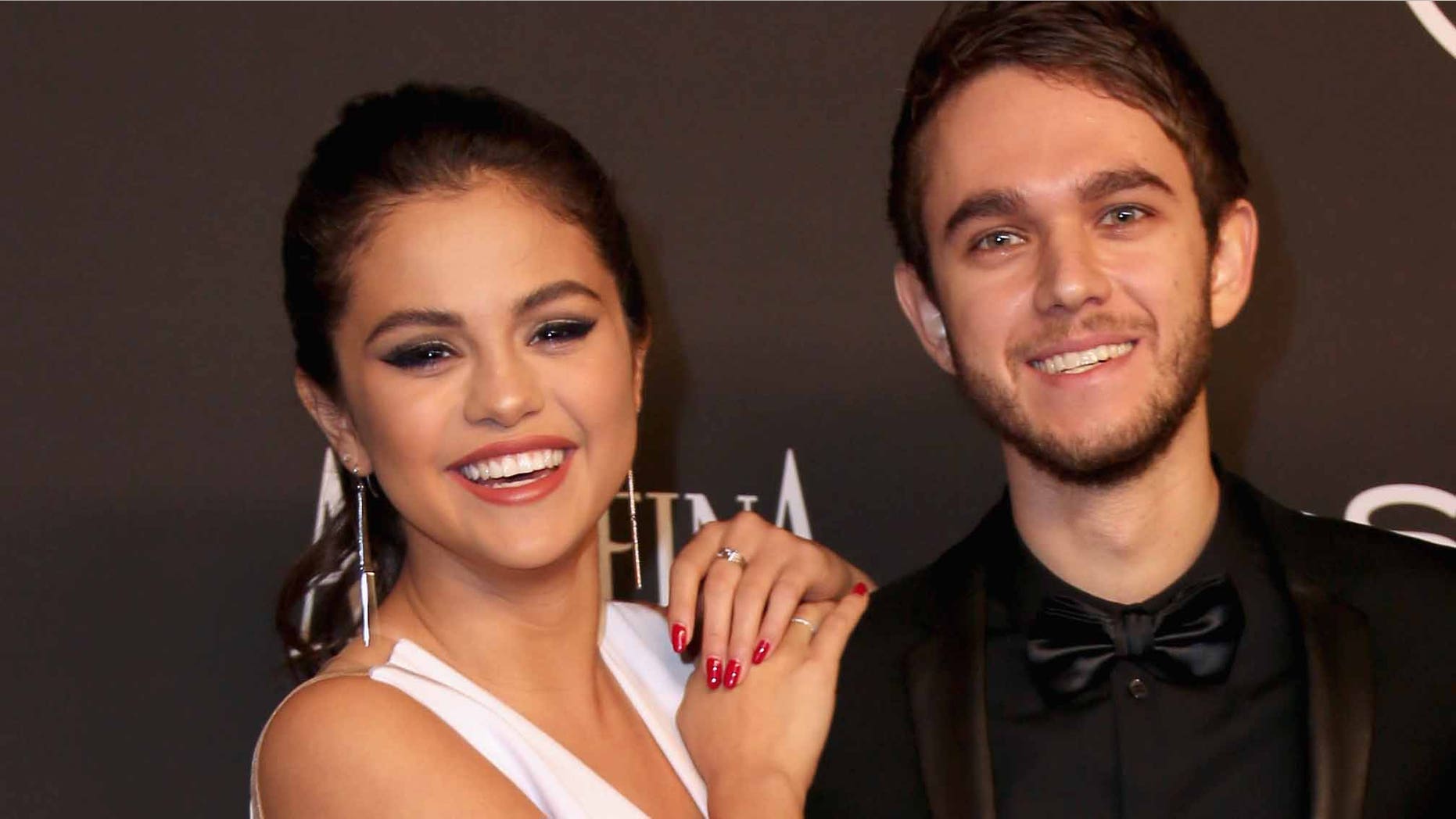 Zedd has his bladder (and maybe his heart) to thank for his blossoming relationship with Selena Gomez.
The Russian-German DJ recently revealed that he met the Mexican belleza because of an urgent bathroom break.
"I had the day off, and I decided to go buy stuff for my house because I just moved," he told Los Angeles's AMP Radio. "I had to pee, and I had my engineer with me, so I was like, 'I hope they have a bathroom there.' He was like, just go to the studio over there."
Read more at Latina.com