Hot Links: Olivia Wilde Dishes on 'Crazy' 'Cowboys & Aliens' Nude Scene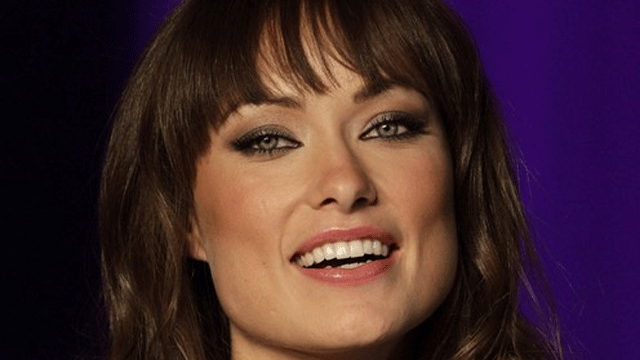 Olivia Wilde told MTV that it was "kind of strange" bearing it all in front of cast and crew members on the set of her new movie, "Cowboys & Aliens."
Find out more in today's daily 411 links.
ZAP2IT: Olivia Wilde on Nude scene in 'Cowboys& Aliens': 'This is crazy'
GOSSIP CENTER: Denise Richards Reveals Her Battle with Botched Boob Jobs
MAXIM: Sexiest Girls of Sitcoms
CELEBUZZ: Before She Was Famous: Penelope Cruz in Her Sultry Music Video Debut! (VIDEO)
POPSUGAR: Pics: Shirtless Jake Gyllenhaal Makes a Sexy Splash on the Beach With Maggie!