'Homeland' executive producer Henry Bromell dies at 65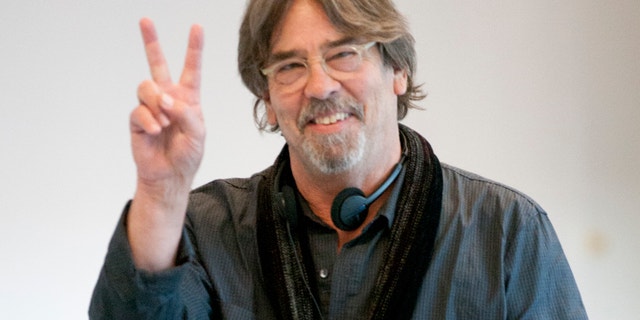 Henry Bromell, an Emmy Award-winning executive producer for the TV series "Homeland," has died, a representative said Tuesday. He was 65.
Bromell died Monday at a Los Angeles area hospital, Peter Benedek, his longtime agent and friend, said Tuesday.
The cause of death could not be confirmed.
Last year, Bromell shared in Emmy and Golden Globe best-drama awards for Showtime's "Homeland." In 1992, he won a Humanitas Prize, given to work that meaningfully explores the human condition, for the TV drama "I'll Fly Away."
Bromell was "an immensely talented and prolific" writer and producer, Showtime said in a statement. His other TV credits included "Northern Exposure," ''Chicago Hope," ''Rubicon" and "Brotherhood."
"Henry was a profoundly decent and generous man. A great writer and a great friend," ''Homeland" executive producers Alex Gansa and Howard Gordon said in a statement. "Everybody here at 'Homeland' is grieving, and we will miss him beyond words."
He is survived by his wife, Sarah, and sons William and Jake, Benedek said.
Funeral plans were not immediately announced.