Hollywood's Best Kept Hair Secret: Carrie White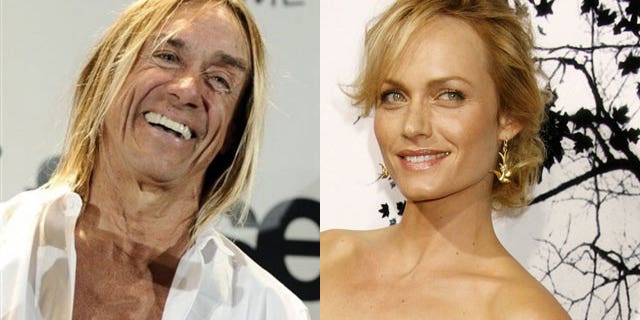 Famed Beverly Hills Courier columnist George Christy gives you an insider's peek into Hollywood's A-list parties and personalities.
Inevitable, isn't it, for our girl-on-the-go hairdresser Carrie White to write her memoir, which the local cosmetics grapevine is talking about. If you've lived in Beverly Hills – or, for that matter, California – sooner or later you'll have heard of Carrie's high status in the beauty annals of the famous and the not-so-famous, having trimmed, invigorated and shaped their locks for Good Hair Days that Lotusland ladies and gents crave. Always a gas, with energy to spare, a go-for-broke sense of humor, Carrie enjoys an elephant's memory, reminding us recently of our boogie-dancing together during the hot reign of Tinsel Town's disco days and nights. We anticipate reading her whirligig remembrances of an extraordinary life.
We discovered the news about Carrie's memoir from DJ Cassidy's blog, and that it's tentatively titled Upper Cut, The Life of a Beverly Hills Hairdresser, scheduled for publication by Simon and Schuster next summer. Author Michael Crichton sat for Carrie for nearly four decades, as has Iggy Pop, and she's looked after politicos (Jerry Brown) socialites (Betsy Bloomingdale, Babe Paley) and models (Amber Valetta). We've heard Carrie spent five years on the book, including having studied with creative writing teacher Jack Grates.
Carrie was born on Burton Way in Beverly Hills to artist parents, realized her talent with the shears early on, and, as years passed, the question became: who hasn't she attracted as a client. From Sandra Bullock to Warren Beatty, who hired Carrie as a technical adviser on his now-classic film Shampoo, co-starring Warren (a co-writer with Robert Towne), Julie Christie, Goldie Hawn. It goes without saying that Carrie snipped the locks of this glamorous cast.
RELATED: Click here to read George Christy's full column in The Beverly Hills Courier.