Hollywood Stars Urge Fans to Help Haiti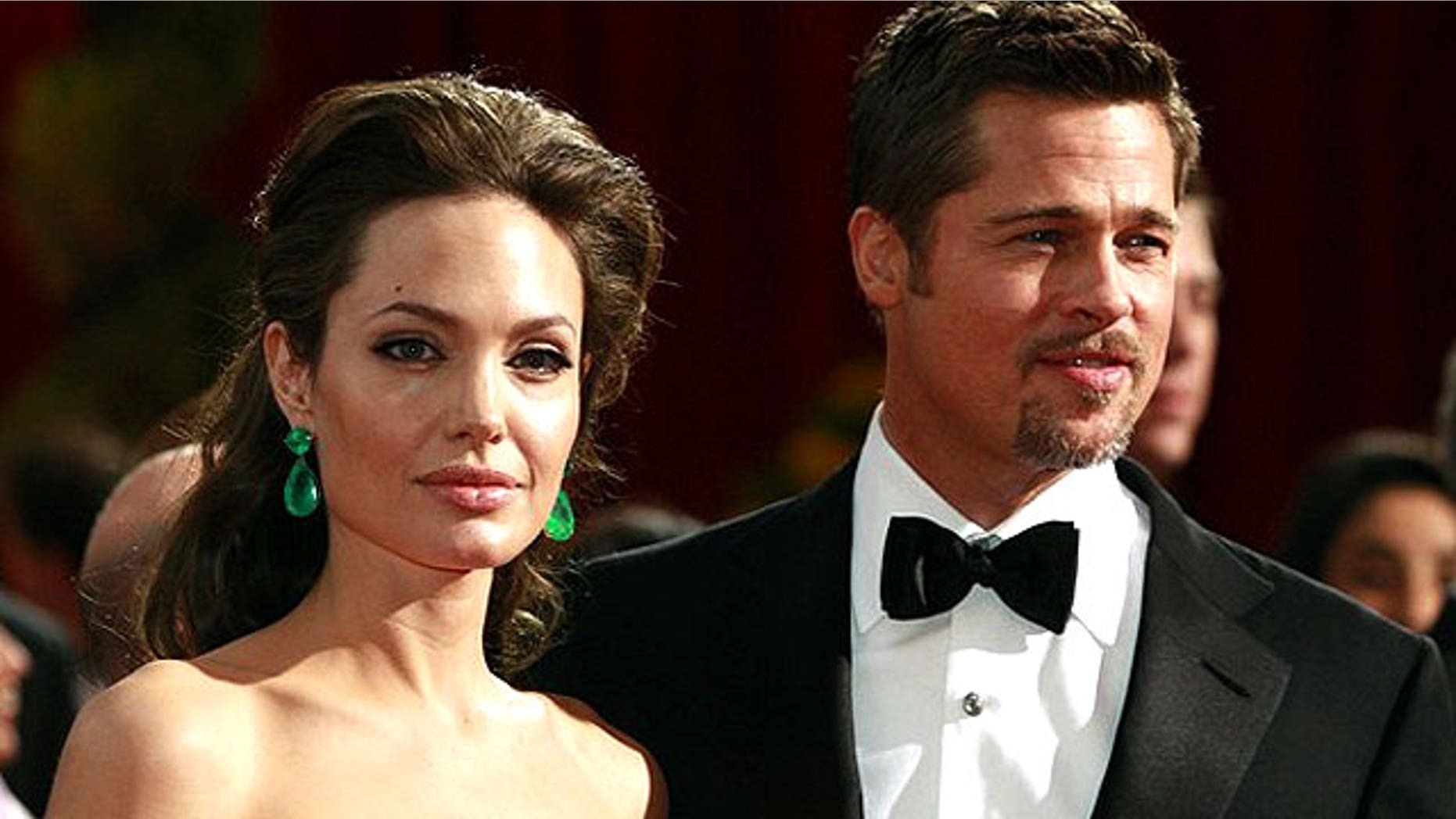 LOS ANGELES – In the wake of the devastating 7.0 magnitude earthquake in Haiti, a slew of Hollywood stars have spoken out in an effort to bring some relief to the Caribbean country.
Ben Stiller, who recently launched a series of viral videos on Stillerstrong.org in the hope of raising money for the Save the Children's Ceverine Community School Project in Haiti, is urging us all to lend a hand.
"It's heartbreaking to see the images coming out of Haiti. The people there need our immediate help. I was there last year for the first time, and was struck by the amazing spirit and culture of the people and place, and the extreme hardship these people have lived with – and that was before the recent tragedy," Stiller told Pop Tarts in a statement on Wednesday. "Haiti is one of the poorest countries in the world which will make their recovery from this disaster extremely difficult. I have been working with Save The Children on a special project to build a school in Ceverine. I recommend that anyone who wants to donate do so through UN agencies which have the infrastructure to quickly provide emergency relief. For the immediate future we are also redirecting all donations toStillerstrong.com to the emergency relief effort."
Global Oxfam ambassador Scarlett Johansson also wants your assistance in this time of need.
"My heart goes out to the millions of people affected by the tragic events that have afflicted Haiti," the actress told Tarts via her rep. "As an ambassador of Oxfam, I urge those who are able to donate to the organization which currently has over 200 people on the ground and a team of 15 highly-experienced emergency specialists based in the capital that are responding with public health, water and sanitation services to prevent the spread of water borne disease."
In addition, "Coldplay" musician Chris Martin has teamed up with Oxfam in the appeal for donations.
"I visited Haiti with Oxfam a few years ago. It's a country of extreme poverty and brutal living conditions," he said in a statement.
Oprah Winfrey went straight-to-the-point during her television talk show on Wednesday and asked viewers to donate to the Red Cross as this is a time in which "we, as a global nation, should come together and support those in need."
"House" starlet Olivia Wilde was also "gutted" by the tragedy, having just returned from spending time in Haiti.
"The organization I work with, Artists for Peace and Justice, supports the efforts of Fr. Rick Frechette. Fr. Rick is a doctor and priest who has spent more than two decades in Haiti building badly needed hospitals, schools, and orphanages. He is also responsible for distributing the only free clean water in the slums of Port au Prince," Wilde told us. "Right now, their team on the ground needs money desperately to help dig people out of the collapsed hospitals and schools, to buy emergency medicine, to supply badly needed water and food, to help fly in doctors for the wounded children, and so much more.
"Any amount helps. One hundred percent of the money APJ raises goes directly to these efforts. We take no overhead. That's almost unheard of for a non-profit organization. I can say with pure confidence, from first-hand knowledge that this is one of the most effective ways to offer critical, and sustainable help to the people of Haiti."
Meanwhile Haitian-born hip-hop mogul Wyclef Jean was quick to encourage the general public to do all they could to help by texting  "Yele" to 501501, which will automatically donate $5 to his Yele Haiti Earthquake Fund (charged to your cell phone bill), or by visiting  www.Yele.org and clicking on "DONATE."
"Haiti faced a natural disaster of unprecedented proportion, an earthquake unlike anything the country has ever experienced," Jean said in a statement. "I cannot stress enough what a human disaster this is, and idle hands will only make this tragedy worse. The over 2 million people in Port-au-Prince tonight face catastrophe alone. We must act now."
UNICEF Goodwill Ambassador Angelina Jolie and Brad Pitt also expressed their devastation in a statement and vowed to work closely with Wyclef Jean to assist those who have been injured and left homeless. The philanthropic power couple visited Haiti with Wyclef four years ago to bring worldwide awareness to the impoverished nation, speak with workers in a USAID funded project and meet with local school children.
And Jolie's fellow Goodwill ambassador Alyssa Milano and the very charity-driven Christina Applegate were just one of many Tinseltowners that took to their Twitter accounts in the quest for financial aid and asked their followers to donate to the Red Cross.
Applegate also used the opportunity to question what has become of "news" in this day and age.
"The world we live in. Front page New York Times is Haiti disaster and next to it Conan disaster. Mmmmm," she Tweeted.