Helen Mirren Tops 'Body of the Year' Poll: Who Has the Hottest Female Body of the Year?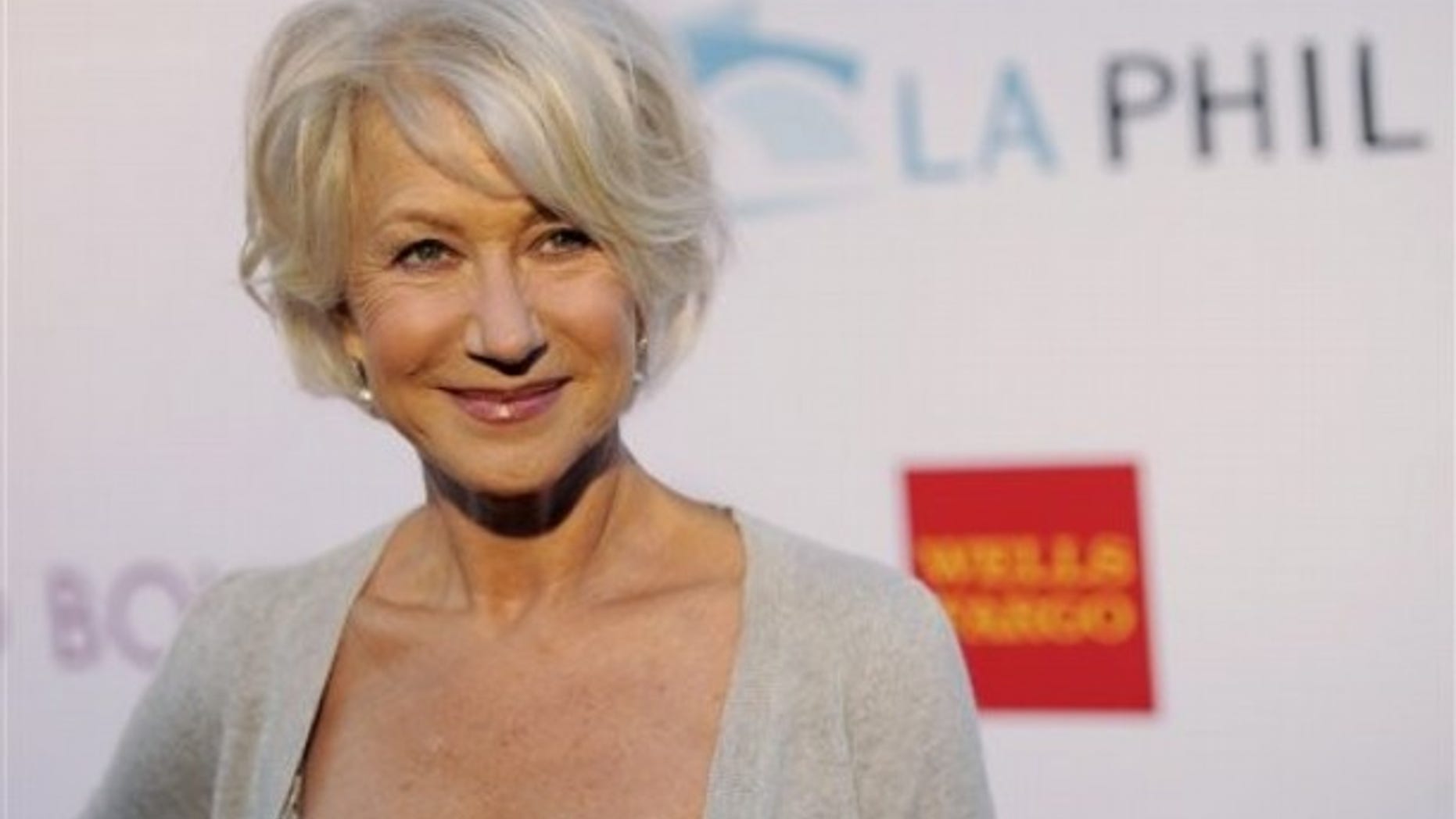 Women everywhere have reason to rejoice. A 66-year-old dame has taken first place in a best "Body of the Year" poll.
And she really is a dame.
SODAHEAD SLIDESHOW: See the hottest female bodies of the year. 
Dame Helen Mirren, known for her sexy 2008 bikini shot, posing topless last year for New York magazine and, oh yeah, winning the Oscar for "The Queen," has come in at No. 1 in an LA Fitness poll of 2,000 men and women for (female celeb) Body of the Year.
Why this year, you ask? Well, Mirren recently posed in Esquire magazine draped only in the Union Jack. And she looked good doing it.
Also on the best bod list: Supermodel Elle Macpherson, newly single "Idol" judge Jennifer Lopez and royal-ish "rear of the year" Pippa Middleton.
From Mirren to Macpherson to Middleton, let us know: Who has the best female body of the year?