Heather Locklear's daughter Ava Sambora reportedly 'begged' mom to go to rehab
Heather Locklear has reportedly entered rehab after her 20-year-old daughter "begged" the troubled star to go following Locklear's recent arrest for domestic violence and assaulting three police officers.
A source told ET Ava Sambora pleaded with her mom to seek treatment.
"Ava begged her mom to go to rehab," the source told ET. "After Heather finally agreed, Ava went away with her father to get a break from it all."
The source added that Sambora, Locklear's daughter with ex Richie Sambora, has been wanting her mom to get help "once and for all."
"[Ava] wants her mother to get clean and sober once and for all," the source said. "Richie is done helping. He is happy to be with Ava and is focusing on taking time out to spend time with his daughter during a very difficult time. Her family feels like she needs to cut herself off from some 'not so healthy' friends and start a cleaner life. They are rallying around her in hopes this time will be different and she will complete her program."
A rep for Locklear did not return Fox News' multiple requests for comment.
Police obtained a search warrant to the former "Melrose Place" star's home to address "specific threats" she made to Ventura County Sheriff's deputies at the time of her Feb. 25 arrest.
Locklear told deputies she would "shoot them if they ever came to her house again." However, police did not find the gun registered in Locklear's name at her residence. She is due in court on March 13.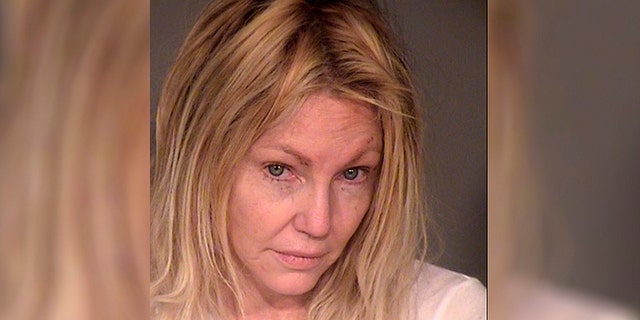 Locklear has struggled with substance abuse in the past and most recently had entered rehab last year.
She was arrested in 2008 on suspicion of driving under the influence but the charges were later dismissed. She was sentenced to three years of informal probation and ordered to pay a $700 fine and take a driver safety class.
In the same year, authorities were called to Locklear's home following a 911 call from her doctor, who feared she overdosed on prescription medication but the warning turned out to be a false alarm.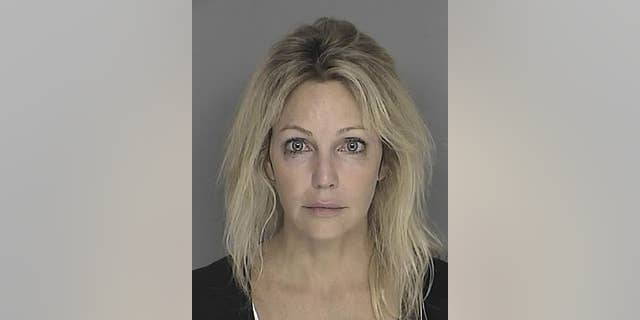 According to TMZ, police went to the home of Locklear's then-boyfriend Jack Wagner in 2011 after a fight turned physical between the couple. A law enforcement source told TMZ at the time that Locklear "lost it on him and he retaliated."
Locklear's troubles continued in 2012 when her sister called 911 after fearing Locklear "was going to harm herself."
TMZ reported at the time that the actress had ingested a "dangerous mix" of a prescription drug, said to be Xanax, and alcohol.