'Harold and Kumar' Star Hired as White House Liaison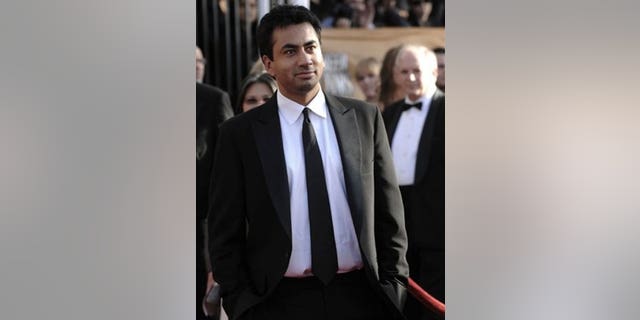 The White House has hired actor Kal Penn as a liaison between President Barack Obama's administration and arts groups.
White House spokesman Shin Inouye said Tuesday that the actor who had a recurring role on Fox's TV show "House" and has starred in several movies would join the staff as an associate director in the Office of Public Liaison. His role will be to connect Obama with the Asian-American and Pacific Islander communities, as well as arts and entertainment groups.
Penn starred as Kumar in the movie, "Harold and Kumar Escape from Guantanamo Bay." His "House" character committed suicide in Monday's episode.
Penn backed Obama during the campaign. The White House says a start date for Penn hasn't been set.
The hire was first reported by Entertainment Weekly.