Henry Winkler first met his wife Stacey Weitzman in 1976 when he was starring as The Fonz on "Happy Days"— and it was love at first sight.
"She was wearing purple parachute pants and she had red hair and without her ever saying a word, I thought, 'Whoa, beautiful woman standing in front of me,'" the 73-year-old recently told People magazine.
HOW HENRY WINKLER TRANSFORMED PRIVATE BATTLE INTO COMEDY
"I said, 'Would you like to go for a soda?'" recalled Winkler. "We went across the street and had ginger ales."
Within weeks, Weitzman and her then-4-year-old son moved in with the actor. In 1978 the couple married and went on to have two more children: the now-38-year-old Zoe and 35-year-old Max.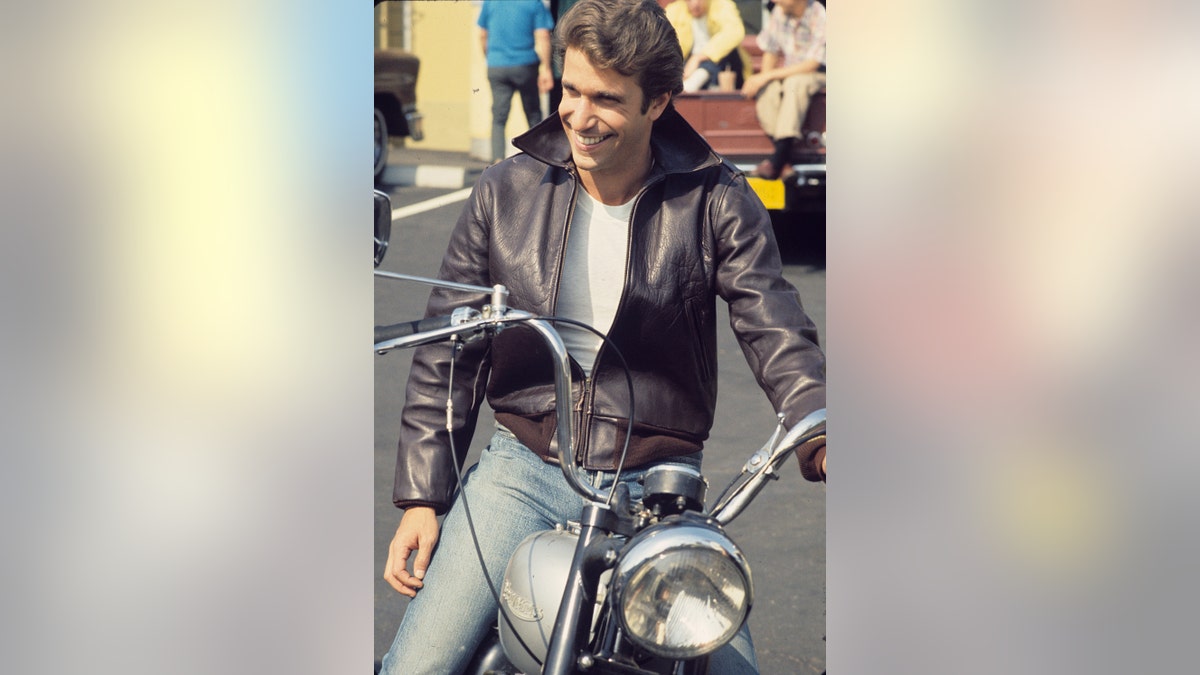 Winkler appeared in "Happy Days" from 1974 until the show's end in 1984. He told the magazine that as he navigated his acting career post-"Happy Days," it was Weitzman who was always by his side.
"The most wonderful thing is to really be able to grow with someone," said Weitzman, 71, about their 40-year marriage. "We're not the same people we were when we got married…. It does take work. There are glitches in the road, and you get a little off kilter, but if you have the ability and the stick-to-itiveness based on love, then your friendship and your relationship only get better."
"We enjoy fly fishing together," added Winkler. "We enjoy grandchildren together. We enjoy going to the movies together. We truly enjoy each other every day."
Winkler has had a successful decades-long career in Hollywood. In fact, he won an Emmy last year for his critically acclaimed role on HBO's "Barry." Weitzman was there when Winkler received the honor.
But the one thing that truly gives the couple joy these days is watching their grandchildren grow.
"My favorite part is watching them," said Winkler about his five grandchildren.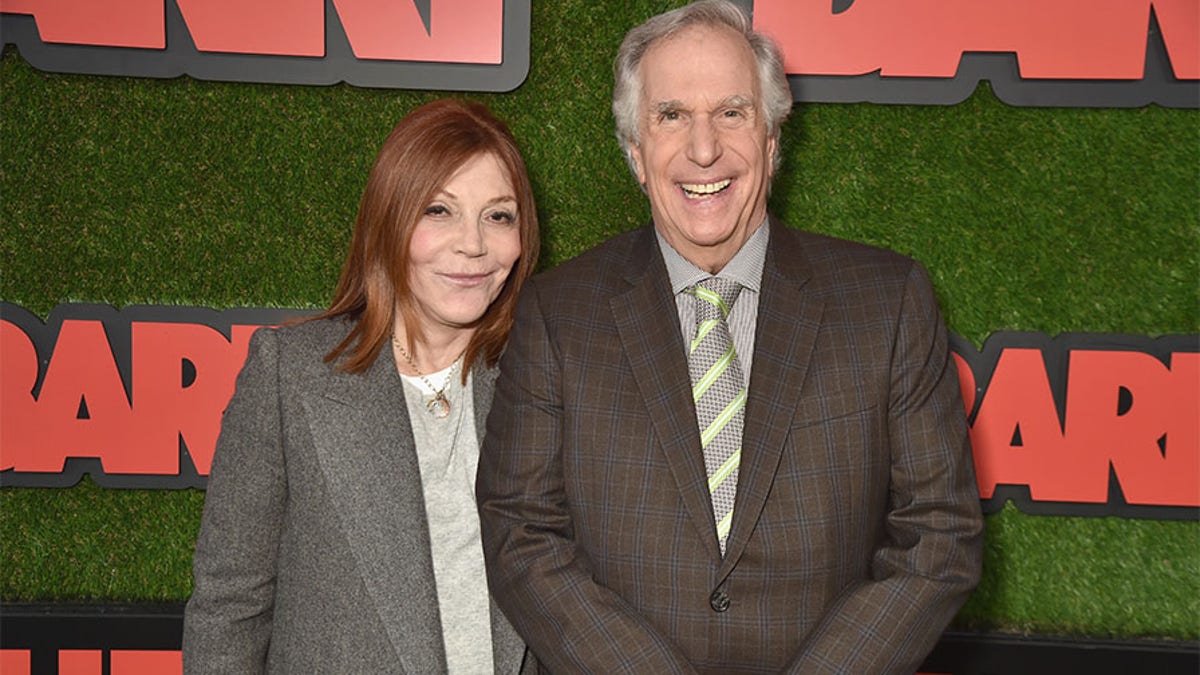 "And as a grandparent, you always have a fall guy," added Weitzman. "'You want a hot fudge sundae? Let's call mom!' But they work us so hard."
For Winkler, he wouldn't have it any other way.
'HEE HAW HONEY' STAR TELLS ALL
"I'm thrilled to be on this earth," he said. "I'm thrilled with my family and I'm thrilled to be doing great work."
Back in 2017, Winkler told Fox News that he hasn't forgotten his time on "Happy Days," the show that helped launch his pop culture icon status.
"We are very much like a family," he said about the cast. "I love them, I talk to them, I email them and I see them."
What does Winkler think of TV shows these days, which some viewers have criticized for being too violent for families? He views it as entertainment, for grown-ups of course.
"There are TV shows today that are way better than feature films," he said at the time.