Gwyneth Paltrow recalls going to a 'dark place' after birth of son Moses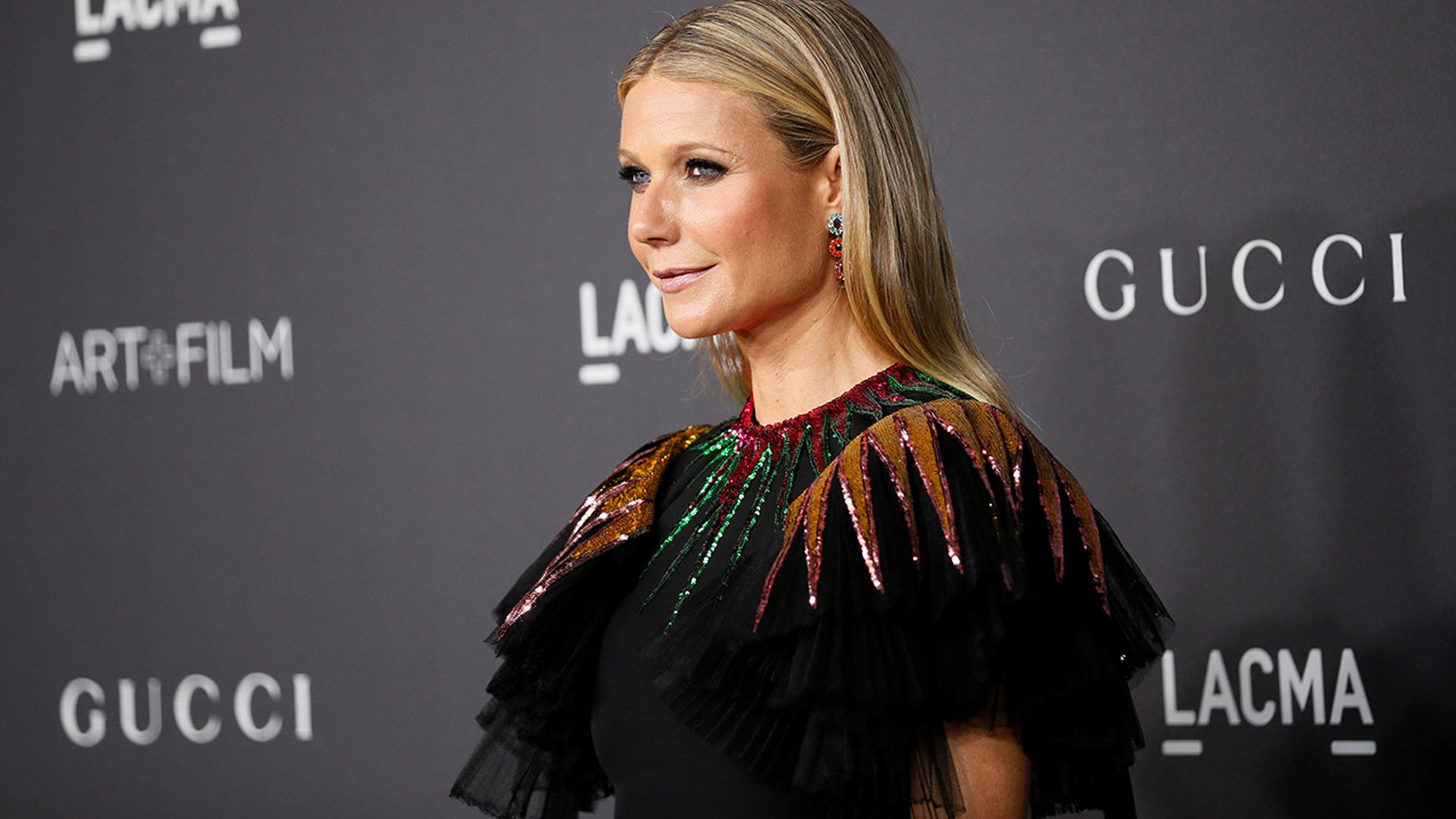 Gwyneth Paltrow opened up about struggling with postpartum depression after the birth of her son, Moses, in 2006.
The actress told her mom Blythe Danner on an episode of the Goop podcast titled "Gwyneth x Blythe: On Mothers and Daughters."
"I think [it] was really shocking to me because I never thought that I would be a person who got postnatal depression," Paltrow told her mom.
"I was so euphoric when Apple was born, and I assumed it would happen with Mosey and it just … it took a while. I really went into a dark place," the 45-year-old recalled.
Paltrow shares son Moses, 12, and daughter Apple, 13, with ex-husband Chris Martin. The former couple announced their decision to "consciously uncouple in 2014."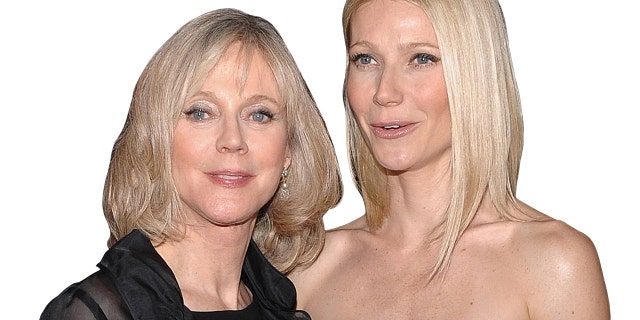 The mother-daughter duo also spoke about Danner's dating life. Paltrow suggested making a Tinder account for her 75-year-old mom.
"No, I have no interest, really I don"t," Danner said. "If I got my heart broken then I'd probably jump off the railing."
That's when Paltrow suggested her mother get a vibrator.
"I can also go to goop.com and get [you] a vibrator," she told her mother who quickly shot down that idea too.
Paltrow is currently engaged to Brad Falchuk.