Greg Louganis says Charlie Sheen's HIV news opens 'line of communication'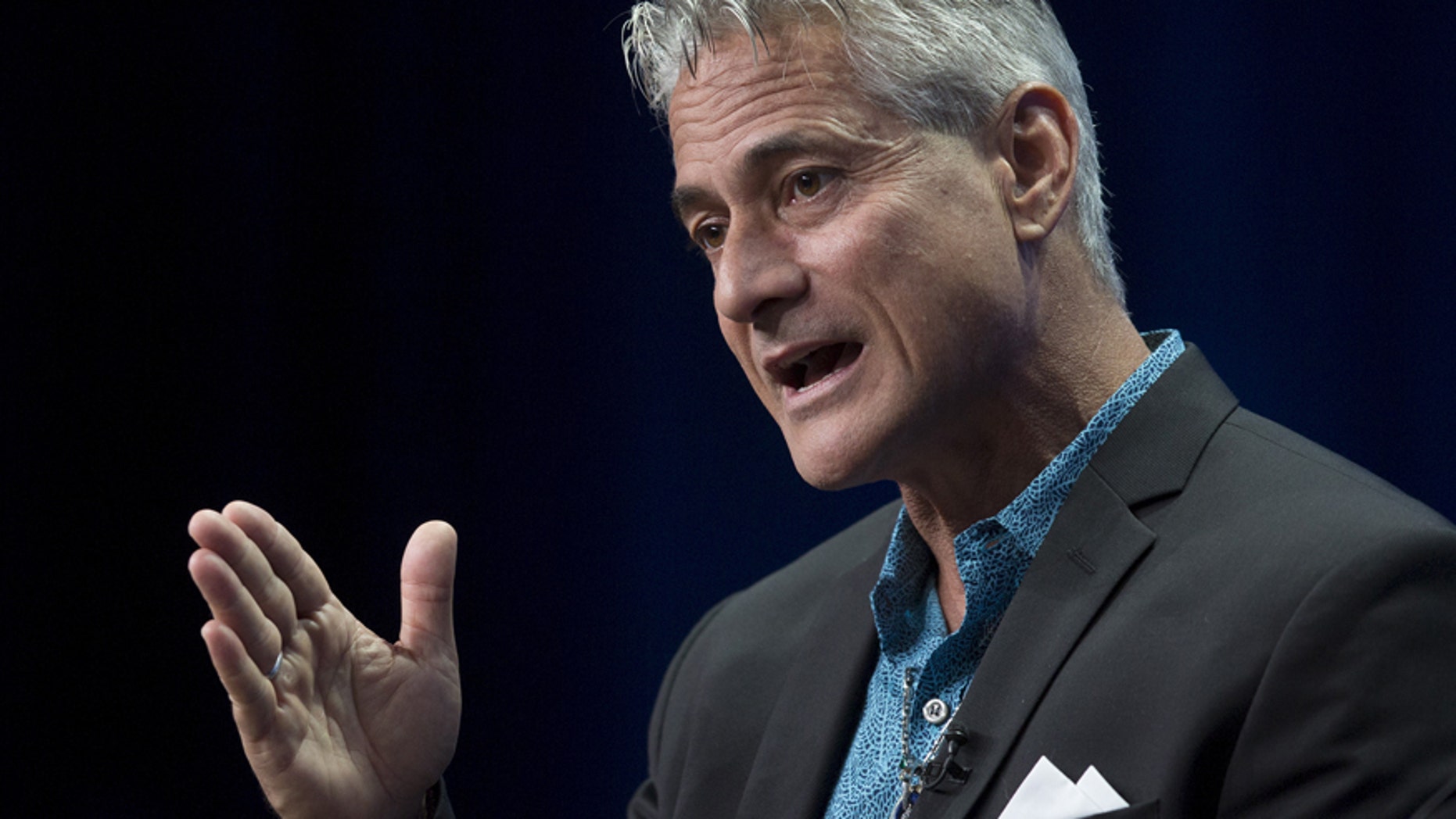 Olympian Greg Louganis, who has been living with HIV for 27 years, tells FOX411 that Charlie Sheen's HIV admission opened a 'line of communication.'
"I'm sorry to hear about his HIV status but at the same time coming from forward and talking about it," he said. "I mean it opened up a whole line of communication to talk about HIV and it could really be a teaching opportunity."
Sheen said Tuesday on "Today" that he is HIV positive and was diagnosed about four years ago.
Louganis, 55, opened up about how, with HIV, he is still able to have a good life.
"I've been living with this for 27 years; I've gone through the ups and the downs, the various treatment options," he explained. "I take my meds in the morning and evening and the rest of the time I go about the business of living. I feel good. I'm doing well."
Louganis sees Sheen's "Today" reveal as a teaching moment for others and as a way to bring awareness to HIV.
"There is so much that has been done as far as treatment options—the treatment and knowledge that has come forward so it's great to open the line of communication…and this kind of opened up the window opportunity to use this as a teaching moment."
When asked is Sheen has reached out to Louganis, he said, "Not yet. You never know."
Four4Four: Why Charlie Sheen REALLY came forward