Grace Kelly's daughter Princess Caroline says she was closer to the nanny than her mother
NEWYou can now listen to Fox News articles!
Growing up with a Hollywood star-turned-royal for a mother wasn't always easy — just ask Princess Caroline.
The 61-year-old got candid about her upbringing in Monaco with Grace Kelly and Prince Rainier II as parents alongside Prince Albert and Princess Stephanie for Isabelle Rivere in her new book, "Albert II of Monaco: The Main and The Prince," which is scheduled for release Wednesday.
Caroline explained how she and her siblings developed a close, loving relationship with their nanny Maureen Wood.
"For my brother and me, Maureen was the key figure in our life," admitted Caroline in an excerpt published by Closer Weekly. "When we were little, we were probably closer to our nanny than to our parents."
Caroline said she and Albert, now 60, would even beg Wood not to go on vacation.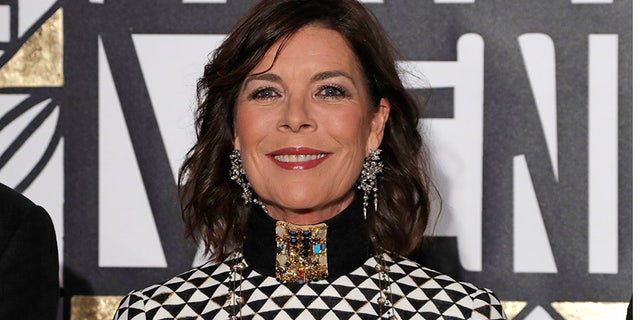 "… Albert and I would yell 'Don't go! Don't go!' We were sad for days," she said. "More often than not, our mother would end up calling her to ask her to come home earlier than planned."
Wood, who was also interviewed for the book, described how important it was to keep Caroline's parents as central figures of the household, all while maintaining her growing bond with the children.
Wood recalled an evening when she, Albert and Caroline threw a pretend gala dinner of their own when Rainier and Kelly left town for the royal wedding of King Constantine and Queen Anne-Marie of Greece.
"I decided that we would have our own gala dinner at the palace," said Wood. "The chef cooked a special menu, Caroline wore one of her mother's gowns, Albert wore a uniform and I wore a gown too. Then we put on music and we danced."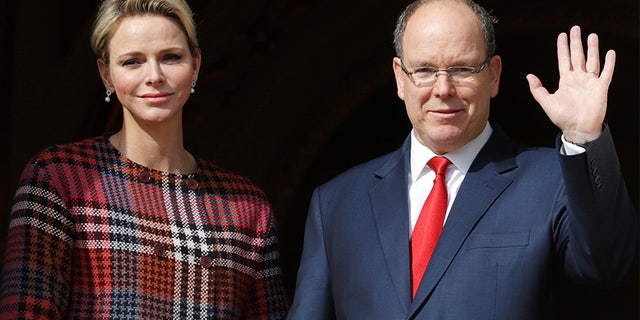 Kelly, one of the most famous actresses to have ever come out of Hollywood, married Rainier at the height of her popularity at age 26 in 1956. The Alfred Hitchcock muse tragically died in a car crash at age 52 in 1982.
Jay Jorgenson, co-author of "Grace Kelly: Hollywood Dream Girl," told Fox News in December 2017 the screen siren's children helped their mom happily settle into life in Monaco over the years, and she was determined to be a hands-on parent within the palace.
"She would make their lunches every day," said Jorgensen. "They were not allowed to talk down to the servants. In fact, if they did, they were punished. And I think that shows in the way how [her son] Albert is ruling Monaco [today].
"He tried to bring some members of the family that Rainier had disagreements with back… and build a warm relationship, the way Grace did."
Kelly met an untimely end, but her legacy outside of show business still lives on in Monaco.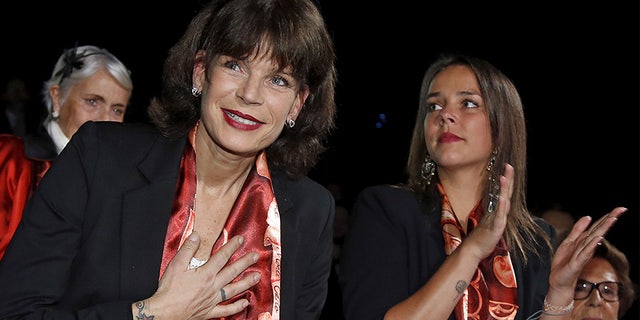 "When Caroline took over after Grace died as basically the first lady of Monaco, she tried to make a lot of Grace's dreams come true," explained Jorgensen. "She formed a ballet company, which was one of Grace's dreams. Grace was planning another tour of poetry and Caroline, while she didn't read poetry, she still went in her place.
"And Albert helped create exhibits of Grace's gowns. He frequently… talks about her… They also preserved her office in the palace… She continues to be a big part of [her children's lives], as well as the mythology of Monaco."