'Jane the Virgin' star Gina Rodriguez confirms she's engaged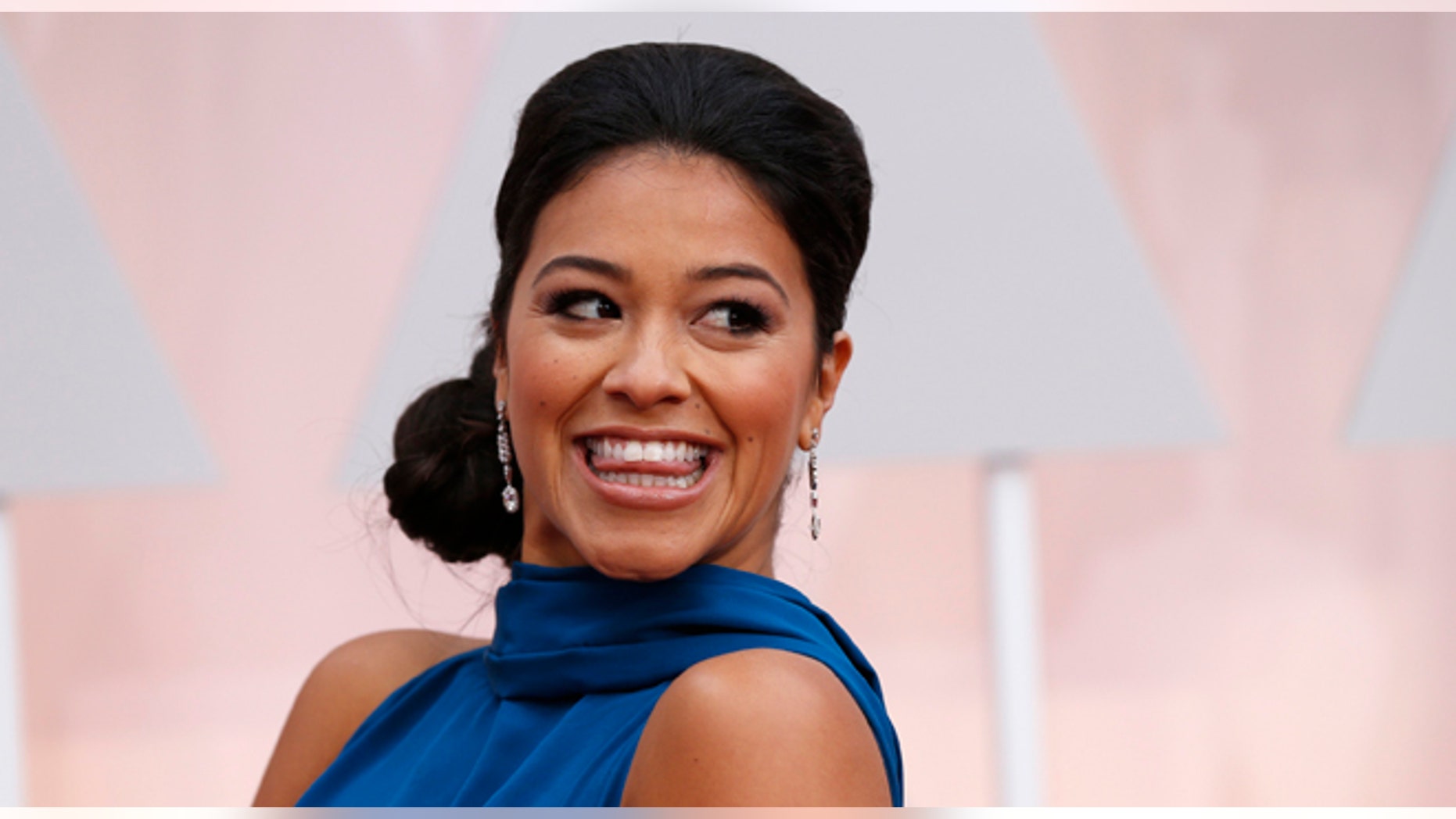 The week-old rumor is officially true: Gina Rodriguez is engaged to Joe LoCicero.
"I am [engaged]!" Rodriguez told People Magazine. "He's the best… We've been engaged for like a month – I've kept it a secret for a while."
According to the outlet, the couple met in 2016 when LoCicero guest starred as a stripper on CW's hit rom-com drama, "Jane the Virgin,"  and began dating soon after.
Last week, rumors started swirling that Rodriguez and LoCicero, 31, were engaged after fans noticed a diamond sparkler on the actress' ring finger in an Instagram post for her 34th birthday.
When Rodriguez features her beau on her social media posts, their love is clear as day. However, Rodriguez wanted to keep their engagement low-key in contrast to her highly public life as a Hollywood star.
"I don't even really want to say it's happening," Rodriguez explained to People. "I just want to live! I think there's a huge blessing in the fact that people care. That's a beautiful thing, so that feels really good.
She continued: "But another part of me wants to keep a little something that's just mine, 'cause there's not too many things I have like that anymore."