George Clooney's American Tops Weekend Box Office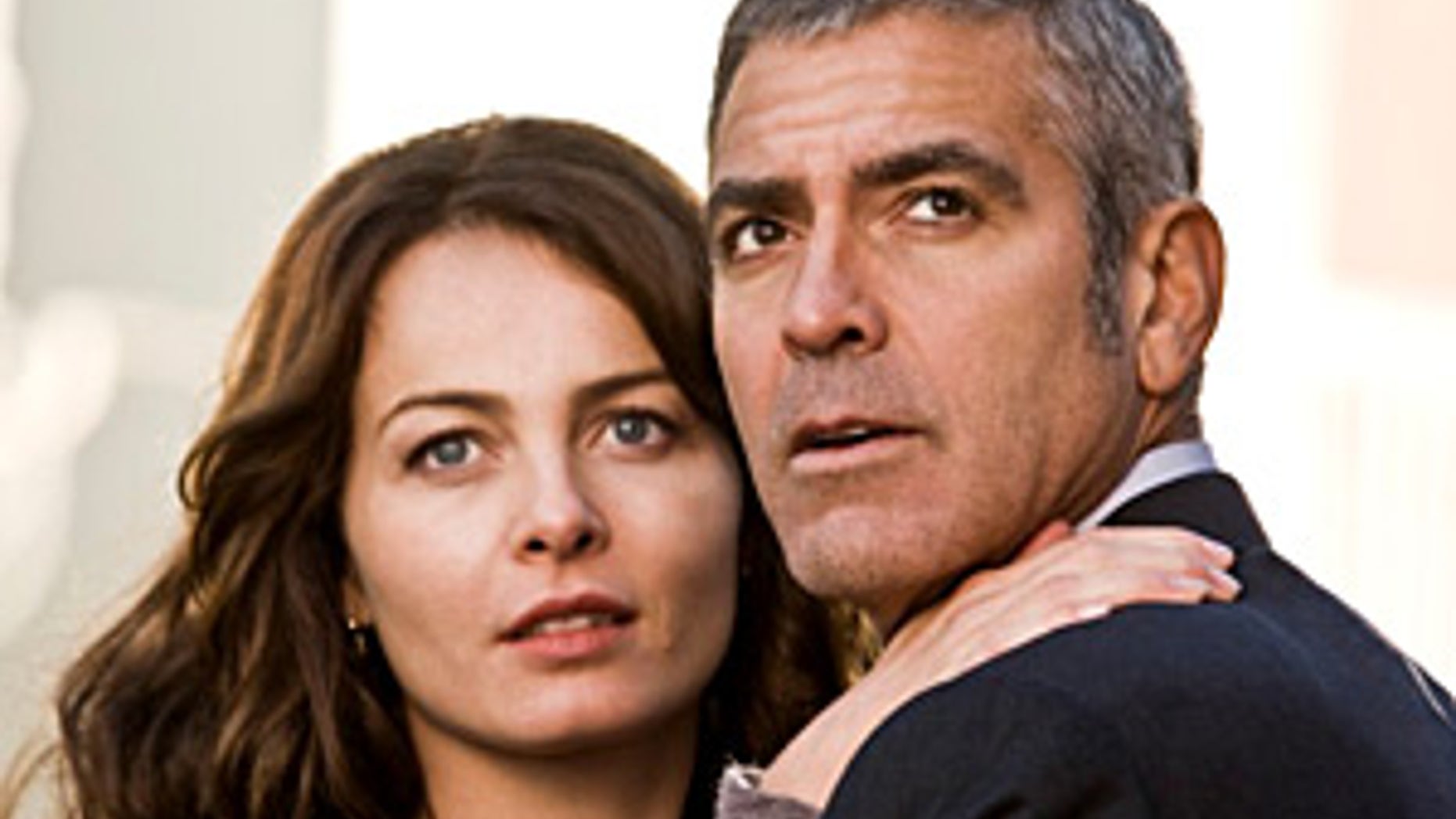 The American starring George Clooney topped the Labor Day weekend box office with an estimated $13 million, according to Box Office Mojo.
The haul brought the spy film to a total of $16.1 million since it debuted Wednesday.
Takers, last weekend's box-office champ, pulled in $11.45 million, bringing its two-week total to $37.9 million.
The Expendables fights off five releases to retain box-office crown
Robert Rodriquez's new action flick Machete, starring Danny Trejo (and Lindsay Lohan), debuted in third place with $11.3 million.
Rounding out the top 10 for the holiday weekend: The Last Exorcism (No. 4, $7.65 million), Going the Distance (No. 5, $6.9 million), The Expendables (No. 6, $6.6 million), The Other Guys (No. 7, $5.4 million), Eat Pray Love (No. 8, $4.85 million), Inception (No. 9, $4.53 million) and Nanny McPhee Returns (No. 10, $3.58 million).
View original George Clooney's American Tops Weekend Box Office at TVGuide.com
Related Articles on TVGuide.com
Other Links From TVGuide.com