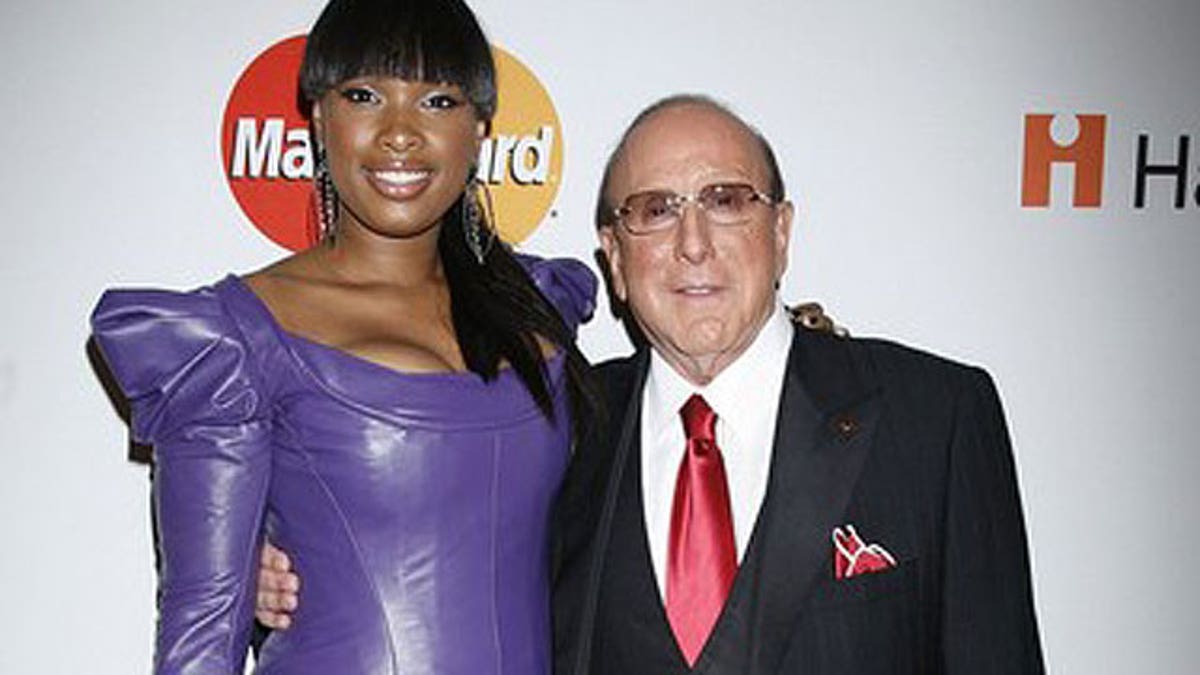 Famed Beverly Hills Courier columnist George Christy gives you an insider's peek into Hollywood's A-list parties and personalities.
The Dazzle Meter crashes during the Grammy Awards weekend with Clive Davis' Saturday night pre-Grammy party, and this week the crash was spot-on. Clive, of late, is Sony's musicmeister, having guided the careers of Alicia Keys, Whitney Houston, Harry Connick Jr., among others, and early on signing Aretha Franklin, Janis Joplin, Bruce Springsteen, Carlos Santana, Billy Joel, Blood, Sweat & Tears and Pink Floyd. A genius in nurturing undiscovered talent, Clive's is a golden ear.
We were not there, but this weekend, Clive honored Barbra Streisand at his long day's night party in the International Ballroom at the Beverly Hilton. So reports his cousin, Jo Schuman-Silver, who attends every event flying south from San Francisco. Dynamo Jo, as we anointed her during our tenure at Town & Country and the Hollywood Reporter, masterminded husband Adolph Schuman's Lilli Ann fashion empire after his loss, and now produces San Francisco's (and America's) longest-running musical, "Beach Blanket Babylon." Created in 1974 by her late husband, the theatrical wizard Steve Silver, who we lost in 1995, BBB celebrates its 36th anniversary this spring.
Jo informs that honoree Barbra arrived with husband James Brolin amid an ecstatic crowd that included Barbra's manager Marty Erlichman, who pumped her into the showbusiness stratosphere, after her 1962 Broadway performance in "I Can Get It For You Wholesale." After chef Suki's dinner of artichoke salad, baked chicken breast, and pastry chef Frania's pina colada rum-soaked almond cake, Jennifer Hudson sang two of Barbra's signature songs, "People" and "The Way We Were."
FULL STORY: Click here to read George Christy's full column at the Beverly Hills Courier