'Game of Thrones' star Sean Bean says Conan O'Brien hosted reunion special for HBO show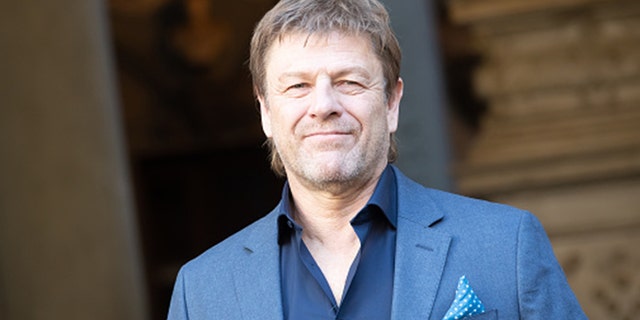 "Game of Thrones" may be coming to an end, but the HBO's show cast apparently teamed up for a reunion show.
Former cast member Sean Bean, 59, recently admitted he's not in contact with any of the actors who play fellow members of the Stark family on the fantasy program.
"I've only seen them on a couple of occasions," he told the Hollywood Reporter in an interview published Wednesday. "Last time, was about four weeks ago in Belfast. Conan O'Brien did this thing. It was the last episode, so we all got together. It was good!"
'HOUSE OF CARDS' STAR ROBIN WRIGHT TELLS STEPHEN COLBERT ABOUT WHAT PART ON NETFLIX SHOW HE COULD HAVE PLAYED
He added, "It's funny with work, you don't really keep in touch. You do so many types of jobs in that part of the world. It's just like whenever I see old friends or even old drama school friends, it's just the same, we pick up where we left off last time."
Bean confirmed O'Brien did a special for the show's final season, which will air in 2019.
GAME OF THRONES' STAR PETER DINKLAGE HELPED JAMIE DORNAN PREPARE FOR 'FIFTY SHADES' PERFORMANCE
"Yes, it was for season eight, the last one," he said. "So they decided to get all the characters together for a bit for this big show in Belfast and he kind of hosted the evening."
Bean didn't mention an air date for the reunion project.