'Game of Thrones' Season 8 release date confirmed for 2019 by HBO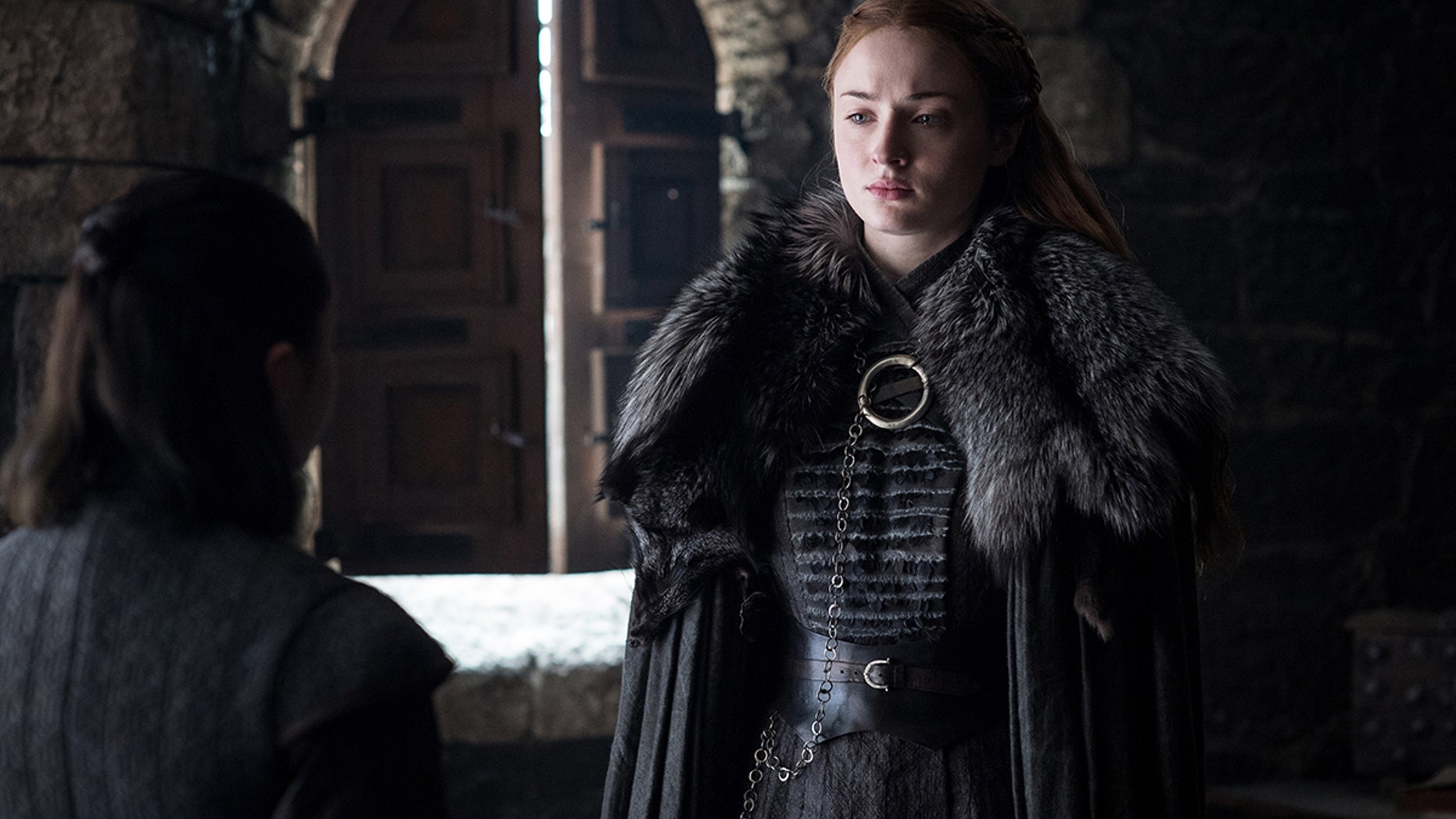 After months of speculation and rumor, HBO has confirmed that the wait for the final season of "Game of Thrones" will take fans into 2019.
The network announced the news on Thursday in a press release informing the public that the eighth and final season of the show will drop at a yet undisclosed time in 2019. This means fans will have to wait more than a year to see how the show reaches its ultimate end. Some fans were upset to learn that Season 7, which finished its run in late August of 2017, was shortened to only eight episodes instead of the usual 10. Season 8, will follow suit with just six episodes, but will take even longer to come out. Producers D.B. Weiss and David Benioff have stated numerous times that their guiding star for making the series is quality rather than speed, so the delay isn't necessarily unusual.
As previously reported, this isn't the first time that fans heard they'll be waiting until next year for more "Game of Thrones." Diehard viewers were bracing themselves since early December after actress Sophie Turner let the release date slip in an interview. Speaking to Variety, the Sansa Stark actress revealed, almost offhandedly, that the show wouldn't be coming before the end of 2018. However, HBO's confirmation on Thursday seals the deal.
As Entertainment Weekly previously noted, the show taking so long to come out may be bad news for fans, but welcomed news to HBO. Now, it can spend its time and resources making an Emmy bid for Season 7 in 2018 rather than trying to promote the climactic final season.
So far, there's no specific release date for Season 8 of "Game of Thrones," but it seems like the network has a whole year to tease fans with the details.