'Full House' revival series reportedly coming to Netflix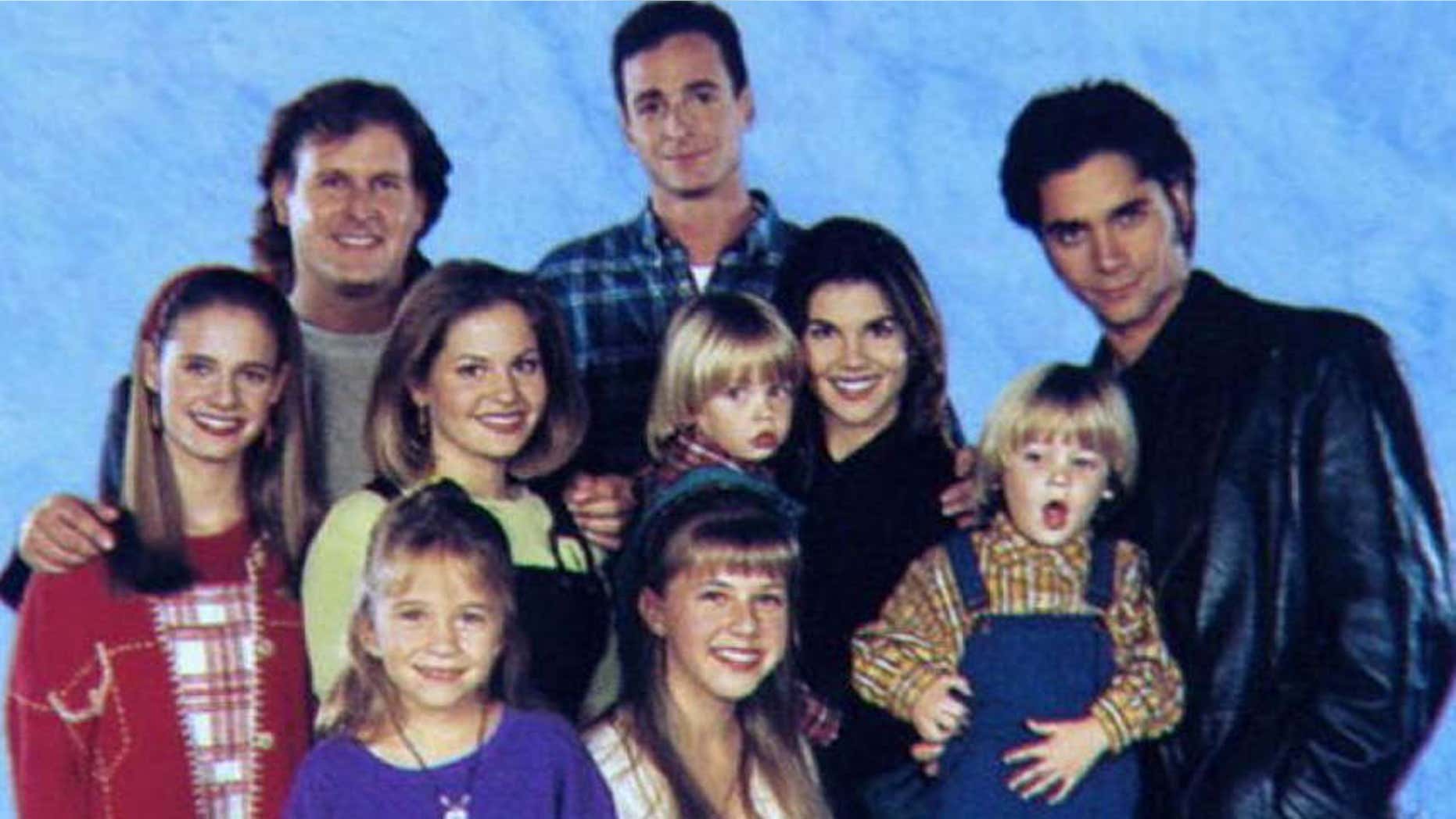 Netflix is reportedly close to signing a deal that would give new life to the classic ABC series "Full House."
TV Line reports the streaming service is "this close" to ordering a 13-episode continuation of the show called "Fuller House" that would star Candace Cameron Bure as D.J. and Andrea Barber as her best friend Kimmy.
There is talk of John Stamos, Bob Saget and Dave Coulier making guest appearances during the first rumored season, with Stamos having a producer role as well. The project is apparently being headed by the original show's creator Jeff Franklin and original executive producers Thomas L. Miller and Robert L. Boyett.
The Hollywood Reporter writes that the original cast has been vocal about wanting to return to the comedy in some way.
In January, Stamos told Page Six that there were talks of a reunion in the works.
"We've said no to every sort of reunion," he told Page Six. "Lately there's one that we sort of are gravitating towards. It's not a complete reunion, but a twist. If we can get it done right ... then we will do it."
However, Stamos could not comment on whether Mary-Kate and Ashley Olsen were going to be involved.
The "Full House" reboot would add to the list of TV shows that are getting a second chance.
Last month, Fox announced that sppoky sci-if series "The X-Files" would be returning for a six-episode run beginning in the summer. Gillian Anderson and David Duchovny are both reprising their roles for the reboot.
Last week, NBC announced a straight-to-series order for a "Coach" revival that will star Craig T. Nelson.