In recent weeks, many of Hollywood's leading men and top directors have been accused of lewd and inappropriate behavior. In some cases, events from up to 30 years ago are surfacing and the famous faces in question are apologizing, denying accusations or staying silent. So are their careers over? From Harvey Weinstein to Kevin Spacey to Danny Masterson, here's how the accusations are expected to impact their careers.
Harvey Weinstein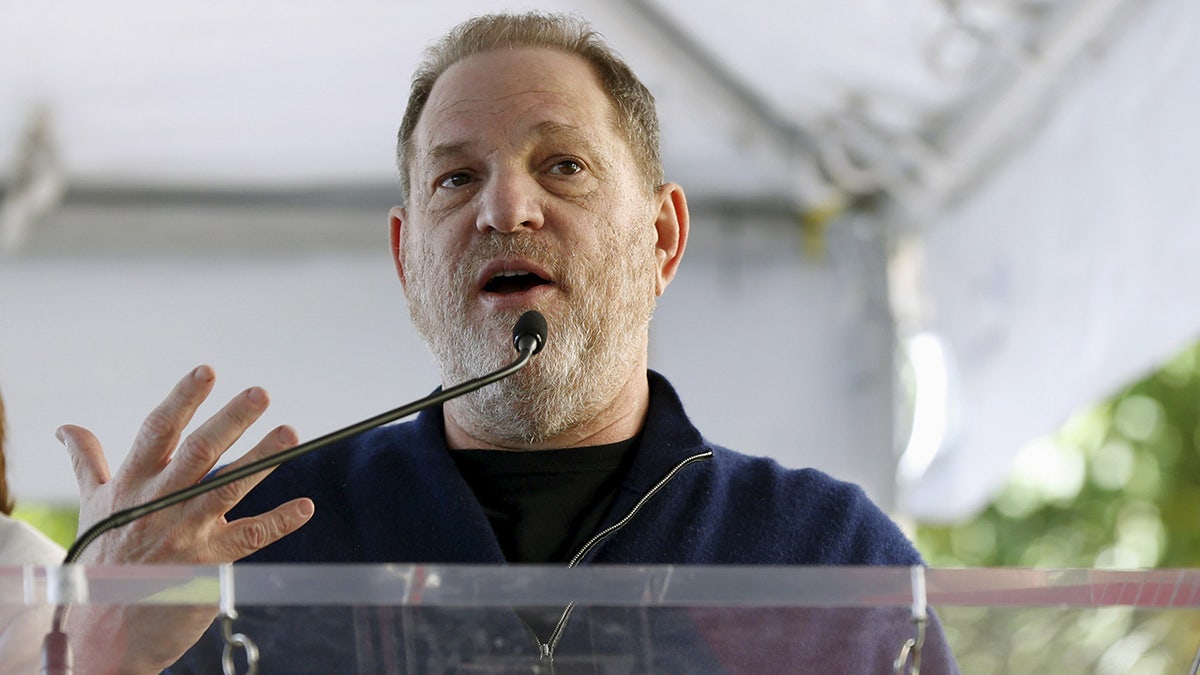 Weinstein has been accused of rape, sexual assault or harassment by upwards of 50 women since the New York Times ran an exposé in early October that revealed Weinstein had paid settlements to a number of women who accused him of sexual misconduct over his decades-long career. Gwyneth Paltrow, Angelina Jolie, Paz de la Huerta, Lupita Nyong'o and more A-listers have accused Weinstein of inappropriate behavior. The disgraced Weinstein Company executive has reportedly entered rehab following the scandal. The Academy has dropped him and he's been fired by his namesake company.
It's safe to say Weinstein is unlikely to see success in show business again.
Following the accusations against Weinstein, many other women began speaking out against other famous faces, alleging the men had been inappropriate.
Dustin Hoffman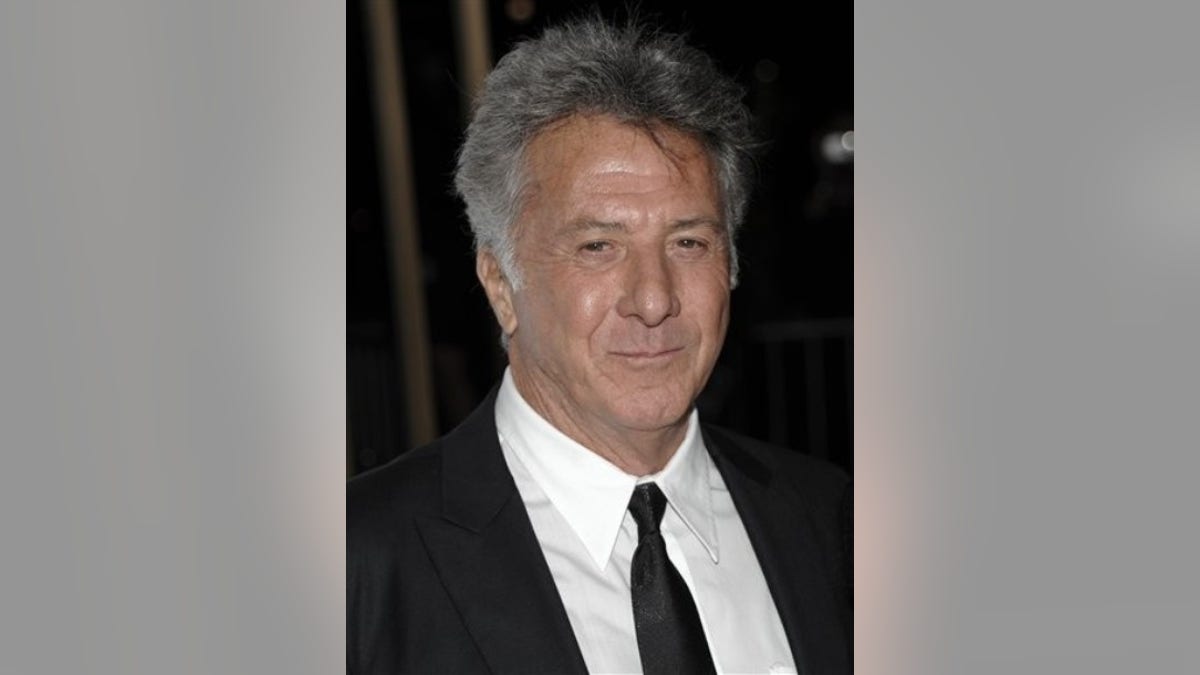 "The Graduate" actor has been accused of groping a then-17-year-old Anna Graham Hunter on the set of the 1985 TV movie "Death of a Salesman." She alleged he "talked about sex to me and in front of me." Hoffman has also been accused of being sexually inappropriate with a screenwriter in 1991. After Hunter's accusations emerged, Hoffman apologized.
"I have the utmost respect for women and feel terrible that anything I might have done could have put her in an uncomfortable situation. I am sorry. It is not reflective of who I am," Hoffman wrote in a statement.
His latest film, "The Meyerowitz Stories," is currently in select theaters, but the Oscar-winning actor's career has slowed in recent years. Some of the 80-year-old actor's most recent work has been voice-over for the "Kung Fu Panda" franchise. It's likely his career will continue to crawl.
Ben Affleck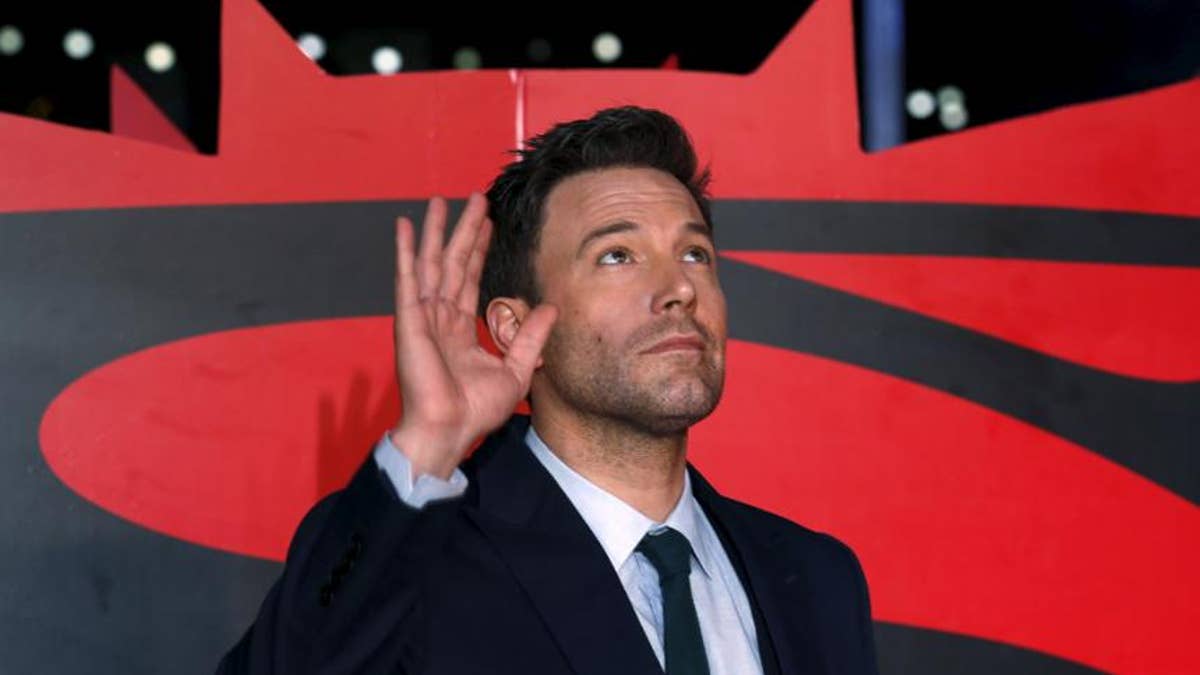 Affleck was called out for a years-old video that showed him grabbing star Hilarie Burton's breast during an MTV appearance. The actor was also accused of groping Annamarie Tendler, who's married to former "Saturday Night Live" writer-turned-comedian John Mulaney. Affleck swiftly apologized for the 2003 incident with Burton admitting he "acted inappropriately."
The news involving Affleck has since shifted to stories about his failed relationship with ex Jennifer Lopez and photos showcasing him trick-or-treating with ex-wife Jennifer Garner and their kids. The world has moved on from the Affleck accusations for now and it seems like his career will move forward as well.
Oliver Stone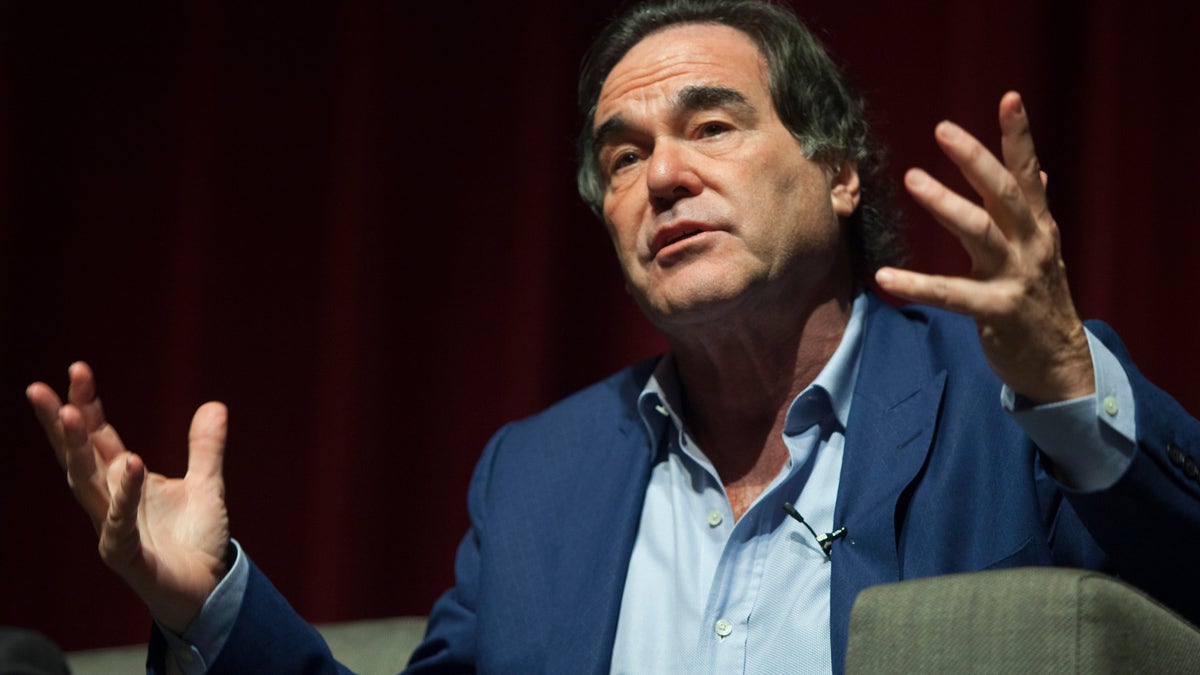 Ex-Playboy Playmate Carrie Stevens said in an October interview that famed filmmaker Oliver Stone once grabbed one of her breasts at a party. Shortly after the allegation was made against Stone, Patricia Arquette took to Twitter to share a story about an interaction with Stone that "felt weird." She did not accuse him becoming physical with her. Stone never issued a statement about the accusations.
Stone's most recent project, according to IMDB, was a TV series called "Guantanamo" he was working on with The Weinstein Company. Following the scandal involving Weinstein, Stone, 71, announced he was recusing himself from the series due to the involvement of The Weinstein Company. He does not have any other current projects in the works.
Andy Dick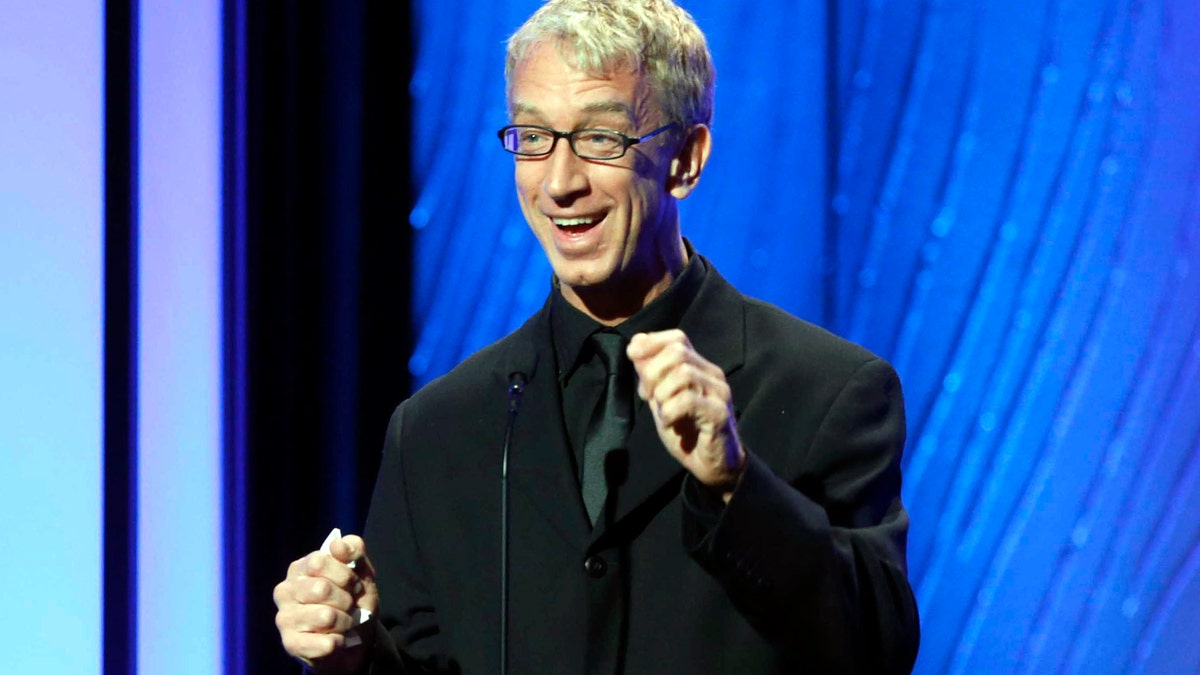 Andy Dick was fired from the films "Vampire Dad" and "Raising Buchanan" shortly after a report surfaced that the comedian was groping people and being sexually inappropriate on the set of "Buchanan." Dick has not been involved in any high profile project in recent years. His most notable recent gig was a guest spot on now-defunct series "2 Broke Girls." Dick's career will likely continue to flounder following the accusations.
Kevin Spacey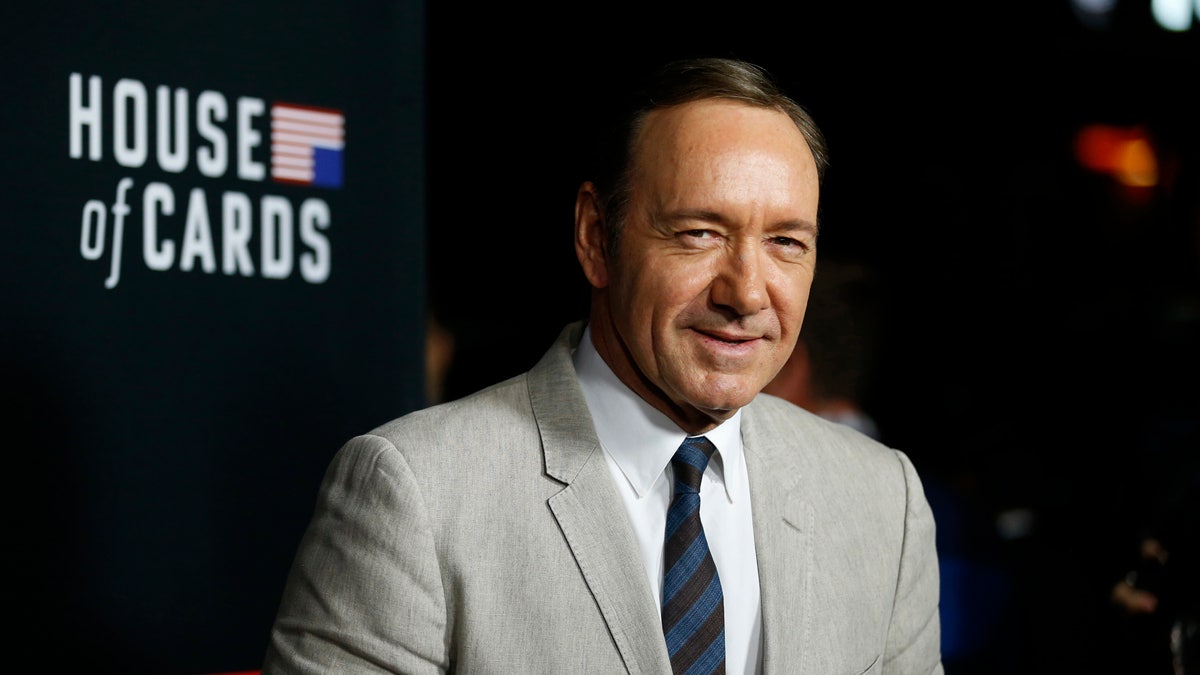 "House of Cards" star Kevin Spacey has been accused of attempted rape by a man who says he was 14 when the actor allegedy got physical with him. Anthony Rapp also accused Spacey of sexual assault back when Rapp was 14, and two other men have come forward alleging Spacey was sexually inappropriate with them. Additionally, rumors swirled that Spacey crossed the line with "House of Cards" staff. Production on his hit Netflix series has since shut down. Spacey has often played the villain, but his talent agency, CAA, and his publicist have cut ties with the star. Spacey stated he didn't recall the decades-old alleged encounter with Rapp but he apologized in a statement and came out as gay. His response was not well received with many in the LGBT community slamming Spacey for coming out after he was accused of assault. He later said he was seeking treatment following the uproar.
His career will likely cool off following the backlash and allegations.
Danny Masterson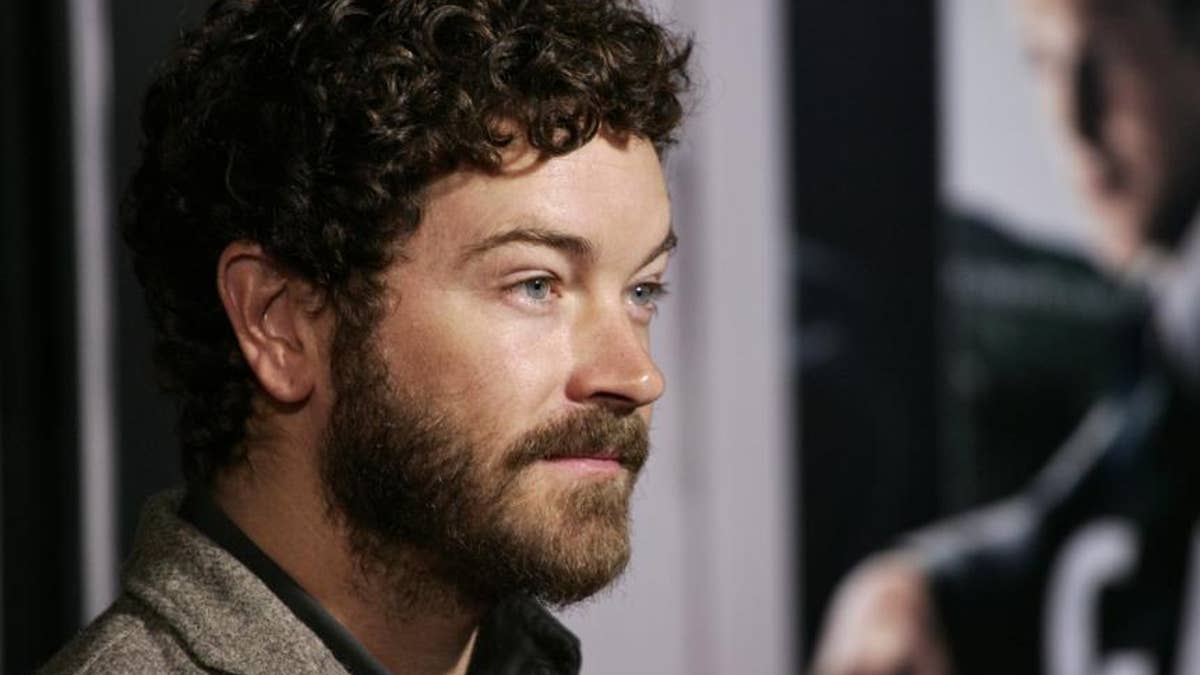 It has emerged that Danny Masterson was investigated by the LAPD in 2004 following a rape accusation. Additionally, three women within the Church of Scientology – of which Masterson is a member – have allegedly reported he raped them. In 2016, the LAPD reportedly opened a case regarding Masterson following the additional accusations, and the LADP then passed the case over to the Los Angeles County District Attorney's Office. The case remains with the DA and no charges have been filed at this time.
With an open investigation looming, Masterson will likely been hard pressed to find work these days.
Casey Affleck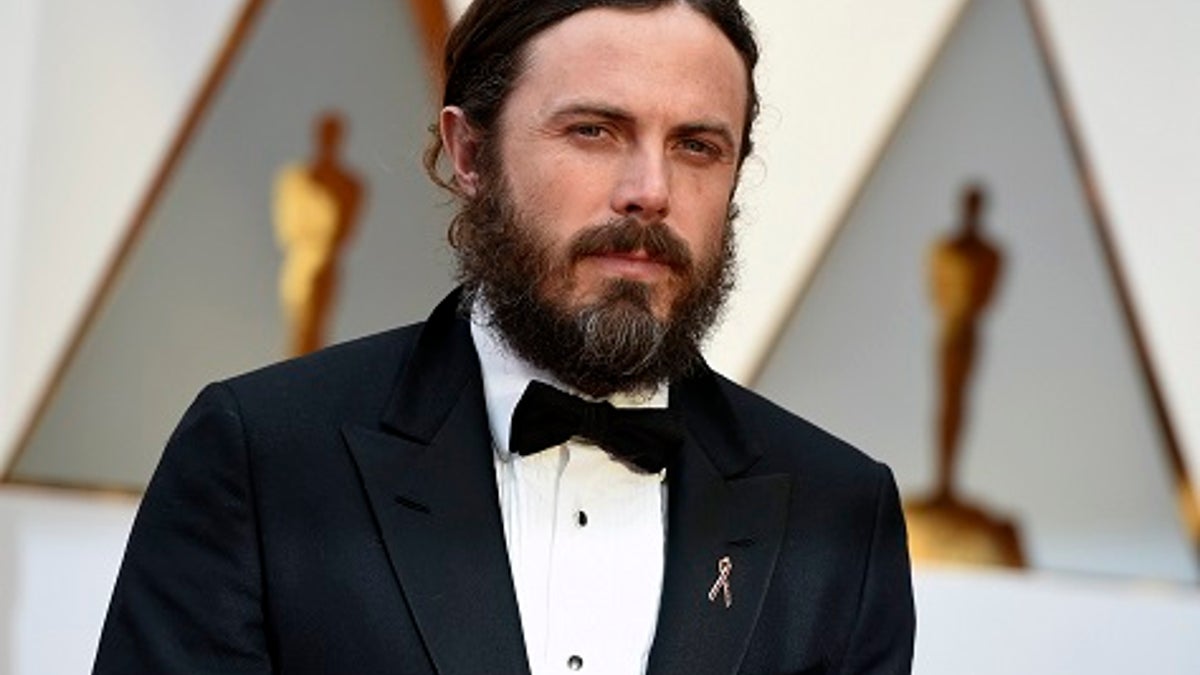 Casey Affleck was accused sued for sexual harassment by two women in 2010 who alleged he was sexually inappropriate with them on the set of his documentary "I'm Still Here." Both cases settled for undisclosed amounts but the allegations have stuck with Affleck. There was a negative reaction when the star was nominated for – and won – the Academy Award for Best Actor for his role in "Manchester by the Sea." Now, a petition has circulated to prevent Affleck from presenting at next year's Academy Awards.
Affleck hasn't struggled to find work following the controversy. He has a slew of projects in production and post-production since his Oscar win.
Jeremy Piven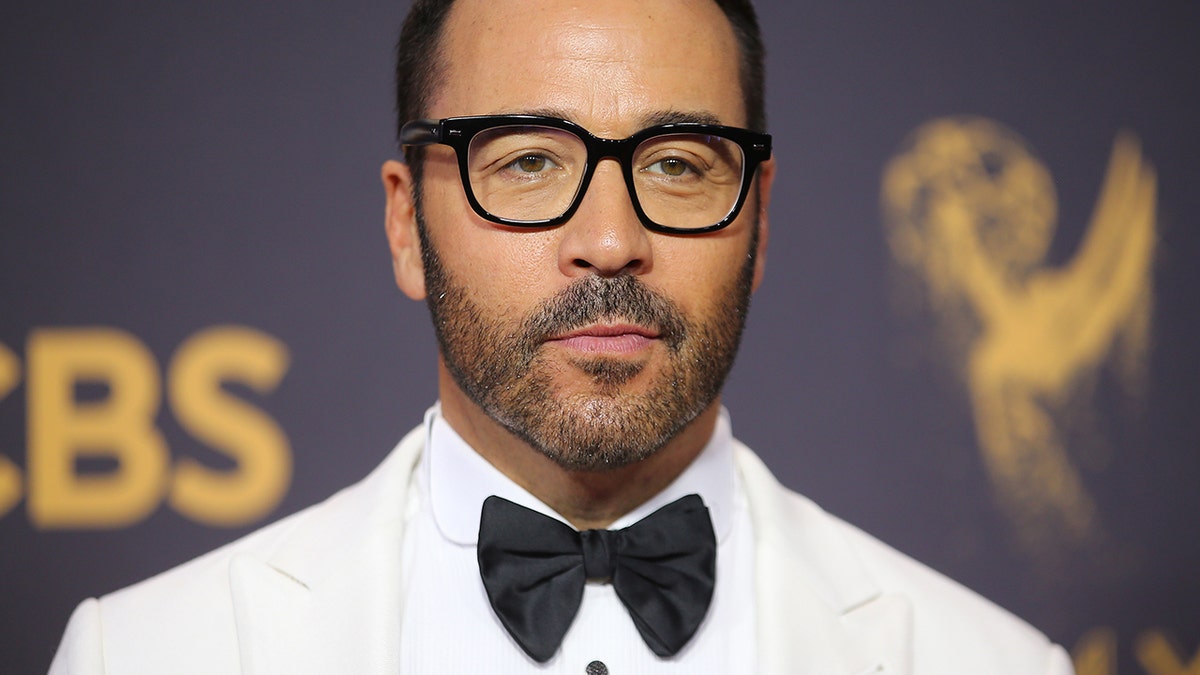 Jeremy Piven is another story. He was right in the middle of promoting his new series "Wisdom of the Crowd" when a woman came forward and accused him of grabbing her breasts when she had an appearance on "Entourage." Ariane Bellamar made the accusation on Twitter and Piven denied her claim, but his appearance on "The Late Show" was canceled at the last minute, apparently due to the accusation.
Piven's show premiered on CBS on October 1 to mediocre ratings and disappointing reviews. The show has scored just 28 percent positive reviews on Rotten Tomatoes. So Piven's career may have been in trouble these days regardless of the accusation.
James Toback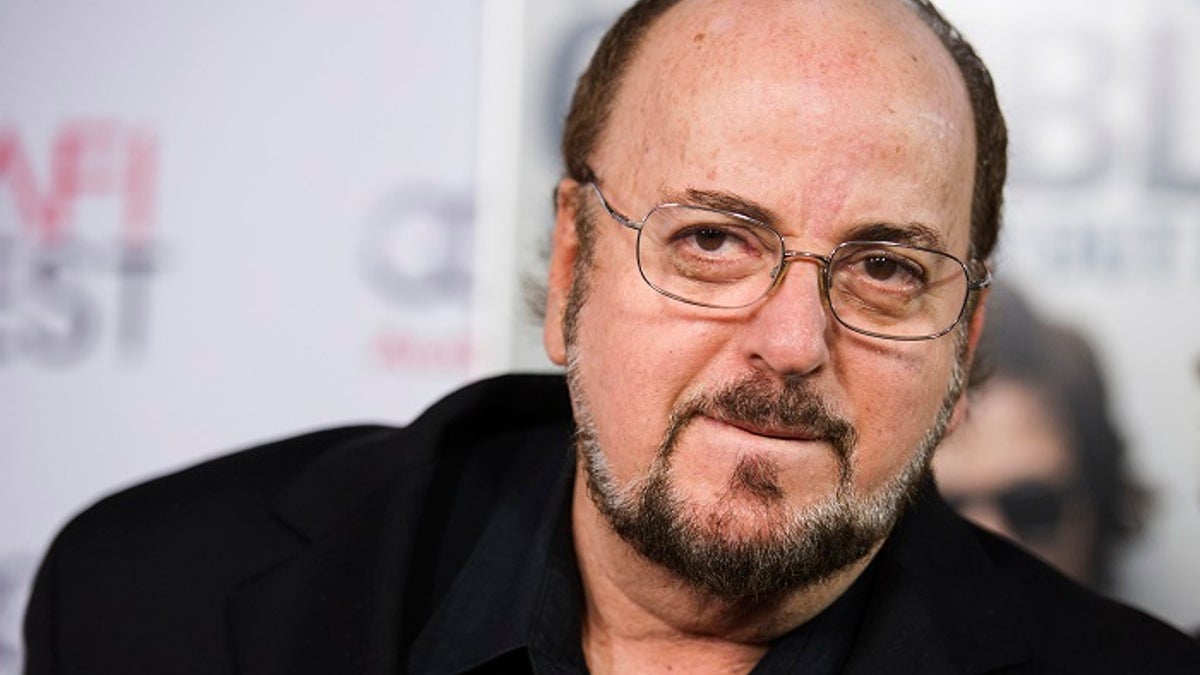 Director James Toback has been accused of sexual assault by more than 30 women. A-listers like Selma Blair, Julianne Moore and Rachel McAdams have all come forward with disturbing tales about the exec. With so many troubling and grotesque accusations, it's clear Toback's career won't survive the scandal.
Brett Ratner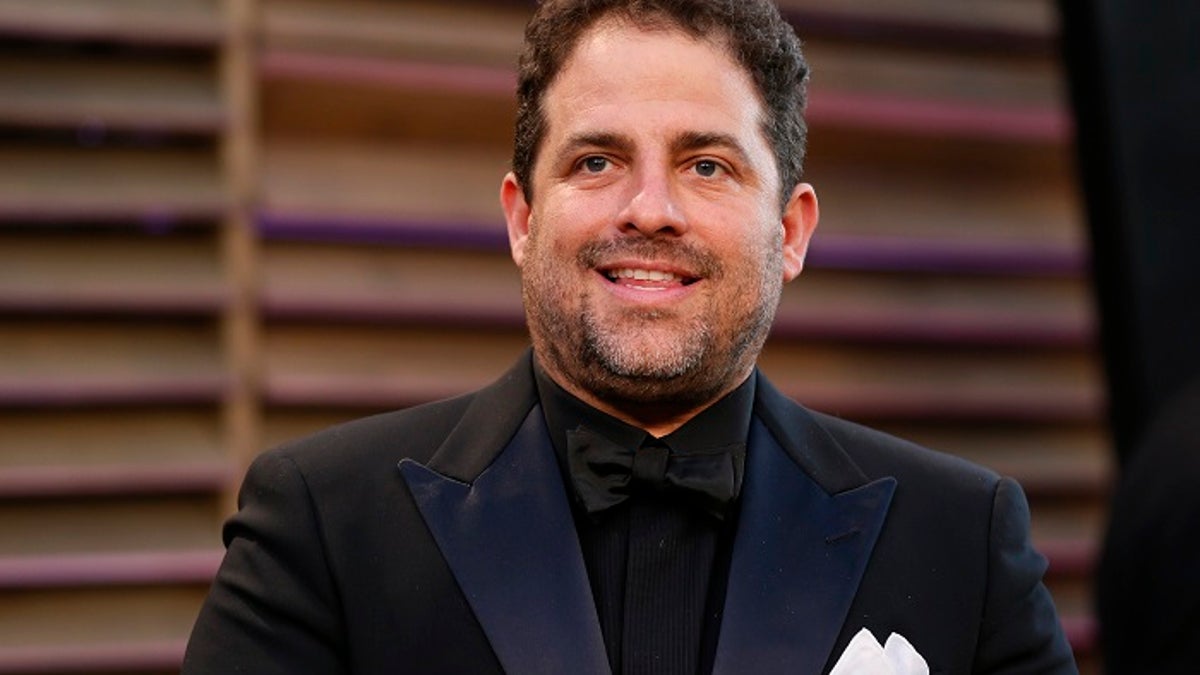 Brett Ratner has been accused of sexual assault by Olivia Munn and five other women. Munn said Ratner exposed himself and masturbated in front of her on the set of a 2010 film. Actress Natasha Henstridge accused Ratner of forcing her to give him oral sex when she was 19 years old. Ratner's attorney denied the allegations made by the women. Star Jorina King said Ratner asked to see her breasts.
Singer said Henstridge was "upset after learning my client had a girlfriend who he would not leave for her." The attorney dubbed King's claims "absurd" and said Munn and Ratner "had an intimate relationship" despite Munn's denial.
Warner Bros. cut ties with Ratner following the accusations, signaling his career will struggle and likely sputter to a stop following the scandal.