'Friends' co-creator David Crane gives update on characters, addresses reunion rumors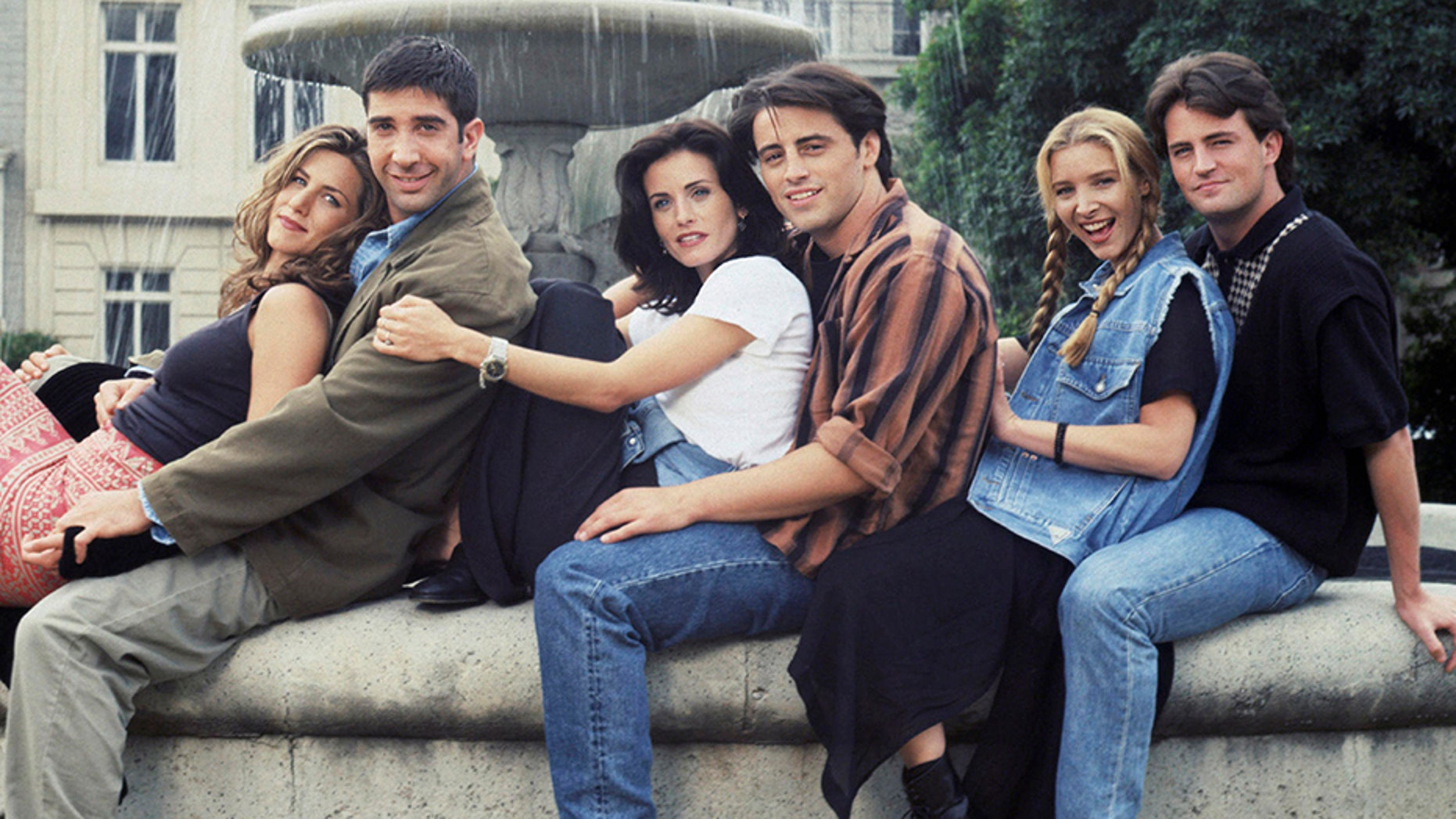 "Friends" co-creator David Crane shut down rumors about a possible reunion for the popular NBC sitcom, which ran from 1994 to 2004, The Wrap reports.
"Never happening," Crane said during a Wednesday Emmy panel in a video posted online by the outlet. "Never, never. No. We did it, it's done."
Rachel Bloom of the CW show "Crazy Ex-Girlfriend" soon asked Crane about some of the show's famous couples.
"Doesn't have to be canon," she said. "But in your opinion - Ross and Rachel: how they doin'? Are they still together? Do you - do you think that's sustainable?"
KHLOE KARDASHIAN SEEN SUPPORTING TRISTAN THOMPSON DESPITE DISPLEASURE FROM FAMILY, SOURCES SAY
"Yeah, yeah," Crane confirmed of the characters played by David Schwimmer and Jennifer Aniston.
He added, "Come, on, come on. They worked really hard - ten years - yeah."
But that wasn't all, "Friends" fans.
"Monica and Chandler, still good?" Bloom asked, referencing the married couple played by Courtney Cox and Matthew Perry.
"Absolutely," Crane said, before arguing "that's why you don't want to see any more of it, 'cause it's all a happy ending."