Fresh Kid Ice of rap group 2 Live Crew dead at age 53, report says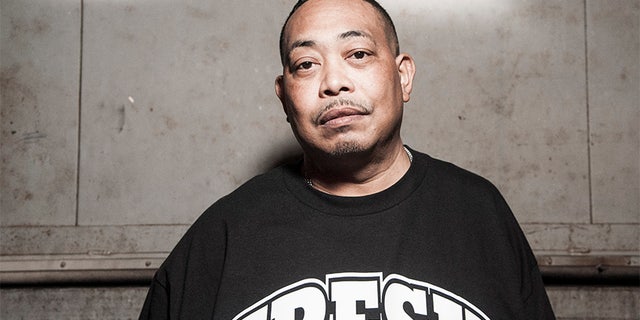 Fresh Kid Ice, one of the founding members of rap group 2 Live Crew, has died early Thursday in Miami at age 53, according to multiple media reports.
Fresh Kid Ice, whose birth name is Christopher Wong Won, was pronounced dead at a Miami hospital from an unknown medical condition, according to TMZ.
STARS WE'VE LOST IN RECENT YEARS
Wong Won is considered one of the first Asian rappers to make it big in the United States.
The rap duo formed in Miami in the early 1980s and was known for their lyrics, which had underlying sexual themes. Their 1989 album, "As Nasty As They Wanna Be" was the group's biggest seller.
The government dubbed the album "legally obscene," but the decision was overturned by the United States Court of Appeals in 1992 when they decided that the album "featured significant influences from African-American culture and literary traditions," according to the Daily News.
Fresh Kid Ice formed the group with Mr. Mixx and Amazing Vee, and he was the only member to be featured on every album.