'Forrest Gump' Star Gary Sinise to Raise Money for Injured Afghanistan Vet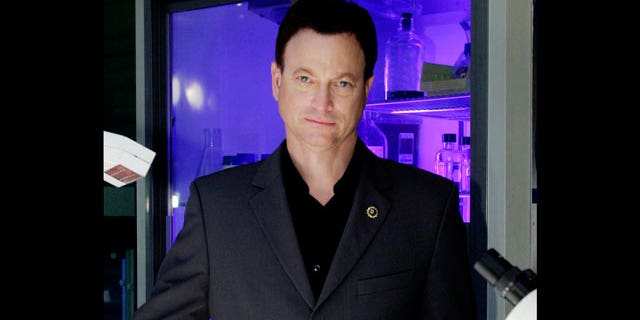 Gary Sinise, known for playing a soldier who loses his legs in the film "Forrest Gump," wants to stage a benefit concert to raise money to build a home in Temecula, California, for a Marine who lost his limbs in Afghanistan.
The Los Angeles Times reports that Sinise, now starring in TV's "CSI New York," is expected to ask the Temecula City Council on Tuesday if he can hold a concert tentatively on March 1.
Sinise's Lt. Dan Band, named for his movie character, would perform and raise money for Marine Lance Cpl. Juan Dominguez, who lost his legs and right arm in 2010.
The Gary Sinise Foundation and the Stephen Siller Tunnel to Towers Foundation have built several such homes for wounded veterans.