Former Wrestler Vader shows off nasty open-heart surgery scar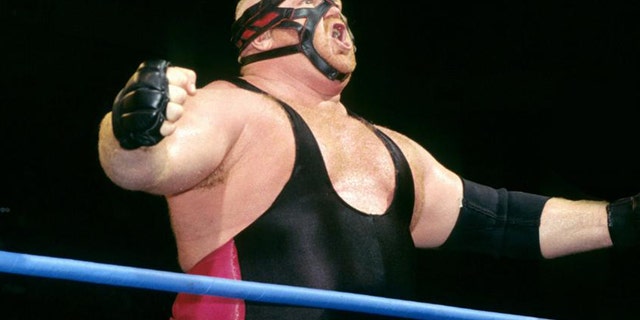 Former WWE star Vader shared a health update after undergoing open-heart surgery in March. Although the strongman says he's in good health, his brand new surgery scar is nothing short of gnarly.
Vader, whose real name is Leon White, was diagnosed with congestive heart failure in 2016. According to TMZ, he was given only two years to live. Now, two years later, the star took to Twitter to inform his fans that he's not only undergone a surgery, but is still here and going strong.
"They had me but I KICKED out 2 The surgeon confessed he had A few to many that's why the scar is off center I OWE THAT MAN M LIFE THANK U JESUS," the wrestler joked on Twitter Sunday.
Many fans may be familiar with Vader thanks to his numerous guest appearances on the hit ABC series "Boy Meets World," where he played himself, but as the father of one of Cory Matthews' friends, and occasional bully, Frankie Stechino. Others may remember him from the ring where he clashed with the likes of Mick Foley, who tweeted his support for Vader following his post-surgery reveal.
"NOW THAT'S A SCAR!" he wrote.
"Thanks Mick. THE great WWEHOFer We go back a long ways We had Matches, FIGHTS AND BRAWLS BK IN THE WCW DAYS THE CREATIVE FREEDOM WE HAD IN THAT ERA WAS GREAT," Vader responded.