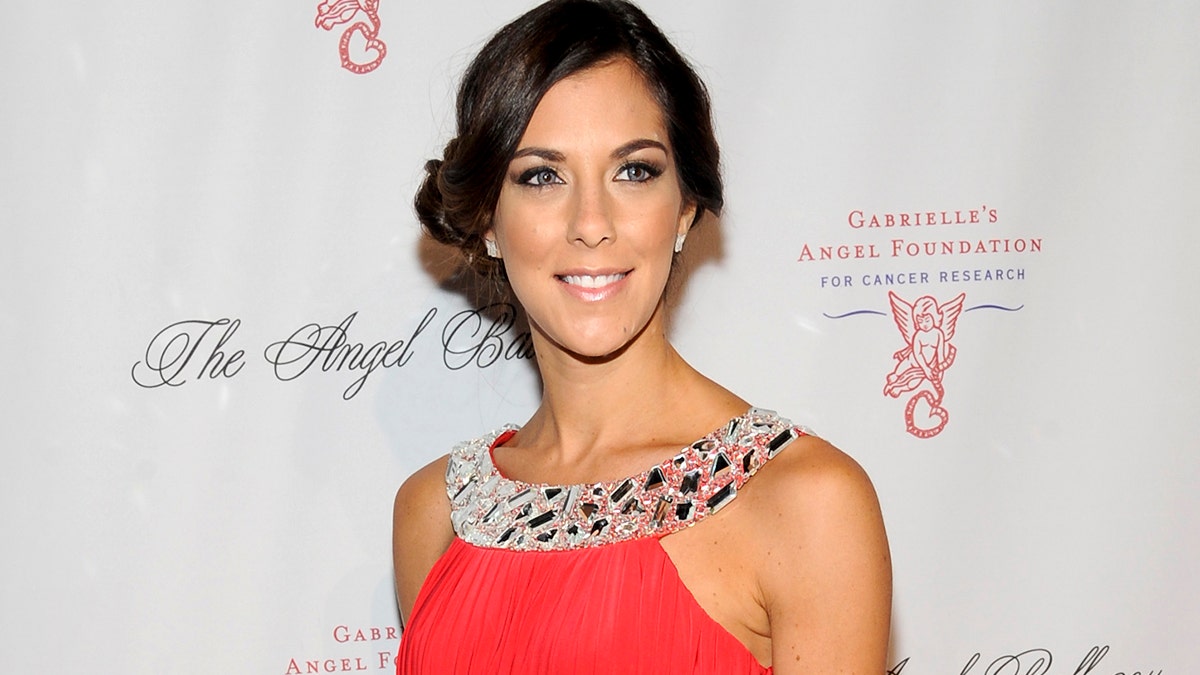 A winner of the reality TV show "Survivor" bit a police officer after she was found unconscious in the driver's seat of her running parked car and revived with the opioid overdose antidote drug Narcan, police said.
A police report obtained by the Observer-Reporter newspaper said 37-year-old Jenna Morasca became combative during the Jan. 25 incident near a McDonalds restaurant 30 miles (48 kilometers) south of Pittsburgh.
Police said she bit the officer on the right forearm while inside an ambulance.
Police in South Strabane Township said they are investigating it as a case of suspected driving under the influence.
Morasca was the $1 million winner of "Survivor: The Amazon" in 2003 and later participated in a season of "The Amazing Race." She did not return messages left at phone numbers linked to her.
Police said her license plate reads "AMAZON."
Police referred questions to an off-duty officer who did not immediately return a message, nor did the police chief.
The report said a passenger was found with syringes and was expected to be charged with possession of drug paraphernalia.
There was no record of any charges against either woman in online court records, and the local magisterial district judge said they had no record of charges against Morasca.
TV station WPXI first reported the incident.