Former 'ER' actress Vanessa Marquez fatally shot during incident with officers: report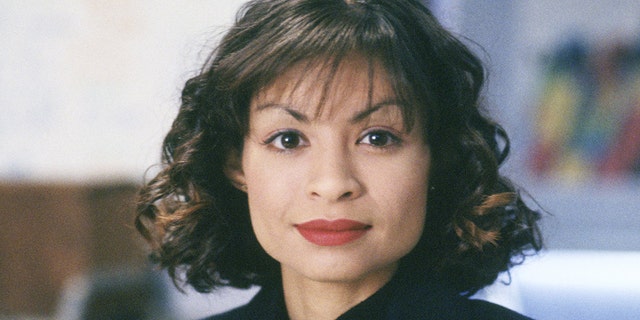 NEWYou can now listen to Fox News articles!
Former "ER" actress Vanessa Marquez was reportedly shot and killed by police officers conducting a welfare check on her at her Southern California home Thursday.
Marquez allegedly brandished a "BB-type" gun causing an officer to open fire, police said. A source identified the woman as Marquez to the South Pasadenan. Police identified the woman as a 49-year-old Hispanic woman, but didn't immediately confirm her name.
The LAPD didn't immediately return Fox News' request for comment.
Marquez, who also appeared in films like "Stand and Deliver" and "Twenty Bucks," was shot at least once in the torso, the South Pasadenan reported. Police said the woman was pronounced dead at the hospital.
South Pasadena officers and a mental health specialist arrived at the home at around 11:45 a.m., after the landlord had called concerned about the woman's well-being, police said. Officers had been to the home a few times in the past, according to KABC-TV.
The woman had been suffering from an eating disorder and was apparently suffering from a seizure when police arrived at the home, the station reported. Officers spoke to the woman for more than an hour and at one point she became combative. Police believed the weapon she waved was a semi-automatic handgun, authorities said.
Marquez had been known for playing Wendy Goldman on the hit series "ER" from 1994 to 1997.
She had accused her fellow co-star George Clooney of helping blacklist her from the show, including being on the receiving end of racist and sexist comments.
Clooney denied having any knowledge Marquez was blacklisted.