FNM Exclusive: How Cole Swindell's Frat Bro, Luke Bryan, Inspired Him to Pursue Country Music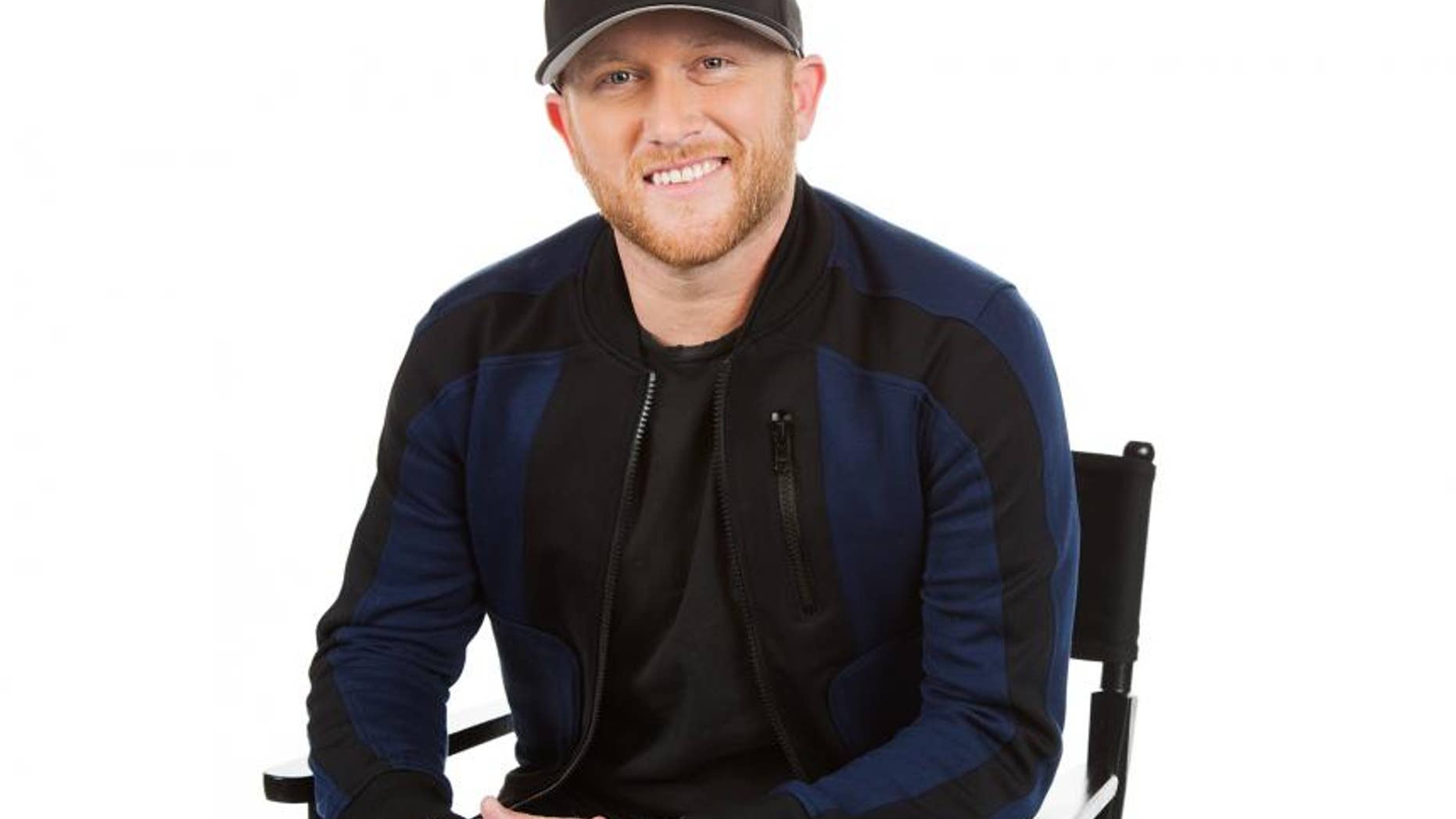 Cole Swindell took a bit of a windy road to the top of the country charts, but it was definitely a trip worth taking. In an exclusive interview with FNM, the "Middle of a Memory" singer says he enjoyed every moment along the way — and especially his early run-in with Luke Bryan.
"Me and Luke are fraternity brothers," Swindell tells us of his college days at Georgia Southern University. "Luke Bryan was already in Nashville when I got to college. He had come back to his old fraternity house, which was my new fraternity house. We met there and just kinda stayed in touch."
What's more, Swindell says Bryan was basically the impetus that pushed him to begin a songwriting career in Nashville.
"He's the one that really kinda turned me on to the songwriting thing," says Swindell, who says he first saw Bryan play live on the porch of his frat house. "It really made me say, 'Wow, I need to move to Nashville. I gotta start writing songs!'"
Needless to say, Swindell made it up north to Nashville. Then, after a few years, he eventually started co-writing songs for country's biggest names, including hits for Scotty McCreery and Craig Campbell, to name a few.
These days, Swindell is writing more for himself. His sophomore album "You Should Be Here" contains his "favorite songs" he's ever recorded, including the chart-topping title track.
"'You Should Be Here' came from a real place," Swindell says. "I lost my father … it was right when I was getting my record deal. There's just been so many moments that he hasn't been here for. It's kind of the reason I wrote the song," he says.
"This is only my second album, but I just already can feel that the songs are a little deeper, a little bit better."