FNM Exclusive: Here's What It Takes to Impress Mia Kang, the Winner of Sports Illustrated's 2016 Model Search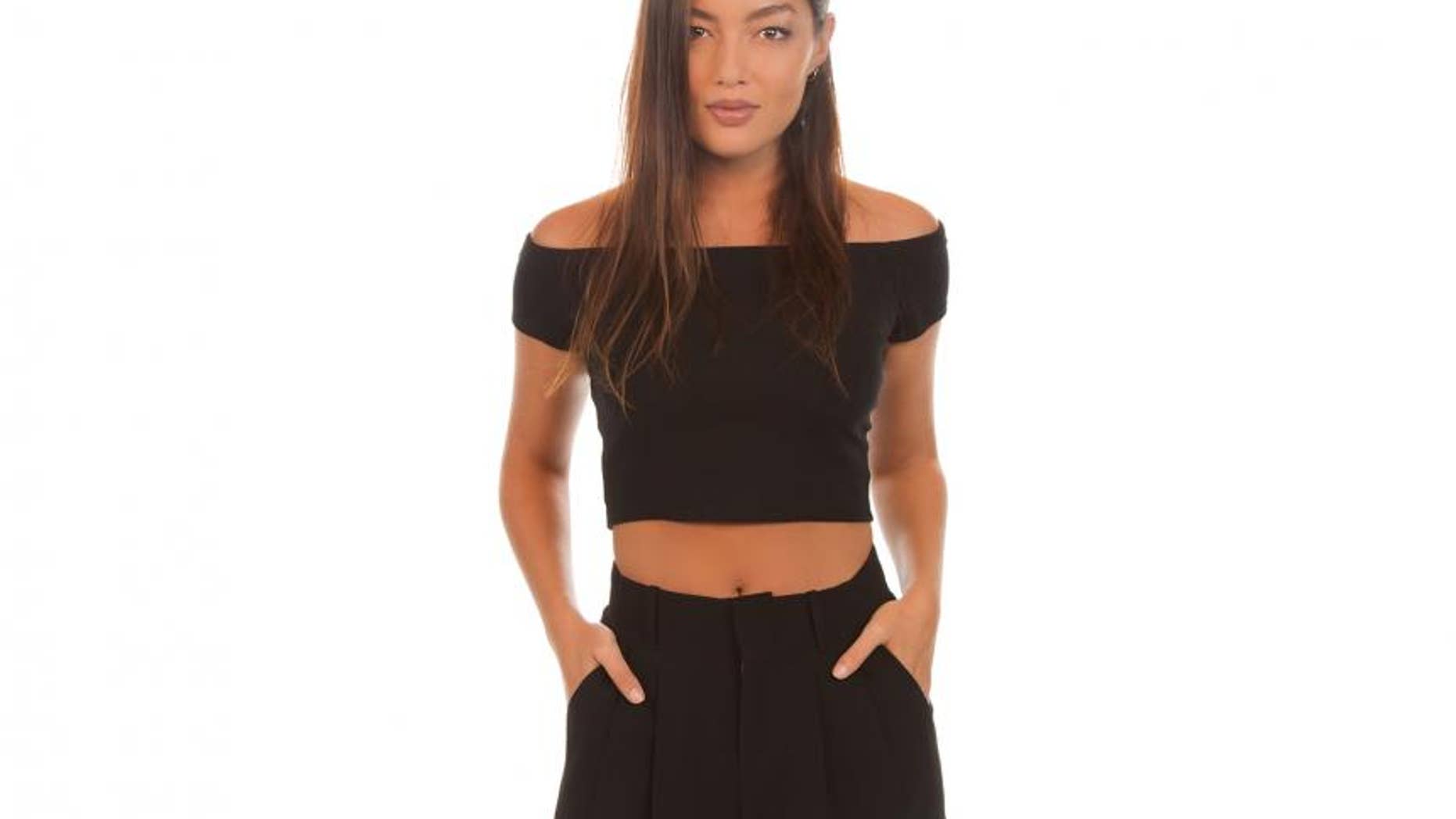 Mia Kang is lots of things: a muay thai fighter; an expert in finance and financial law; a world traveler; and, most recently, the winner of the Sports Illustrated Swimsuit Issue's 2016 Model Search.
The one thing Mia Kang isn't, however, is "easily impressed."
"I think I'm quite a tough cookie," Kang tells FNM when asked what it takes to wow a woman like her. "I think the most important quality in a man for me is intelligence … and second would definitely have to be sense of humor. I never want a day to be boring. I want to laugh every day."
"So prepare some jokes, and we'll see if I'm impressed," she laughs.
During our exclusive interview, Kang — who models for Truimph Lingerie and GUESS in addition to Sports Illustrated — also recounts the story of how she found out she won SI's Model Search a few weeks back.
"I got a phone call from my agent Sandra," Kang explains. "She called me and she said, 'Are you sitting down?' And I thought, 'Oh god, I'm fired.'"
But of course wasn't Kang not fired — in fact, her modeling career was more secure than ever.
"I really can't believe that I'm a part of the Sports Illustrated Swimsuit family," Kang tells us. "I'm getting a little but emotional talking about it!"
Watch the rest of Kang's interview above to learn how she started in the industry, then take a look at some of her gorgeous photoshoots and muay-thai moves below: