FNM Exclusive: 'Fix' Singer Chris Lane Reveals Reason for Song's Success, Says He Can't Believe THIS Celeb Is a Fan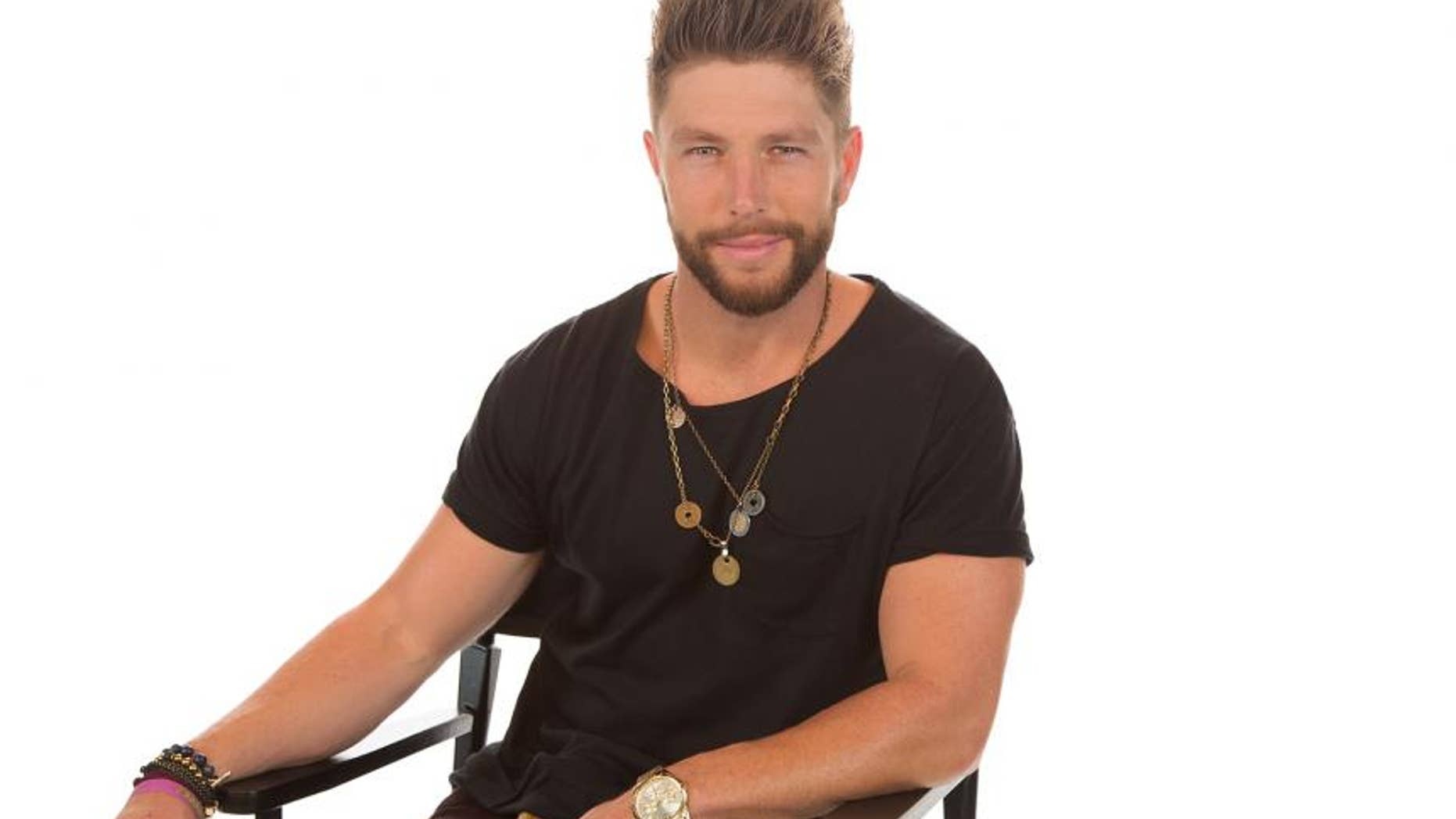 Chris Lane's new single "Fix" is catching everyone's attention, from die-hard country fans to big-name celebrities.
Lane believes the song's success can be attributed to its "progressive" style: "With the whole falsetto thing, it's something that people haven't heard a whole lot of … in country music," Lane tells FNM. "And we kind of made that my thing."
But while Lane is nailing those falsettos on "Fix" — and while we listen, wishing we could sing that well — he's also crafting an entire story.
All the songs on Lane's debut album "Girl Problems," released on August 5th, share something in common. After recording the title track, "every single song after that seemed to have a theme about it," Lane tells us. "As I listened to the songs back, and looked at the song titles, I thought, 'Wow, this just seems very fitting to name [the album] 'Girl Problems.'"
But even though Lane sings about girl problems, he certainly doesn't have any — especially not with Selena Gomez, who recently called "Fix" her favorite song.
In fact, when Lane found out that Selena Gomez's favorite song was one of his own, he claims it blew him away. "I'm just a small town guy from Kernersville, North Carolina, and I couldn't believe that that actually happened."
Watch the clip above to found out how Lane learned that Gomez was a fan, then keep watching to find out what else we can expect from this rising country star.