FNM Exclusive: After Appearing in the 2016 Swimsuit Issue, Kyra Santoro Plans to Buy Up Every Copy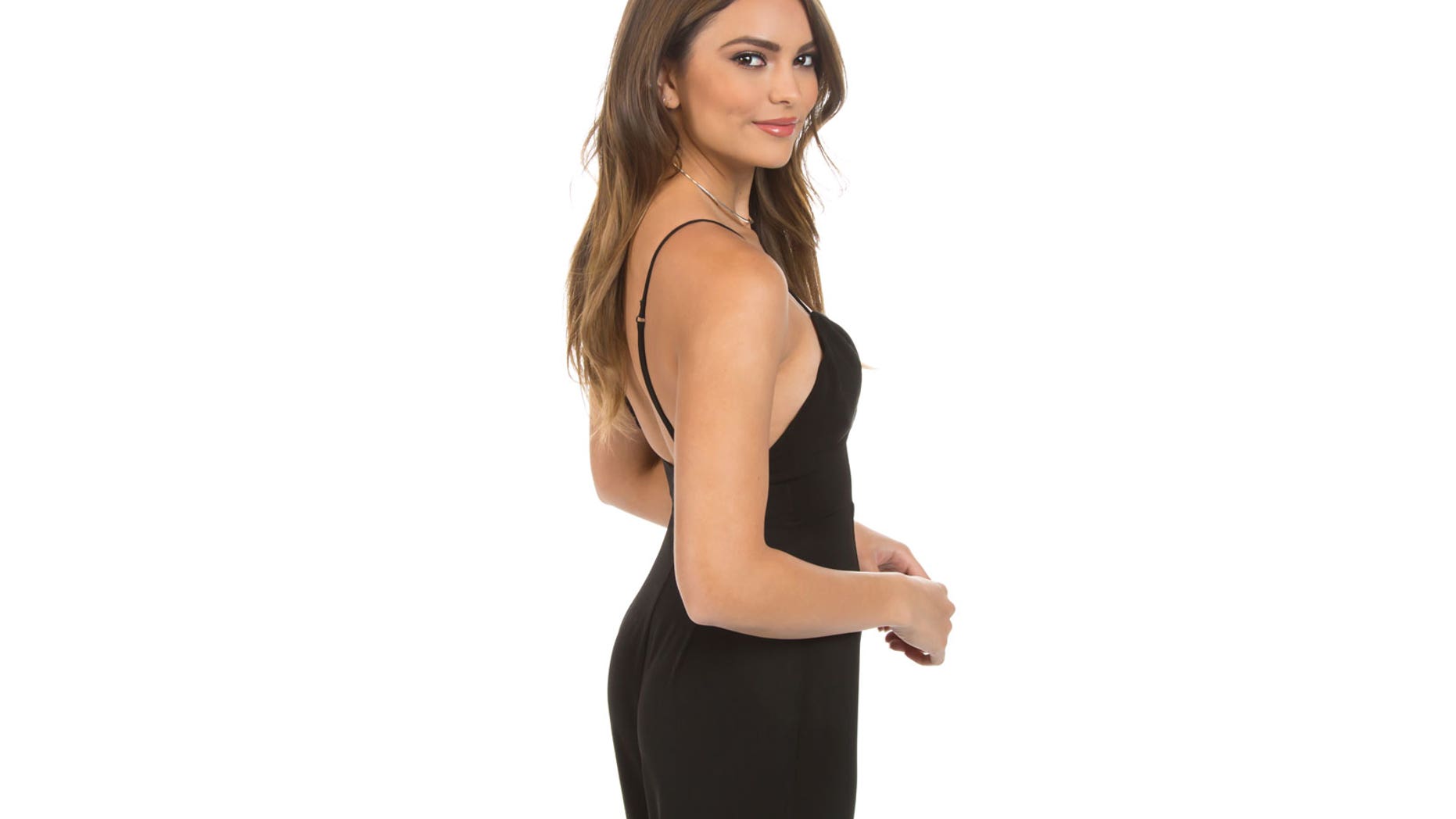 If you live near Los Angeles and you're planning to pick up a copy of the 2016 Sports Illustrated Swimsuit issue, you'd better get to it before Kyra Santoro buys every copy within a 50-mile radius.
We interviewed the stunning Santoro right after she was included in this year's Swimsuit Issue as a finalist in their annual model search, and she couldn't have been more excited about the news. In fact, she almost got a little weepy on us by the interview's end. (Almost.)
"Being part of the casting was really exciting because they don't cast a million girls; they cast a certain number," says Santoro, who will potentially appear as an official "Rookie" in the 2017 issue. "[It] was definitely nerve-racking, but I felt like I was ready, like I was supposed to be there."
"It felt right," she adds. "I felt like I fit in."
And now that she's found herself in the pages of the 2016 issue, Santoro says she plans on buying up all those issues like a true hoarder.
"I plan to go to whatever magazine store has them and I'm probably going to buy every single one that's there," Santoro admits. "In every magazine I've ever been in, I go and I think I buy at least five. But for Sports Illustrated, since that's my dream job, I think I'm gonna buy every single one … I'll be crying at the checkout counter."
Watch the rest of Kyra's interview above for some of her earlier modeling shots, then check out her hottest Sports Illustrated moments below: