'Flip or Flop' star Tarek El Moussa talks appearing on 'The Bachelor': 'I would be open to that'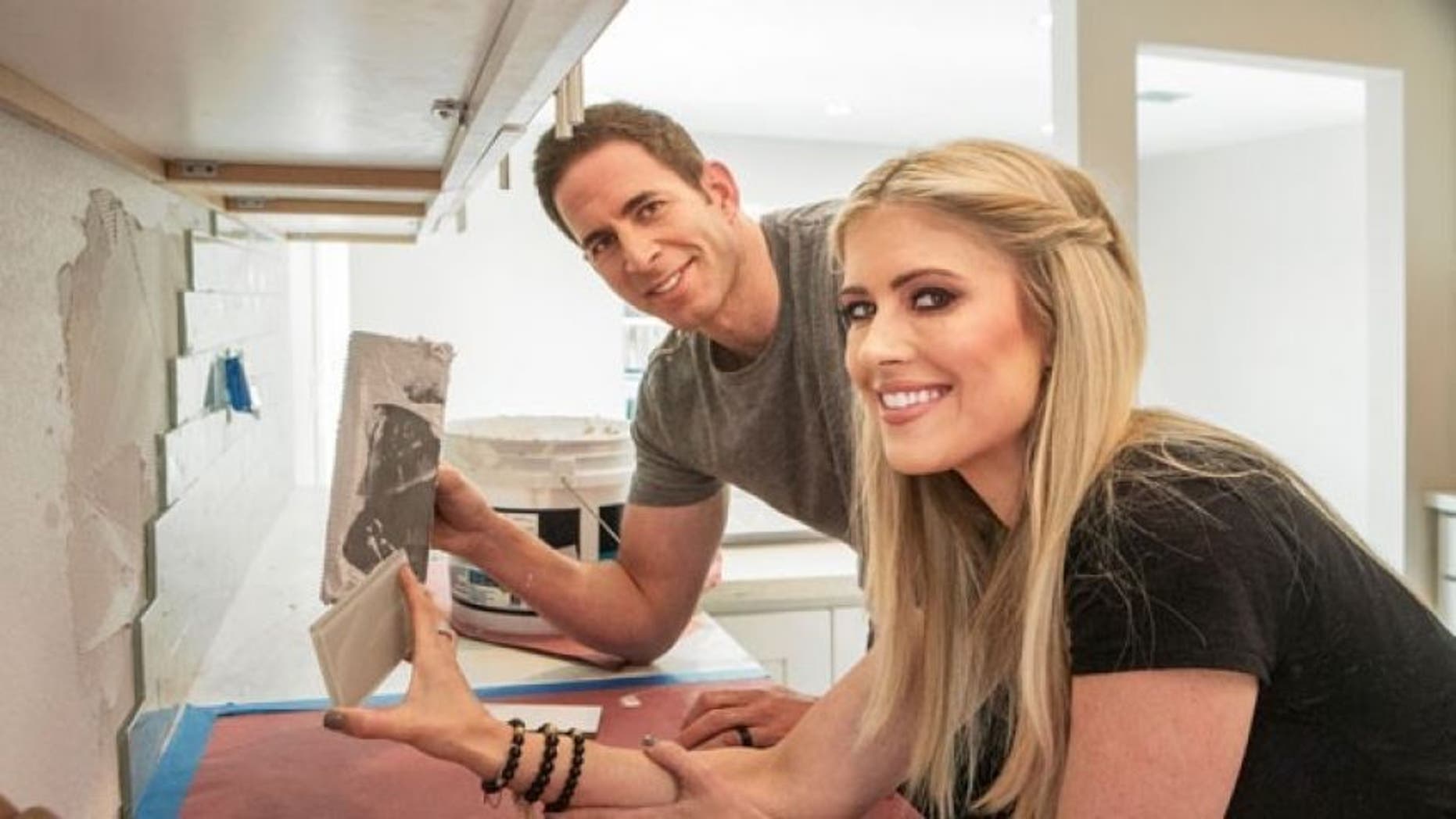 Tarek El Moussa is enjoying his new life as a bachelor.
The "Flip or Flop" star told E! News Thursday things are going great for him since his split from TV co-host Christina El Moussa.
"I've really never been single before, believe it or not," admitted Tarek. "It's a whole new life and I am having a lot of fun. I'm just a free spirit, I'm happy, I love going on dates, I like meeting girls."
'FLIP OR FLOP' STARS CHRISTINA AND TAREK EL MOUSSA SUED FOR $37G
When asked if he was dating anyone exclusively, Tarek responded, "Not anyone specifically. Not exclusively."
The HGTV celeb filed for divorce from Christina in January after seven years of marriage. The pair share a 6-year-old daughter and a 1-year son. Despite the breakup, Tarek and Christina are still working together in the hit series.
"We've been doing it together separated for a year already," he said. "Obviously it's a little bit different because we're not married anymore, but we're there, we do our job... the kids are number one. And to do the best we can as parents for our kids we have to get along."
TAREK EL MOUSSA SHARES SHOCKING PHOTO FROM CANCER BATTLE
Could we expect this television personality to appear on "The Bachelor" to find love again?
"I would be open to that," he responded. "Yeah, I would absolutely be open to that… 20 women? No problem."