Fergie flaunts figure in Mexico vacation pics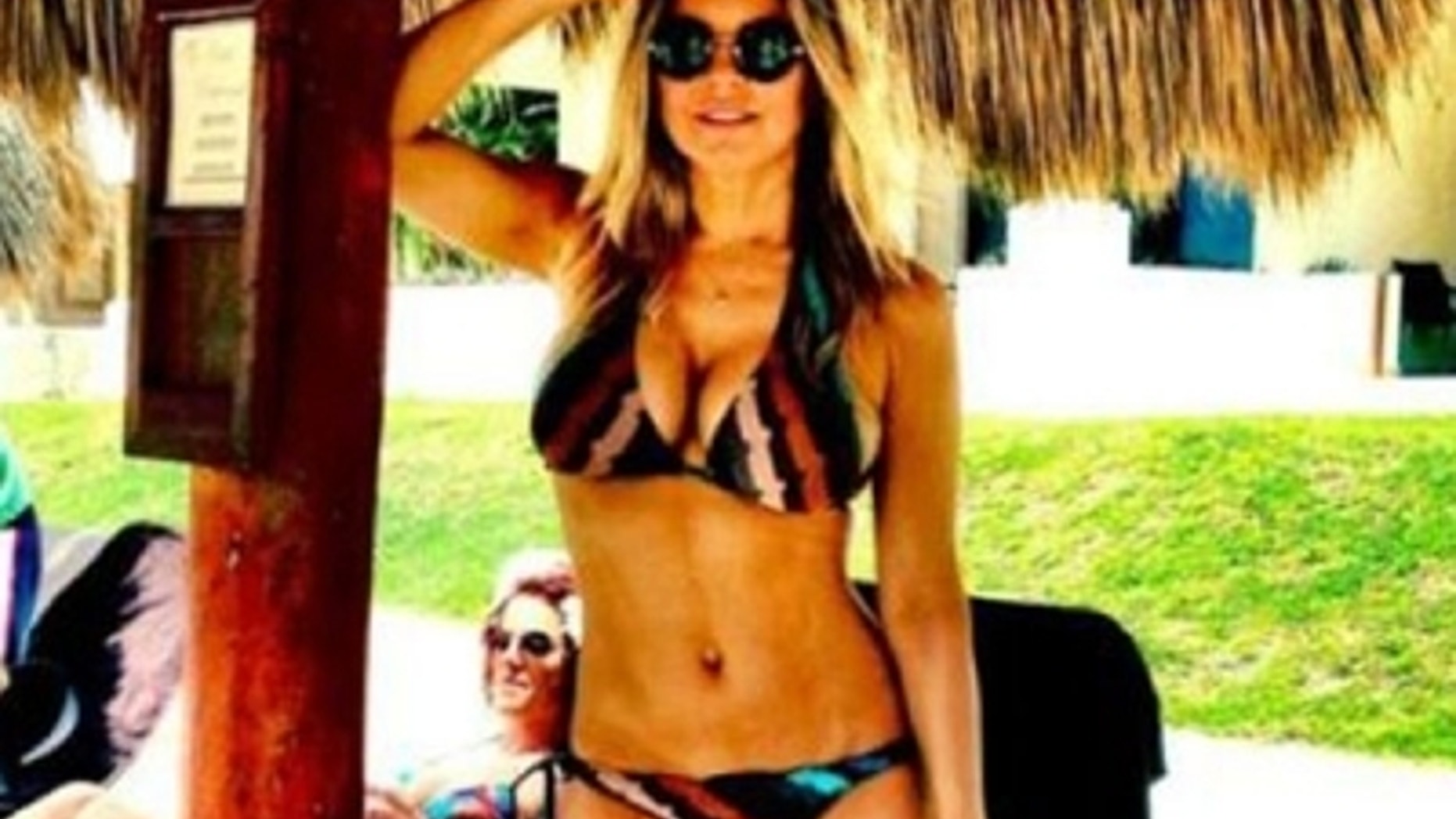 Fergie wasn't shy about showing off her slim and sexy bikini bod during a relaxing beach holiday in Mexico.
The Black Eyed Peas singer, 37, tweeted a photo of herself in a colorful swimsuit, that revealed her toned figure and washboard abs.
She also revealed plenty of cleavage as she posed on the beach.
Fergie and her hubby Josh Duhamel appeared to be enjoying a getaway with a few pals.
With her band on hiatus, Fergie has been spending a lot more time with her husband of three years.
Of course Fergie isn't the only celeb in Hollywood sharing some sexy pics on Twitter. Click through the gallery to check out more of the hottest Twitter photos.
//