'Family Ties' Actor Brian Bonsall Sentenced to Probation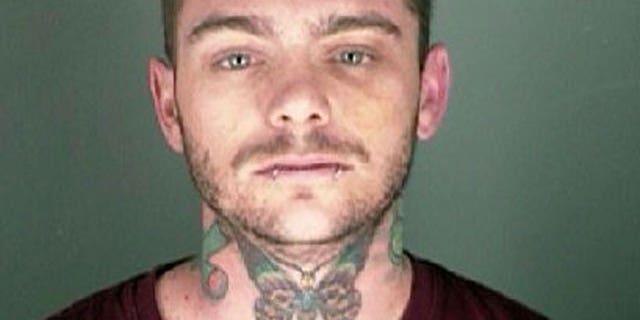 NEWYou can now listen to Fox News articles!
BOULDER, Colo. – Former "Family Ties" actor Brian Bonsall has been sentenced to two years probation after pleading guilty to charges connected to a fight with a friend last year in Colorado.
The 28-year-old actor entered his plea Thursday in Boulder to felony menacing and third-degree assault.
Bonsall also pleaded guilty to violating terms of probation stemming from a 2007 assault on his girlfriend and was sentenced to five days in a work-release program and 40 hours of community service.
SLIDESHOW: Then/Now: The Cast of 'Family Ties'
Bonsall had tested positive for marijuana.
FOX411: Meredith Baxter Comes Out of the Closet
His attorney told a judge Bonsall has substance abuse issues.
Bonsall played the youngest son, Andy Keaton, on "Family Ties," starring Michael J. Fox.