Ex-'RHOC' star's daughter booked into jail on drug charges: report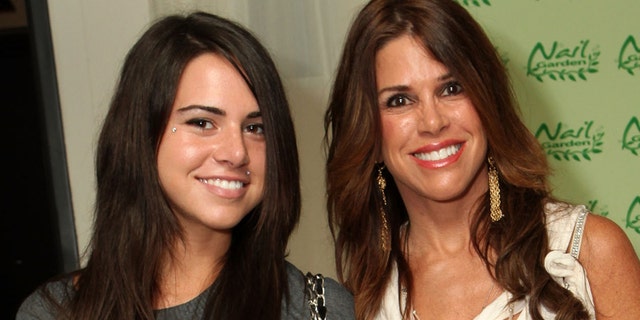 Former "Real Housewives of Orange County" star Lynne Curtin's daughter Alexa recently spent four days behind bars for multiple drug charges.
Alexa, who also appeared on the reality show, was booked at the Central Women's Jail in Orange County on Aug. 8, according to The Blast. She was cuffed after police responded to a call over a suspicious vehicle and found her and another female inside and the officers discovered her outstanding warrants from court cases she failed to appear for.
She was released on Aug. 12 and was then taken to court to enter pleas for three separate cases filed against her for possession of a controlled substance paraphernalia, vandalism, petty theft and driving under the influence of a drug, the outlet reported.
She pled not guilty to all three cases and posted a $5,000 bond.
Alexa is due in court again in October. Hopefully she can find work before then, as the jail docket listed her as "unemployed."
Alexa was previously wanted on an arrest warrant in February and she was charged for allegedly having heroin-covered paraphernalia later that month.
Most recently, Alexa was charged with driving under the influence of drugs in April.
In 2017, she was awarded $2.25 million in a lawsuit against Orange County and Deputy Sheriff Nicholas Lee Caropino over an alleged sexual assault that happened in 2014.
"RHOC" fans know Lynne for being a "Housewife" during Seasons 4 (2008-2009) and 5 (2009-2010). She appeared as a friend of cast members during Season 6 (2011).
This article originally appeared in Page Six.