Elton John: America Needs to Expand Sex Education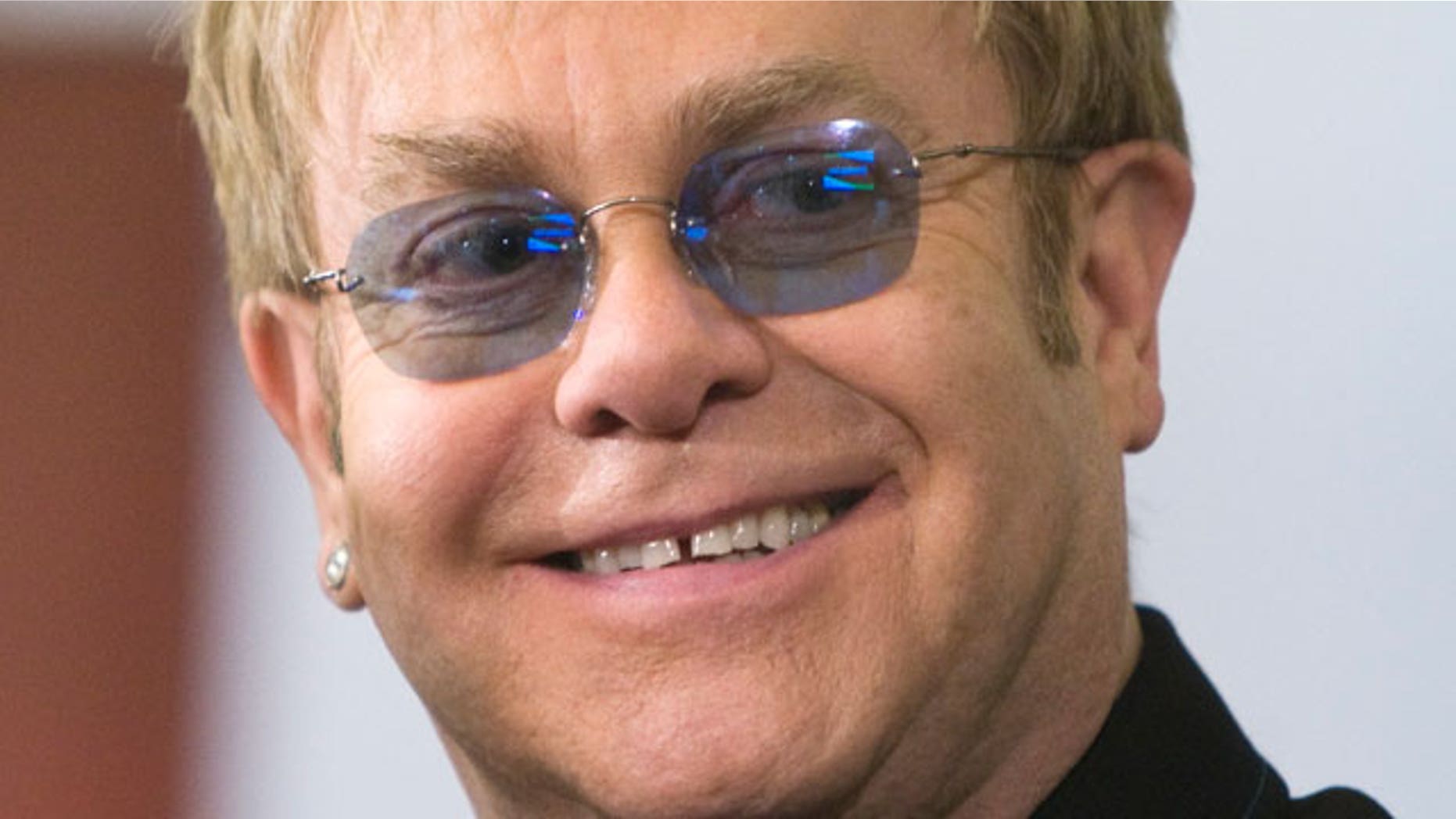 Music legend Elton John did more than just host his annual Oscars viewing party on Sunday night, he used the star-studded occasion as an opportunity to raise money for his AIDS Foundation, and voice his thoughts on America's approach to sex education – or lack thereof.
"The stigma hasn't gone away after 30 years, and young people are still getting infected. We can't get to the young people in this country because it's very conservative and you can't get into schools to teach people about sex. We can in Africa, but we can't seem to over here," John told FOX411's Pop Tarts at his lavish Beverly Hills party. "With young people, the infection rates rise and until you inform people and make this disease a non-stigmatized thing, you're never going to have any change and we're batting our heads against a brick wall. We need to get into schools."
However, John is determined that the money raised at the annual bash will go far in building awareness and saving lives.
"It's a huge pay day for us, it's the biggest fundraiser in America – $4 million dollars - and that saves a lot of people's lives," he continued. "And it helps to educate a lot of people who feel marginalized, people in prison, African Americans, and gay people in the Caribbean. We're on their side so we hope to make their lives a little easier."
But on a slightly different note, chances are the 63-year-old was a little disappointed that "The King's Speech," which stems from his British homeland, took home the coveted Golden Statue for Best Motion Picture on Sunday night.
"'The Social Network' is my favorite, because it's about now. There are some really good films out there but 'The Social Network' was the best film," he added.
Deidre Behar contributed to this report