Elsa and Martha Go Topless, Gwyneth and Chris Reunite (Kind Of), and Much, Much More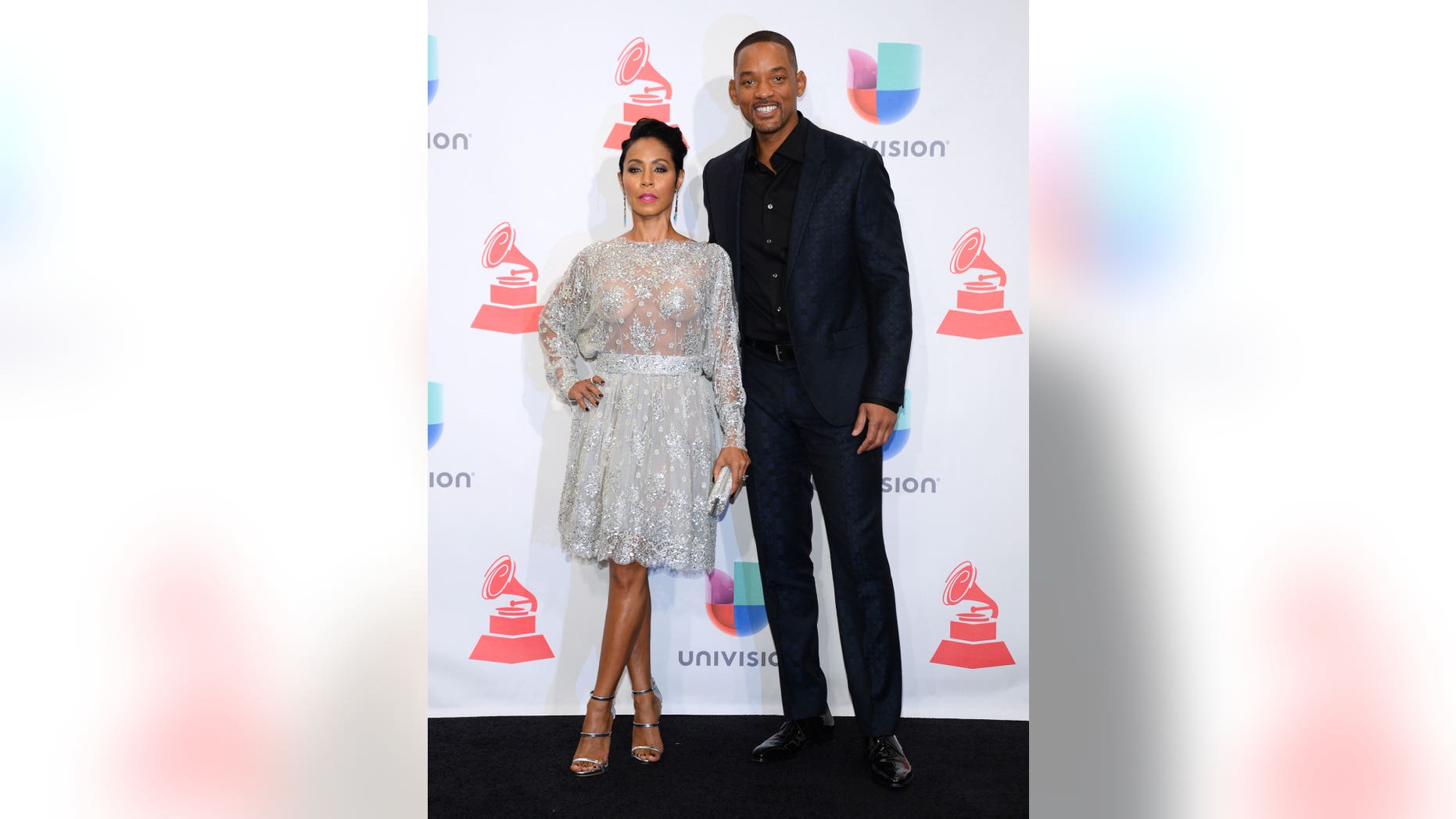 Here's what's happening, people:
• The other day on Instagram, Victoria's Secret models Elsa Hosk and Martha Hunt shared the same topless photo of themselves doing graffiti during a shoot (above). But while we appreciate the pic, we strongly disapprove of their choice to forego facemasks. Safety precautions — unlike shirts — should never be thrown to the wind!
• Speaking of Victoria's Secret models and the things they do/do not wear, you'd probably be surprised to learn what Candice Swanepoel considers her sexiest article of clothing. Watch the video below to find out, along with a look at some of Candice's sexiest photoshoots:
• Coldplay frontman Chris Martin has revealed that his ex-wife, Gwyneth Paltrow, and even his new girlfriend, Annabelle Wallis, will be singing backup vocals on the band's forthcoming album "A Head Full of Dreams." But seeing as this exact situation worked out well for Fleetwood Mac, we'll reserve our snide comments until we hear the songs.
• Hulu has released the first teaser trailer for their sci-fi mini-series "11.22.63," which stars James Franco as a man who travels back in time to prevent the Kennedy assassination (below). While he's at it, though, maybe he can go back and prevent himself from co-hosting the 2011 Oscars. That was pretty traumatic, too.
• Ryan Seacrest has confirmed that all of the past judges from "American Idol" will return for its fifteenth and final season next year. However, Seacrest says he's not sure of how they'll all want to make their appearances, but we're guessing it's only a matter of deciding between a Royal Rumble-style brawl or a single-elimination tournament.
• Will and Jada Pinkett-Smith arrived together for Thursday night's Latin Grammys, where Will staged an "epic comeback performance" with Colombian group Bomba Estero. Meanwhile, Jada and her breasts tried everything in their power to make you forget that was happening:
• In a recent interview ahead of his new film "Creed," Sylvester Stallone said that if he had the choice, he'd want Ryan Gosling to star as Rambo in any future reboots of the franchise. Gosling has since said he was flattered by this, but curiously failed to return the compliment by championing Sly for the role of an older, more vascular Noah in any future "Notebook" sequels.
• On Thursday, recording artist Kelly Clarkson released a music video for her new single "Piece By Piece," which ends with a heartwarming shot of the singer embracing her baby daughter River Rose (below). So we take it Clarkson has finally forgiven the child for  she subjected her to.
• And finally, Liza Minnelli has had to deny a Broadway actor's claim that she arrived for a recent performance of "Hamilton" in a "cloud of medicinal marijuana smoke." A representative for Minnelli further claims that the actress has never even seen "Hamilton," and most definitely doesn't smoke medicinal marijuana. But even if she did, we couldn't really blame her, what with the crippling vertigo and all: