Dylan Sprouse on being called a former child actor: 'That term is so derogatory'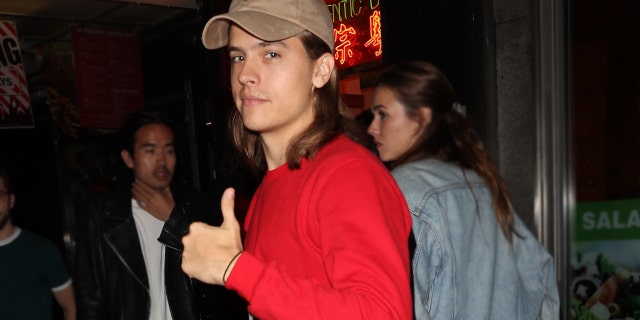 Dylan Sprouse is not the fan of being called a "former" actor.
"The Suite Life of Zack & Cody" star told Vulture he found the term "former child star" insulting.
"That term is so derogatory," Sprouse told Vulture. "Isn't it always derogatory? Even 'young actor' sounds better. You're already in a box. But they put you in a smaller box inside that box. It also implies past tense. It implies you've already failed, right? I was actually naïve enough to think that people wouldn't think of it in that way."
'RIVERDALE' STAR SLAMS FAN FOR INAPPROPRIATE INTERACTION AND TWITTER RANT
Sprouse and his twin brother, Cole, had their own show on the Disney Channel from 2005 to 2011. The brothers also appeared in movies, such as "Big Daddy" when they were young.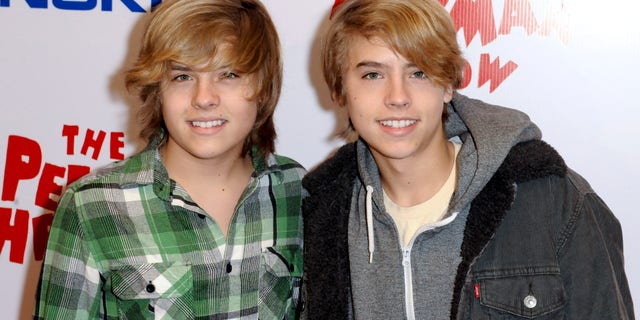 Since leaving the Disney Channel at age 18, Sprouse attended New York University and worked in a restaurant in New York City. He explained he and his brother left because Disney was not willing to work with the brothers on the show's direction.
"I mean, we had a really awesome idea for where the show needed to go. We were 18," Sprouse said. "If that isn't old enough to know exactly what the show needs, then well, I would beg to disagree.
"I don't think [Disney] were willing to work with us, really ever. So we stopped the show," Sprouse added.
Sprouse, 25, has returned to acting and is in the middle of filming "Banana Split." He also is opening a brewery soon. Cole Sprouse is currently a main cast member on the hit CW show "Riverdale."