Dustin Johnson failed drug tests, fooled around with tour player's wife, report says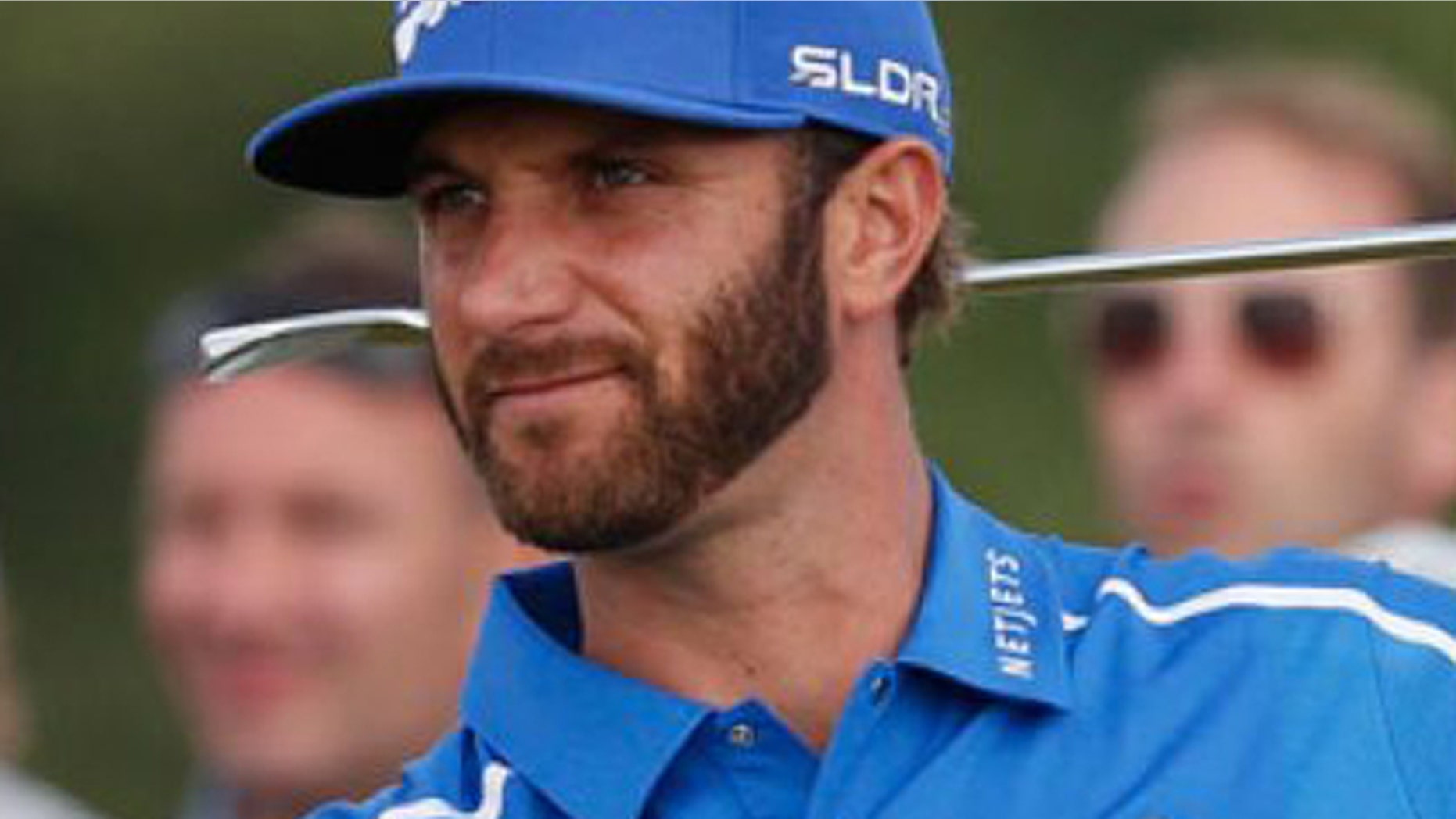 Reports of drug use and sleeping with other tour players' wives have followed in the wake of Thursday's announcement by pro golfer Dustin Johnson that he is taking a leave of absence from the PGA Tour.
Golf.com cited an unnamed source who said Johnson failed three drug tests in the past five years, including a positive test for marijuana in 2009 and two positive tests for cocaine in 2012 and 2014.
The PGA is not required to make public any player suspensions that result from positive tests for recreational drugs.
The same report also said Johnson "had a sexual indiscretion with at least one wife of a PGA Tour player."
A rep for the tour did not respond to Golf.com's request for comment.
Following the report, Fox Sports reporter Robert Lusetich tweeted that Johnson was known to have slept with not one, but two tour players' wives.
Johnson became engaged to Paulina Gretzky, the daughter of hockey great Wayne Gretzky, in August, 2013. He issued a statement Thursday that addressed his hiatus from the tour.
"I will use this time to seek professional help for personal challenges I have faced," he said. "By committing the time and resources necessary to improve my mental health, physical well-being and emotional foundation, I am confident that I will be better equipped to fulfill my potential and become a consistent champion."
The PGA also issued a statement clarifying that Johnson had not been suspended: "With regard to media reports that Dustin Johnson has been suspended by the PGA Tour, this is to clarify that Mr Johnson has taken a voluntary leave of absence and is not under a suspension from the PGA Tour."
Johnson's scandal is the biggest uproar to rock the tour since 2009, when its biggest star, Tiger Woods, became embroiled in a cheating scandal that included over a dozen women. The revelations began after Woods sped out of his house in his car the early morning after Thanksgiving and ran into a tree, reportedly after an argument with his wife about allegations he had slept with a VIP hostess.
Johnson, 30, will miss the PGA Championship this coming weekend. He has 10 wins on the tour and is considered one of its most popular and talented players.
A call to Johnson's agent was not immediately returned.