Don Williams, Country Music Hall of Famer, dead at 78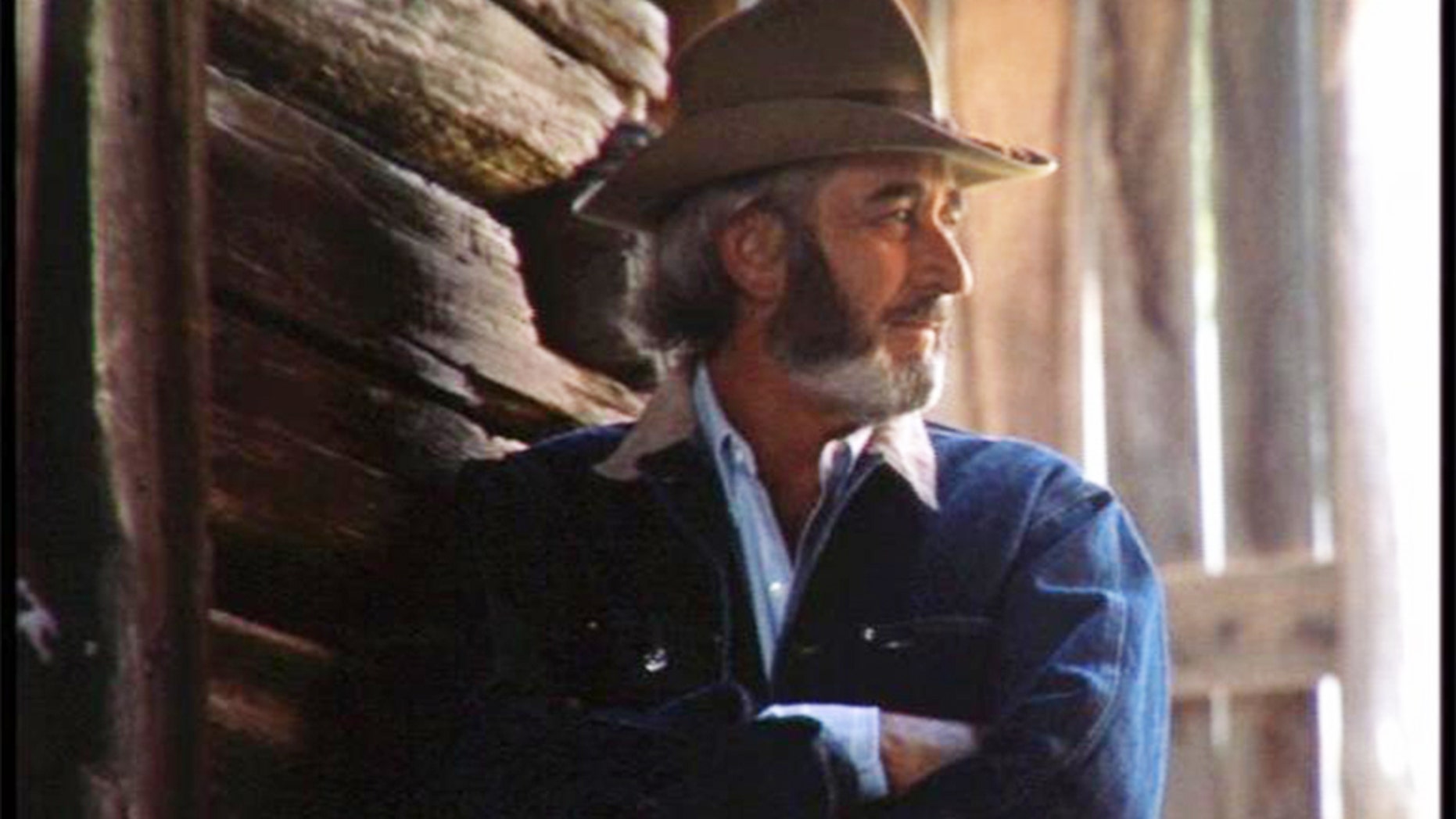 Country music singer Don Williams has passed away at 78 from a short illness, Fox News confirmed Friday.
Williams had 17 No. 1 hits before retiring in 2016. His mellow sound influenced a later generation of singers including Joe Nichols and Josh Turner.
Keith Urban has said Williams drew him to country music.
Williams was celebrated for his rich voice, gentle delivery and storytelling style. Still, he toured sparingly, did few media interviews and spent much of his time on his farm west of Nashville.
His hits included "I Believe in You," ''Lord, I Hope This Day Is Good," ''You're My Best Friend," ''Some Broken Hearts Never Mend," ''Till the Rivers All Run Dry" and "Back in My Younger Days." At least one duet with Emmylou Harris made the charts, "If I Needed You" in 1981.
"Don Williams offered calm, beauty, and a sense of wistful peace that is in short supply these days," said Kyle Young, CEO of the Country Music Hall of Fame and Museum in Nashville, Tennessee, in a statement Friday. "His music will forever be a balm in troublesome times. Everyone who makes country music with grace, intelligence, and ageless intent will do so while standing on the shoulders of this gentle giant."
He won the Country Music Association's awards for best male vocalist and an Academy of Country Music award for best single for "Tulsa Time" in 1978.
During his performances, he often walked onstage carrying a cup of coffee, sat on a barstool, sang and chatted amiably with the audience.
Williams also appeared in the movies "W.W. and the Dixie Dancekings" and "Smokey and the Bandit II."
He was inducted into the Country Music Hall of Fame in 2010, but missed the ceremony because he had bronchitis. His last studio album came out in 2014 and he was the subject of a tribute album this year that included performances of his hits by Lady Antebellum, Garth Brooks and Chris Stapleton.
Williams was born in Floydada, Texas, and spent the early part of his career in rock, country and folk groups. He was a founding member of the Pozo Seco Singers, then started a solo career in 1971. His first No. 1 hit was "I Wouldn't Want to Live If You Didn't Love Me" and 42 of his 46 singles landed on the top 10 from 1974 to 1991.
According to People, Williams said during his final performance in 2016, "it was time to hang up his hat and enjoy some quiet time at home. I'm so thankful for my fans, my friends and my family for their everlasting love and support."
The Associated Press contributed to this report.