Dolly Parton Says Critics Should Ease Up on Miley Cyrus Until She 'Finds Her Way'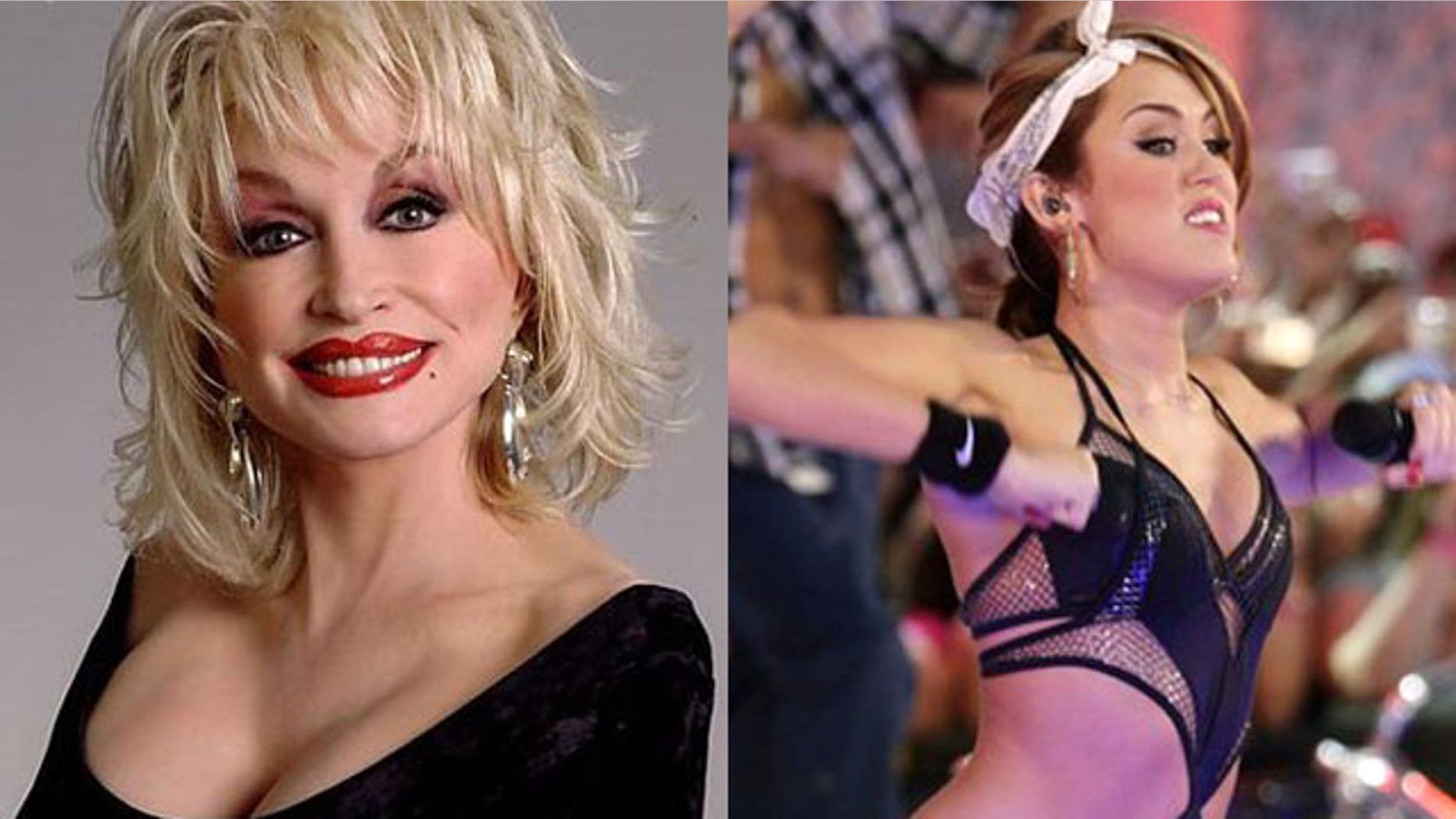 Country music legend Dolly Parton thinks Miley Cyrus has staying power and wishes people would ease up on their criticism while she "finds her way," the buxom mega-star said Wednesday in an interview with Fox News Channel.
"I've known her since she was a baby," Parton said. "I hate it when people criticize her."
Cyrus, the daughter of "Achy Breaky Heart" singer Billy Ray Cyrus, is Parton's "honorary goddaughter."
"I mean, we never had a ceremony or nothing," Parton, 64, laughed before praising Cyrus' talent. "She is a great singer; she has a great voice. She's a great little entertainer and she can speak to you like she is 50 years old."
Cyrus, 17, has been widely criticized for her risque outfits and adult shenanigans. Earlier in the month, video of the teen sensation performing an impromptu lap dance on a much older colleague went viral.
But country music's reigning queen thinks Cyrus is just a teenager struggling to grow up in the international spotlight who has a very bright future ahead of her.
"She'll land in the right place. I really know she has everything it takes. She is just trying to find her way and she will."