Dolly Parton drops 'Dixie' from name of Stampede dinner shows, citing cultural concerns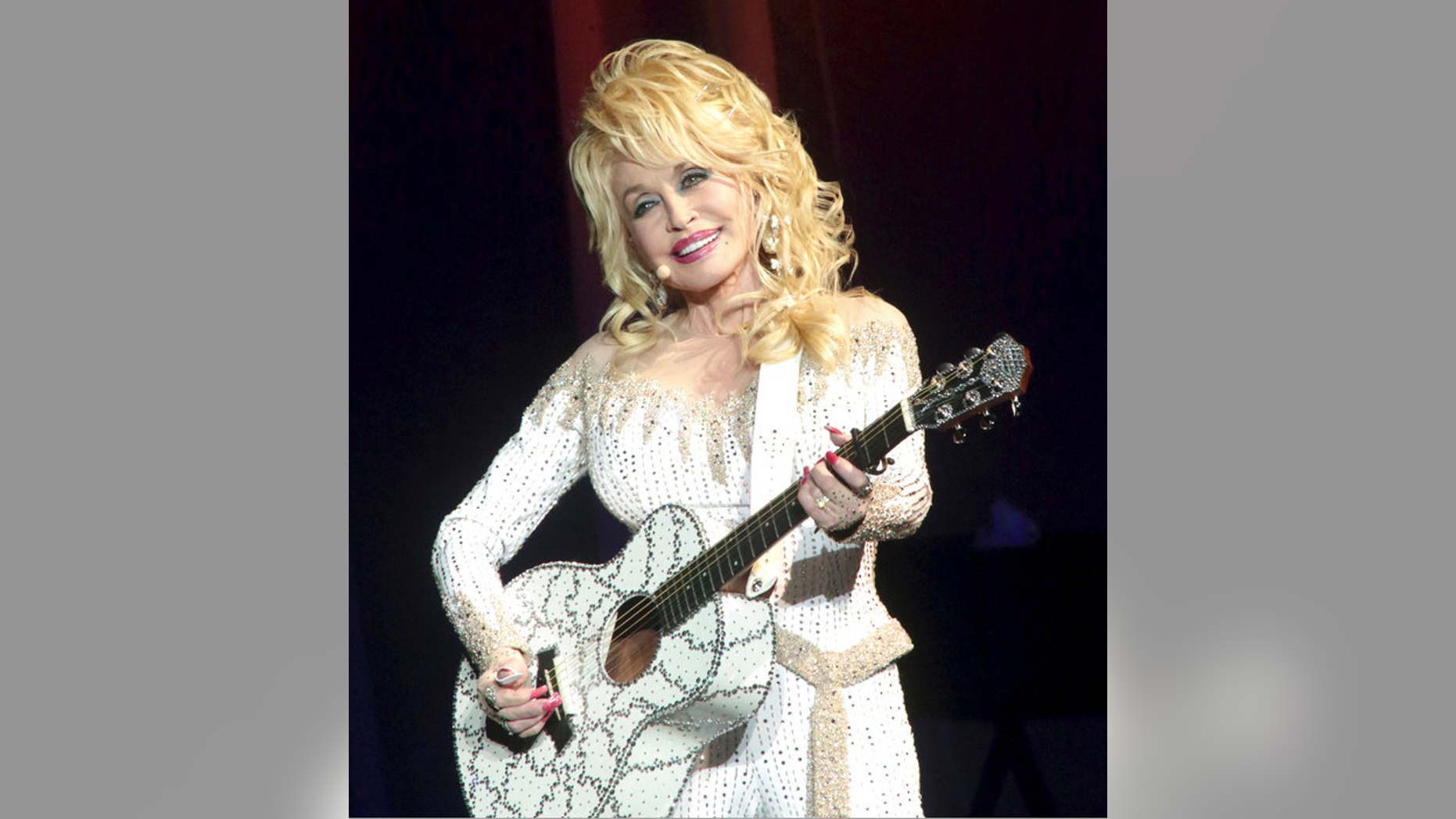 Country singer Dolly Parton has discarded "Dixie" from the name of a popular dinner show, "Dolly Parton's Dixie Stampede," due to cultural concerns.
From now on, the attraction will simply be known as Dolly Parton's Stampede.
Parton said in a statement that the name change was spurred by changing attitudes and "will remove any confusion or concerns about our shows" as the company that operates the attraction expands into new markets.
World Choice Investments LLC currently operates the Stampede dinner show for Parton in Pigeon Forge, Tenn., and Branson, Mo.
World Choice spokesman Pete Owens said Parton is referring to shifting attitudes about the word "Dixie" and its connotations.
"It has added to confusion in discussions about the expansion of our dinner theaters to new locations across the country and around the world," Owens said in a statement.
"Some of our guest comments and comments of developers, in markets around the country with whom we spoke, show a misconception of what our show is. They do not realize the Stampede is a very patriotic, spectacular, horse show with 32 beautiful horses as the stars."
Many fans were not pleased with the removal of "Dixie," and complained via Twitter.
Parton has previously stated that she considers herself an entertainer, and doesn't like to get involved with politics.
At last year's Emmys, Parton was joined onstage by Lily Tomlin and Jane Fonda to present an award. Tomlin and Fonda took the opportunity to criticize President Donald Trump, but Parton did not join in.
The Associated Press contributed to this report.