DJ who lost Taylor Swift groping battle begins new radio gig with bomb threat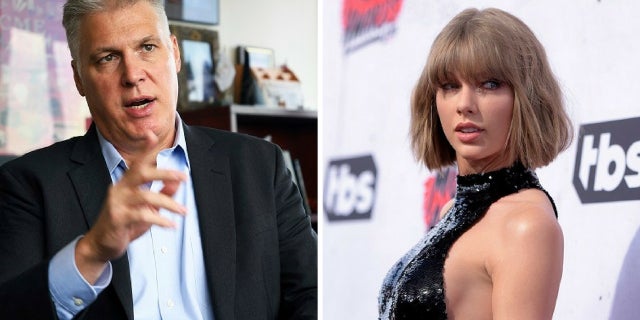 The DJ who Taylor Swift said groped her was welcomed to his new radio station job with a bomb threat.
David Mueller, a former Denver radio host, began his new job at KIX 92.7 FM in Greenwood, Miss., under the moniker "Stonewall Jackson." An employee with the station told Us Weekly that a bomb threat was emailed Wednesday that stated, "You will be sorry for what you've done. Enjoy the bomb."
Employees called police following the threat.
RADIO DJ IN TAYLOR SWIFT GROPING SCANDAL LANDS ANOTHER GIG WITH MISSISSIPPI STATION
"At 9 a.m. we this morning we received a call in reference to a bomb threat at KIX 92.7. We dispatched offers to the location and per standard protocol, we cleared the building," Chief Ray Moore told Us Weekly. "We then contacted the sheriff's department who brought in a bomb dog. We went through the building and found no threats. After the building was secured, everyone was allowed to go into the building and back to work."
It was not immediately clear if the bomb threat was meant to be for Mueller specifically.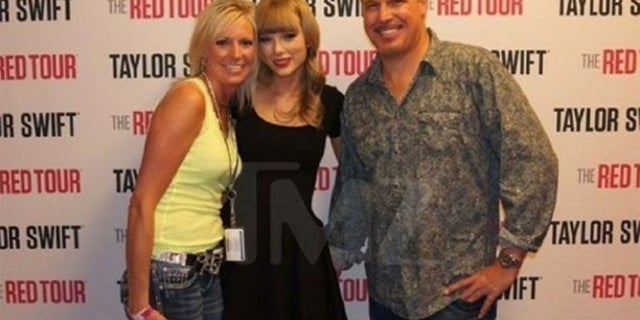 Swift alleged Mueller groped her in 2013 during a meet-and-greet. She claimed the DJ put his hand up her skirt. A picture of the meeting appeared to show Mueller's hand below Swift's buttocks. Mueller was fired from the station and sued the "Look What You Made Me Do" singer, alleging she was trying to ruin his career. Swift countersued and a jury ruled in her favor. She demanded Mueller pay her a symbolic $1.
TAYLOR SWIFT TOLD TO BEWARE GUN-SEEKING 'BOYFRIEND' BY POLICE OFFICERS
The Associated Press reported Swift fans from as far Sweden and Saudi Arabia complained to Delta Radio, the company that owns KIX, about hiring Mueller.
However, the company's CEO, David Fuss, said he believed Mueller's side of the story.
"He is a very good on-air talent," Fuss said. "It's extremely difficult to get people to come to the Mississippi Delta to work. I felt like he needed a break or a second chance."
Fox News' Ryan Gaydos and the Associated Press contributed to this report.