Disney Star Demi Lovato: Rehab the 'Darkest Time of My Life'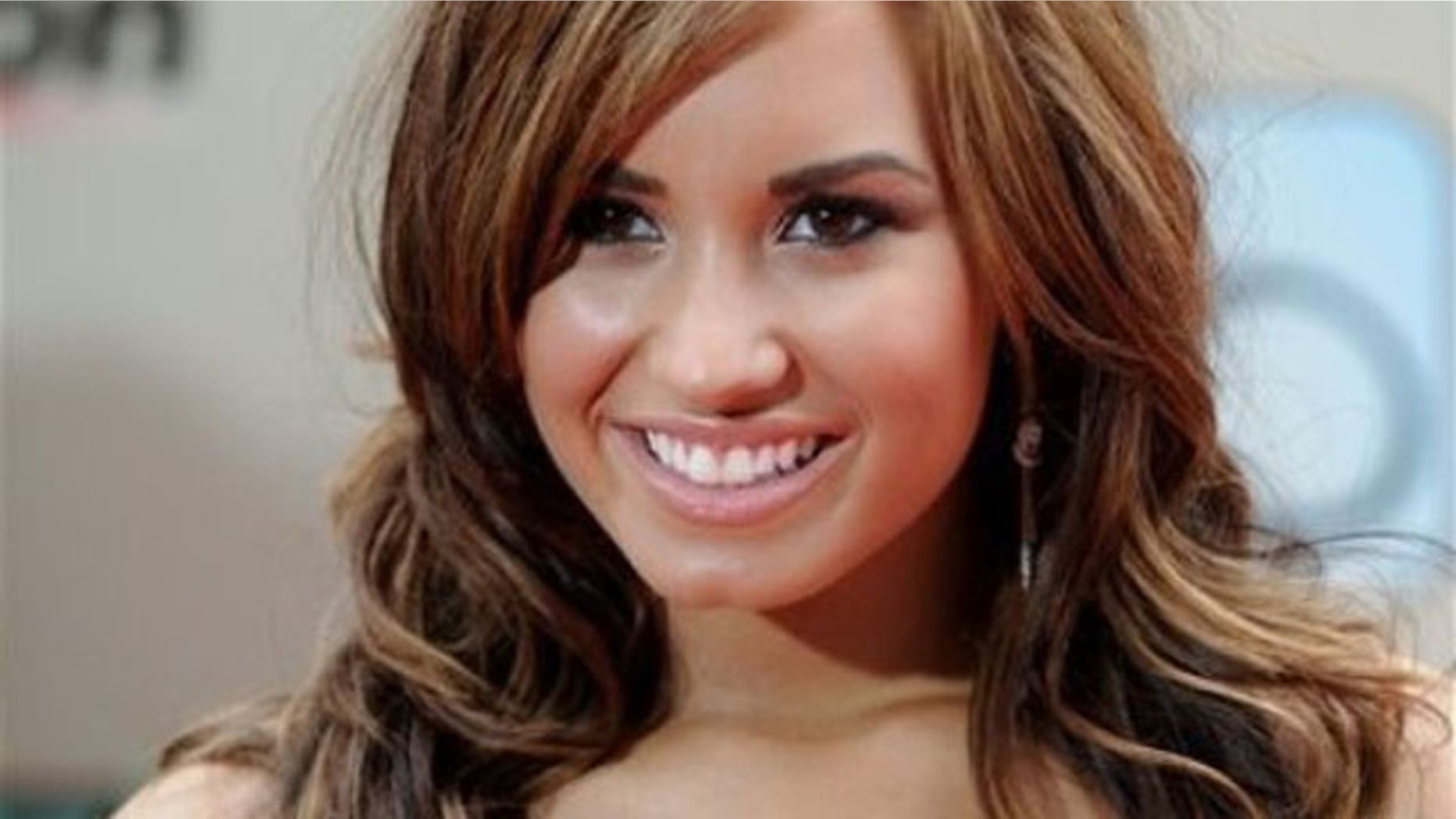 Disney starlet Demi Lovato addressed her fans in a video message posted over the weekend, speaking publicly for the first time about her stint in a Chicago-area rehab facility and thanking fans for their support, Us Weekly reported Monday.
Lovato, 18, left the rehab facility in late January after two months of treatment to deal with "emotional and physical issues," including eating disorders and self-mutilation.
She reportedly punched dancer Alex Welch in the face on board a private jet in October 2010 while she was touring with the Jonas Brothers.
In the video, Lovato tells her fans: "I wanted to let you know that I am back and home." She goes on to describe her time in rehab as "probably the darkest time of my life."
She thanks fans for sending her messages of support on Twitter, saying: "I wouldn't be here today if it wasn't for the support you guys have given me along the way ... Your support is what got me through this."
It was not clear if or when Lovato would return to work on her Disney Channel series "Sonny With a Chance." The cable network announced in November 2010 that it would rework the show to focus on other characters and guest stars so production, scheduled to begin in January, could move forward without the teenage star.